NerdWallet's Smart Money Podcast
Your money questions, answered
Have a money question? Ask one of our Nerds. Text or call us at 901-730-6373 or email [email protected].
Buying Crypto and Dealing with Debt
Don't put more money into cryptocurrency than you can afford to lose. Meanwhile, some debt forgiveness may be coming for student loans, but you also should have a plan for the rest of what you owe. Read more…
New COVID Scams and Easy Money Goals
Ambitious money goals, like buying a house or saving for retirement, can take a long time to reach. But there are plenty of smaller money goals that can improve your finances quickly. Also, beware of COVID scams that could cost you. Read more…
How You Can Achieve Money Goals in 2021
The pandemic forced many people to put financial goals on hold, but also changed some of our money habits for the better. You may be able to use those changes to improve your financial position this year. Read more…
Listeners Share Money Lessons From the Pandemic
2020 was a year of challenges — and opportunities. In this episode, listeners share the money lessons they learned over the past year, including why savings is more important than ever and the benefits of debt payoff. Read more…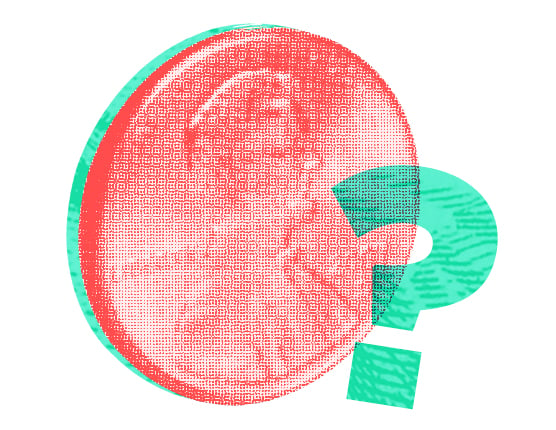 Have a money question?
Call or text us at 901-730-NERD or 901-730-6373.
Email us at [email protected].