NerdWallet's Smart Money Podcast
Your money questions, answered
Have a money question? Ask one of our Nerds. Text or call us at 901-730-6373 or email [email protected].
Lower Mortgage Rates, and Moving During a Pandemic
August is shaping up to be another record month on the mortgage front. Here's what it means for you. And if you want to move apartments right now, look at your goals and know how to move safely. Read more…
How to Travel Safely, and How to Handle Old Debts
Air travel brings you in close contact with others, sometimes for hours. A road trip may be a better option. Also, handle old collection accounts with care. Paying old debt typically doesn't help your credit, and may lead to lawsuit. Read more…
Losing Your Health Insurance, and Setting Financial Goals
Losing your health insurance can expose you to medical bills that could bankrupt you. Most people can get subsidized coverage through HealthCare.gov. Also, setting financial goals requires thinking about what's most important to you and then making a plan. Read more…
COVID Impulse Spending, and Building Credit While Paying Debt
Spending more impulsively because of the pandemic? You're not alone. Also, different debt payoff methods have their merits, but paying off small balances first can help your credit. Read more…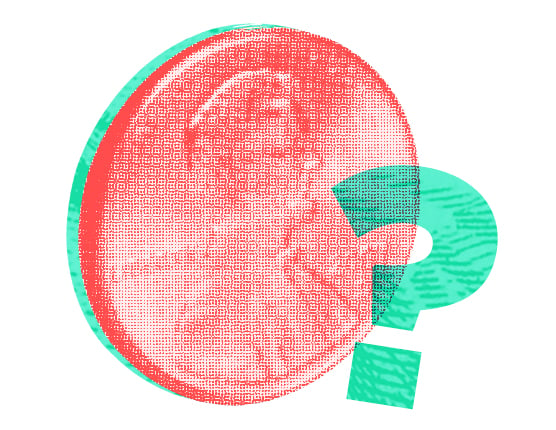 Have a money question?
Call or text us at 901-730-NERD or 901-730-6373.
Email us at [email protected].