5 Things to Know About the Marvel Mastercard
As a cash-back card, it's not quite "super" — but it's competitive and a good fit if you spend a lot on dining or Marvel merch.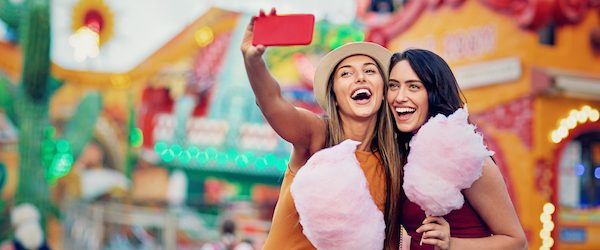 Many or all of the products featured here are from our partners who compensate us. This may influence which products we write about and where and how the product appears on a page. However, this does not influence our evaluations. Our opinions are our own. Here is a list of our partners and here's how we make money.
 was discontinued on May 28, 2021, and all accounts were closed by the issuer. See our  roundup for other options. Below is our review of this card from when it was available. 
You can identify Spider-Man, Iron Man, Hulk and Thor. But can you also identify Ant-Man, Dr. Strange and the 17 core members of the Avengers?
If so, you're a big enough fan of Marvel to consider its official superhero credit card. As a cash back credit card, it may not be quite "super," but it's competitive — and worth it if you spend money on Peter Parker, Steve Rogers and Bruce Banner.
Here are five things to know about .
If you're considering this card, a primary reason is likely the artwork on the front. You can choose among a half-dozen designs. Four cards feature superheroes:
doesn't hang with the most lucrative , but its rewards are decent for a specialty card. And rewards are doled out in the super-currency of cash, as opposed to points or store credit.
The card gives 3% cash back on:
It earns 1% back on all other purchases. Cash back comes only as an automatic statement credit.
Besides cash back rewards, the card gets you discounts at Marvel Avengers Station, an exhibit in Las Vegas:
It also offers discounts at online Marvel stores.
, issued by Synchrony Bank, is as free as Spider-Man swinging between buildings, with an annual fee of .
The sign-up bonus — — is enough to buy a few comic books.
It's a Mastercard, so you can expect wide acceptance. But don't use it when shopping abroad or you'll incur 3% foreign transaction fees.
Overall, the cash back and discounts won't make you Tony Stark-rich, but won't make you Hulk-mad, either.