MySurvey Review: Online Surveys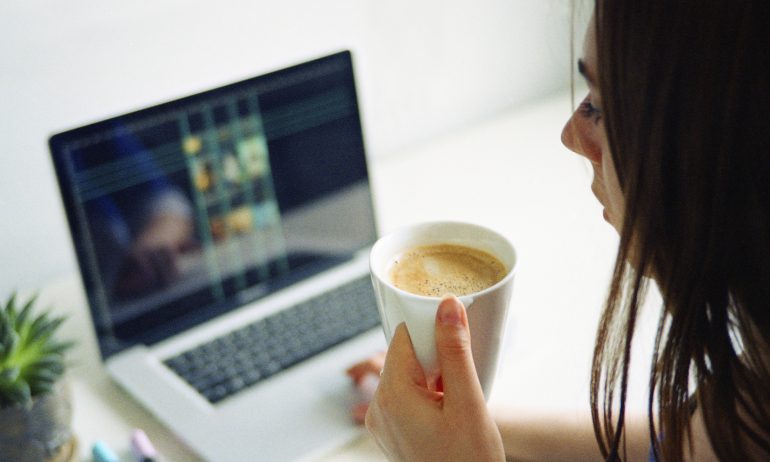 Many or all of the products featured here are from our partners who compensate us. This may influence which products we write about and where and how the product appears on a page. However, this does not influence our evaluations. Our opinions are our own. Here is a list of our partners and here's how we make money.
[Editor's note: Since we tested this site in 2017, it has merged with Global Test Market to become LifePoints, according to SurveyPolice.com.]
Paid survey sites often promise easy money, but do they deliver? To find out, I spent five days testing MySurvey, the self-proclaimed "world's No. 1 paid survey website." While it had decent hourly earnings and survey qualification rates, I found that its poor survey-taking experience and unclear disqualification process quickly outweighed those benefits.
MySurvey's dashboard is uncluttered, easy to navigate and clearly spells out point values and time estimates for each survey. But I ran into several issues that put a damper on the overall experience.
After logging in for the first time, I noticed a Spanish-language poll on my dashboard. It seems that selecting the "Hispanic or Latino" option in the ethnicity profile question means the site assumes I speak Spanish — I don't. Then there were the consistently lengthy page load times (I once waited 10 minutes for a survey to load).
Keep tabs on all your money
NerdWallet tracks all of your income streams and spending accounts — all in one place.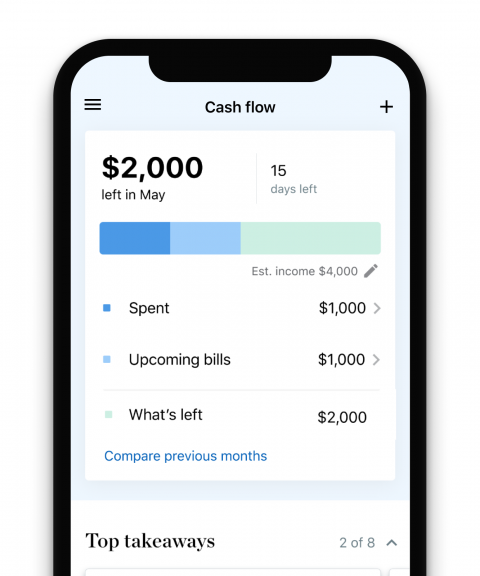 When I was able to take the surveys, it was unclear when I was disqualified since the site didn't mention it. Instead, I would be abruptly redirected to the site's homepage and shown a brief "thank you" message. There were also other issues: Once, I ran into five technical error messages in a row. That's notable when you only have time for an average of nine surveys a day. I contacted the site's helpdesk, as directed, but didn't receive a response after over two weeks.
Survey qualification (and subsequent completion) rates are largely dependent on profile information — like age, gender and location. I'm a 20-something woman living in an urban area and I completed a little more than a quarter of the 45 surveys I attempted. That's on par with the average success rate for the 12 sites NerdWallet tested.
When I was disqualified, it usually occurred within just a few minutes, so I didn't feel like I was wasting the majority of my time on ill-matched surveys. The site gave me sweepstakes entries in exchange for some of those efforts. But, since I didn't win, I didn't gain anything from that lost time.
After trying out MySurvey for three hours and 41 minutes over five days, I was left with 670 points and 500 sweepstakes entries. The minimum payout threshold is 1,000 points, so I wasn't able to test its payment process. But users who do earn that many points have several redemption options, including e-certificates, gift cards, charity donations and PayPal payments.
If you want the flexibility of PayPal payments, though, you'll need at least 1,200 points to access the smallest option, $10. That's an exchange rate of 120 points per dollar (or less than one cent per point). Based on that rate, I earned about $1.52 an hour.
Those who are willing to opt for gift cards may find better deals. For example, I found a $20 CVS Pharmacy gift card for 2,300 points (that's 115 points per dollar) and a $25 Kohl's gift card for 2,850 points (114 points per dollar).
While taking online surveys is easy — you could probably do it while watching TV or listening to music — it's not an efficient way to make money, as my experience with MySurvey showed. You could spend hours on this and still not make enough to buy a burrito.
If you decide to take surveys for compensation, MySurvey might not be the best option due to its unclear disqualification process and generally poor survey-taking experience. Regardless of the survey site you go with, consider setting up a separate email account so survey offers don't clog your regular inbox. Also take breaks to avoid straining your eyes, and if you don't already have it, install anti-malware protection on your computer in case you come across a questionable site.