4 Ways Pandemic Grads Can Prepare to Pay Their First Loan Bill
Here's how to take control as federal student loan payments start again.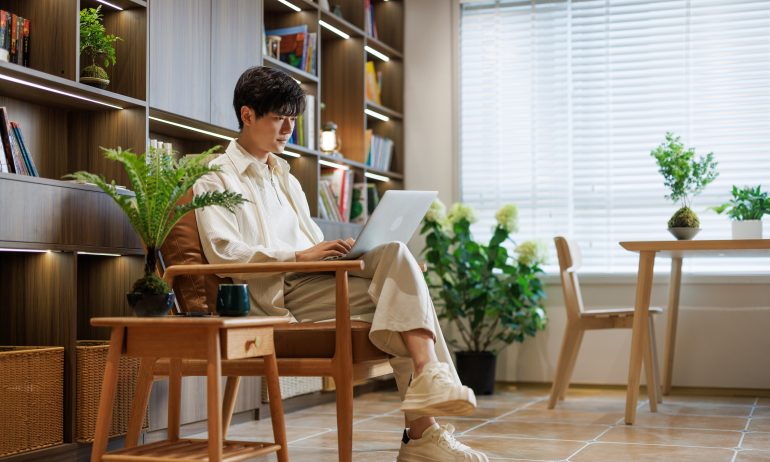 Many or all of the products featured here are from our partners who compensate us. This influences which products we write about and where and how the product appears on a page. However, this does not influence our evaluations. Our opinions are our own. Here is a list of our partners and here's how we make money.
Millions of people who've graduated from college since mid-March 2020 have never had to make a federal student loan payment.
But the interest-free pandemic payment pause is over. Interest on federal student loans resumed Sept. 1, 2023, and bills are due this month.
Here are four tips to review before making your first student loan payment.
1. Get to know your student loan servicer
The U.S. Department of Education has contracts with servicers, the third-party companies that manage federal student loans. Borrowers don't get to choose their federal student loan servicer — they're assigned to them. If you call your servicer, they can answer specific questions about your repayment plan, payment due dates, relief options and more.
To find out who your servicer is, log into your Federal Student Aid account at StudentAid.gov. The servicer is listed on the right side of your account homepage. Set up an online account on the servicer's website to view your loans, update contact information, set up autopay and make payments.
2. You can switch repayment plans if you can't afford the bill
The standard federal loans repayment plan splits your balance into 120 fixed monthly payments over 10 years. If you took out a lot of money to pay for school, your payments under the standard student loan repayment plan could be more than you can afford. Borrowers are automatically enrolled in this repayment plan unless they select a different plan.
If you don't have a spouse or dependents and your income is $32,800 or less, you'll qualify for $0 payments under SAVE while making progress toward IDR loan forgiveness — and interest won't build up from month to month. If you earn more money, payments will be capped at 5% to 10% of your discretionary income.
Use the Federal Student Aid office's loan simulator tool to find out how much your payments and overall repayment costs would be under each of the available plans.
3. You can save money with autopay
Signing up for automatic payments means you won't forget your due date and fall behind on your loans. But there's another benefit: You'll also get a 0.25% discount on your interest rate. Over time, that reduction can help you save money.
You can sign up for autopay through your online servicer account.
4. You have 12 months to ease into repayment
Although bills are due in October, borrowers have time to ease into repayment, thanks to a 12-month automatic "on-ramp" period that runs from Oct. 1, 2023, to Sept. 30, 2024. If you don't make your student loan payments during this time, your account won't be sent to collections and late payments won't be reported to the credit bureaus — but interest will build up, increasing the amount you owe.
The on-ramp is a "final safety net" to prevent the most vulnerable borrowers from defaulting on their student loans, says Michele Shepard, senior director of college affordability at The Institute for College Access & Success, a nonprofit that advocates for equitable and affordable higher education.
This on-ramp can be helpful for borrowers who haven't made payments before, says Kathryn Ellywicz, marketing and communications specialist with Greenpath Financial Wellness, a nonprofit debt counseling organization.
"It allows some breathing room if borrowers are struggling to pay student loan payments," Ellywicz says.
But for the vast majority of borrowers, enrolling in the SAVE plan is a better choice than the on-ramp, and it also prevents a ballooning interest balance.
"I would recommend that all borrowers do all they can to enroll in the most affordable plan option for them — which will be SAVE for most borrowers — rather than not make payments," Shepard says.
Student loans from our partners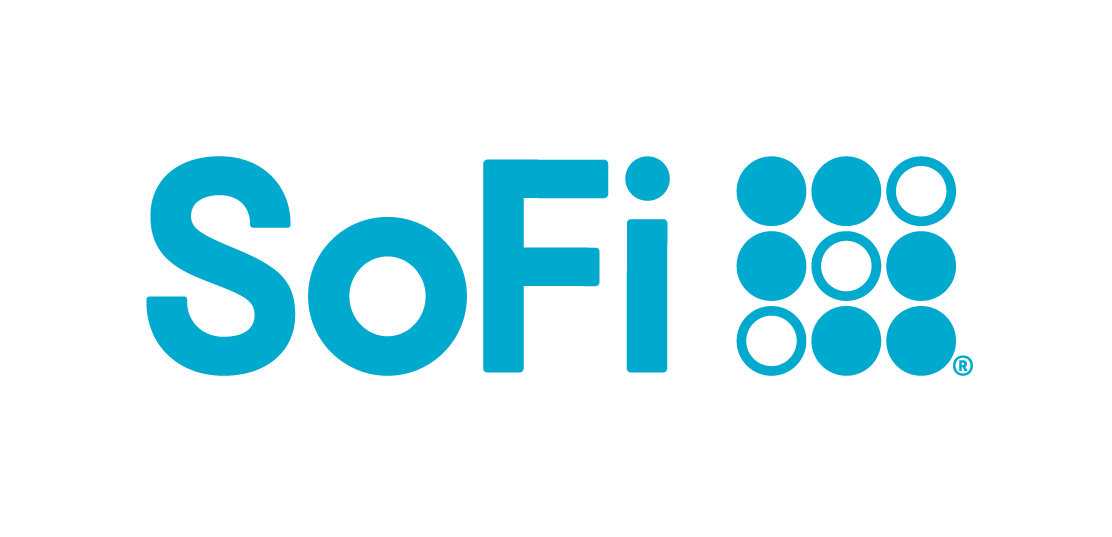 Spot your saving opportunities
See your spending breakdown to show your top spending trends and where you can cut back.