4 Ways to Strengthen Your Home's Refinance Appraisal Value
Appraisal values can make or break a refinance application. Fresh paint, new flooring, updated fixtures and a good cleaning can lead to a more favorable assessment.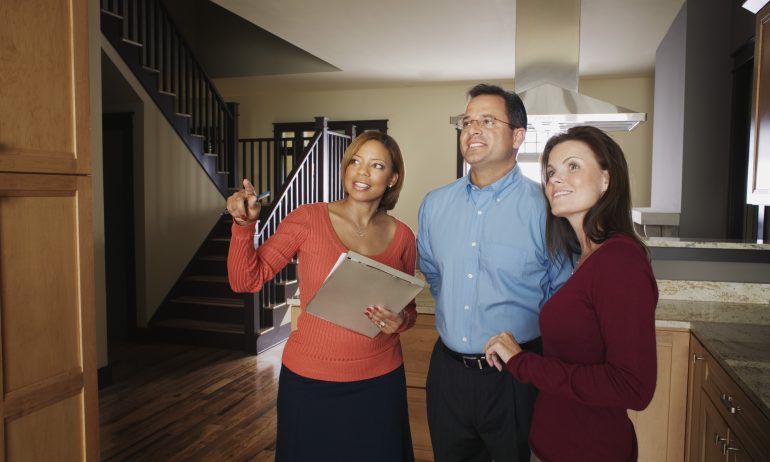 Many or all of the products featured here are from our partners who compensate us. This may influence which products we write about and where and how the product appears on a page. However, this does not influence our evaluations. Our opinions are our own. Here is a list of our partners and here's how we make money.
Refinancing your mortgage involves several important steps, but the home appraisal may be the most crucial.
When a real estate appraiser hands down an opinion on the , it can make — or break — your ability to qualify for the new loan you want. Naturally, you want that value to match your refinancing goals.
A  is an analysis of your home's market value based on several factors, including its size, age, condition, location, amenities and previous sales prices, according to the Appraisal Institute, a global professional association for appraisers. Professional appraisers have specialized training and experience in property valuation, and their opinion carries a lot of weight with lenders.
Because market conditions change rapidly and property values in your neighborhood might be much higher (or lower) than when you bought your home, you need to have your property's value appraised when refinancing. Any upgrades or improvements you've made won't be reflected in your original valuation; it benefits you to have an appraiser see those in person. If you've let your home fall into disrepair, though, an appraiser will take note of that, too.
You don't need to do an expensive remodeling project to increase the appraised value of your home for a refinance. Appraisers consider many factors to determine the value of a home, including the general condition of the interior and exterior. A little time and elbow grease on your part can pay off. Here are four projects that will give the best bang for your buck:
These options will give you the best chance of scoring a higher appraisal value that will, in turn, help you get the mortgage refinance that meets your real estate goals.