Advertiser Disclosure
Fair Credit vs. Good Credit: What's the Difference?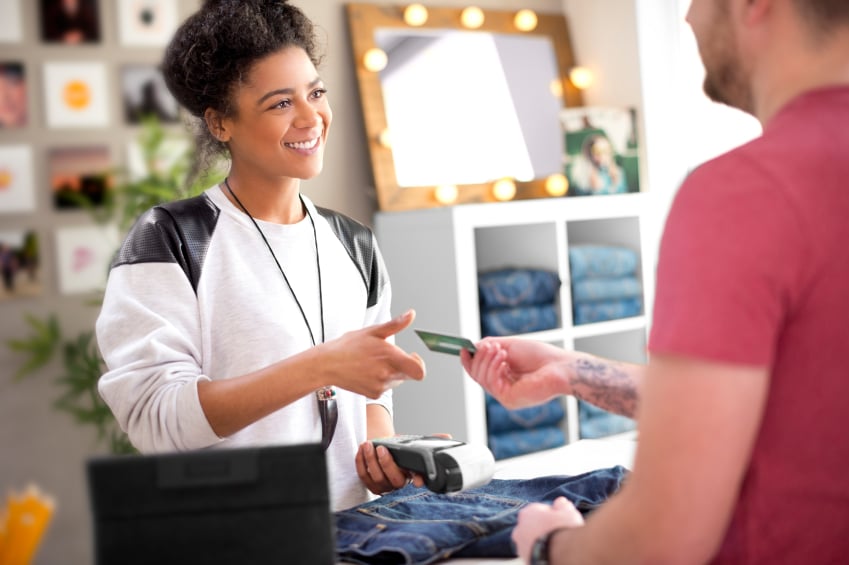 Boosting your credit from fair to good is like raising your grade from a C to a B. Although you can get by with average credit, having good credit puts you at a financial advantage. Here are four key differences between the two credit levels.
Your credit score
Credit scores reflect your overall credit health, and they're based on the detailed information in your credit report. FICO scores, which are the most common type of credit score, run on a 300 to 850 scale. People with fair, or average, credit have FICO scores around 630 to 689, whereas people with good credit have scores about 690 to 719.
However, every lender establishes slightly different credit score ranges. For example, one lender might consider a 680 FICO score "fair," while another could deem it "good." You can't predict what benchmarks various lenders will use to judge your credit worthiness — all you can do is improve your score as much as possible to set yourself up for success.
Your credit history
If you're in the fair credit range, it probably means that you carry financial baggage that's tarnishing your score. Whether it's a load of bad credit card debt, missed payments or a balance too close to the credit limit, you have strikes on your credit report working against you. Learn how to read your credit report so you can pinpoint what parts of your financial history are holding you back from good credit.
Your interest rates
Credit scores and interest rates are inversely proportional, so the higher your credit score, the lower your interest rates will be on credit cards, mortgages and other loans. Insurers may even offer you lower premiums as a reward for having good credit.
Your financial opportunities
There are definitely credit cards for people with fair credit, but having good credit expands the pool of cards you're eligible for, including cards that offer cash back, rewards and zero interest.
Good credit also helps you get accepted for car and home loans, rent an apartment, buy reasonable insurance policies, get a job and purchase a cellphone plan. Although fair credit doesn't bar you from those things, lenders, insurers and employers are more likely to accept you if you have impressive credit because it proves you are financially responsible.
The takeaway: Increasing your credit score is always a good idea. You can still access some credit cards with fair credit, but establishing good credit will make you eligible for a wider range of cards and loans.
Image via iStock.