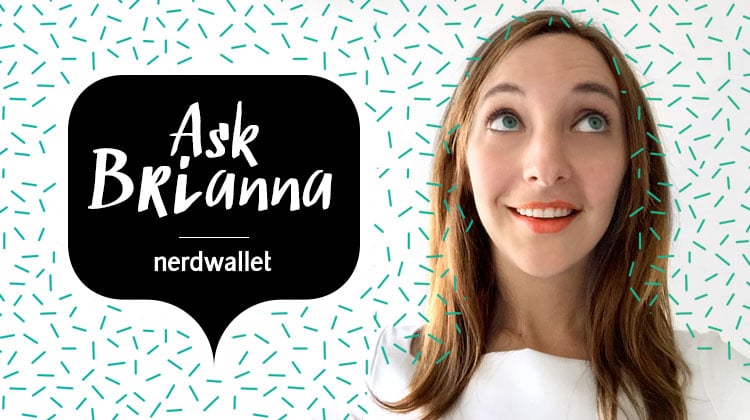 When I graduated from college in 2009, I applied to nearly every posting I came across. I interviewed for an AmeriCorps position building hiking trails in Montana, then a paralegal job in Washington, D.C. I took the paralegal job, and quickly realized it wasn't for me.
Throughout my 20s I bounced from law to nonprofits and then to journalism, where I finally felt like I fit in. I never networked and never asked for help. If I had, maybe I'd have found my calling sooner.
I wish I'd gotten coffee with people who had jobs I was interested in, or that I'd gone to meetups with industry professionals who could have guided me. I wish I'd known I didn't have to figure out everything on my own.
That's what this column is all about: helping you find a career you love faster than I did. I'll throw in some tips on how to manage your money wisely, too — once you start working a job you're excited about.
Who am I, anyway? I write for NerdWallet, a personal finance website, where I specialize in helping recent grads manage money, understand student loans and prepare for the job search. I've talked to career coaches, recruiters and financial planners about how to pay back student loans, how to prepare for a job interview and how to open a Roth IRA.
Every month, I'll post a new "Ask Brianna" Q&A with advice I've picked up while writing about this stuff — advice I wish I'd gotten when I was a new grad.
What baffles you about post-grad life? Send your question to [email protected] and I'll send back my best answer. I might even include your question in a future column.
Next Wednesday, look out for my first post in the series: Ask Brianna: I Got a Business Card at a Networking Event. Now What?
Follow Brianna McGurran on Twitter @briannamcscribe.
Sign up for NerdWallet Grad's weekly newsletter to get student loan and money advice delivered right to your inbox.
---
Graphic by Kevin Copp