Astis Mittens
Like so many things in life, Astis Mittens, a glove and mitten manufacturer based in San Francisco, emerged out of bitter disappointment.
While visiting his family, co-founder Brad Peterson's cherished Cree mittens were partially eaten by his sister's dog. Highly durable and comfortable, these mittens were originally developed by the Cree Indians, one of the largest groups of Native Americans in the United States. Although Peterson's pair had accompanied him through thick and thin for 12 years, they proved no match for his sister's merciless – and apparently very hungry – dog.
Peterson looked far and wide for a mitten repair service, but was ultimately disappointed by his options. After realizing that a new business could fill this void, Brad partnered up with his fellow adventurer and friend Charlie Brown before acquiring a small business loan from Funding Circle, an online peer-to-peer lending platform that he'd heard about from a friend.
Soon after, Astis Mittens was born.
Funding Circle
Funding Circle's founders, Alex Tonelli and Sam Hodges, know how difficult it can be to obtain a small business loan. After meeting at Stanford University's business school, the duo founded a chain of fitness centers. Despite the success of their small business, it was nearly impossible to get a $100,000 loan, which they had hoped to get in order to expand their franchise into new markets.
After receiving their 96th loan rejection letter, Tonelli and Hodges set out to build a better alternative to traditional bank loans. They did just that – and currently have more than 50 employees in their San Francisco headquarters. By combining the latest technology with the most effective risk management models, Funding Circle's marketplace provides small businesses with access to fast, fair and transparent capital.
The Funding Circle difference
It was Funding Circle's transparency and ease of use that first attracted Astis Mittens' co-founders to the website. Hodges provides a brief overview of Funding Circle's loan application process:
"It takes about 10 minutes for a small business owner to submit their loan application through our innovative, online lending platform," Hodges says. "We can pre-approve a loan in 48 hours and provide small business owners with the capital they need to grow their business within two weeks of starting the application process."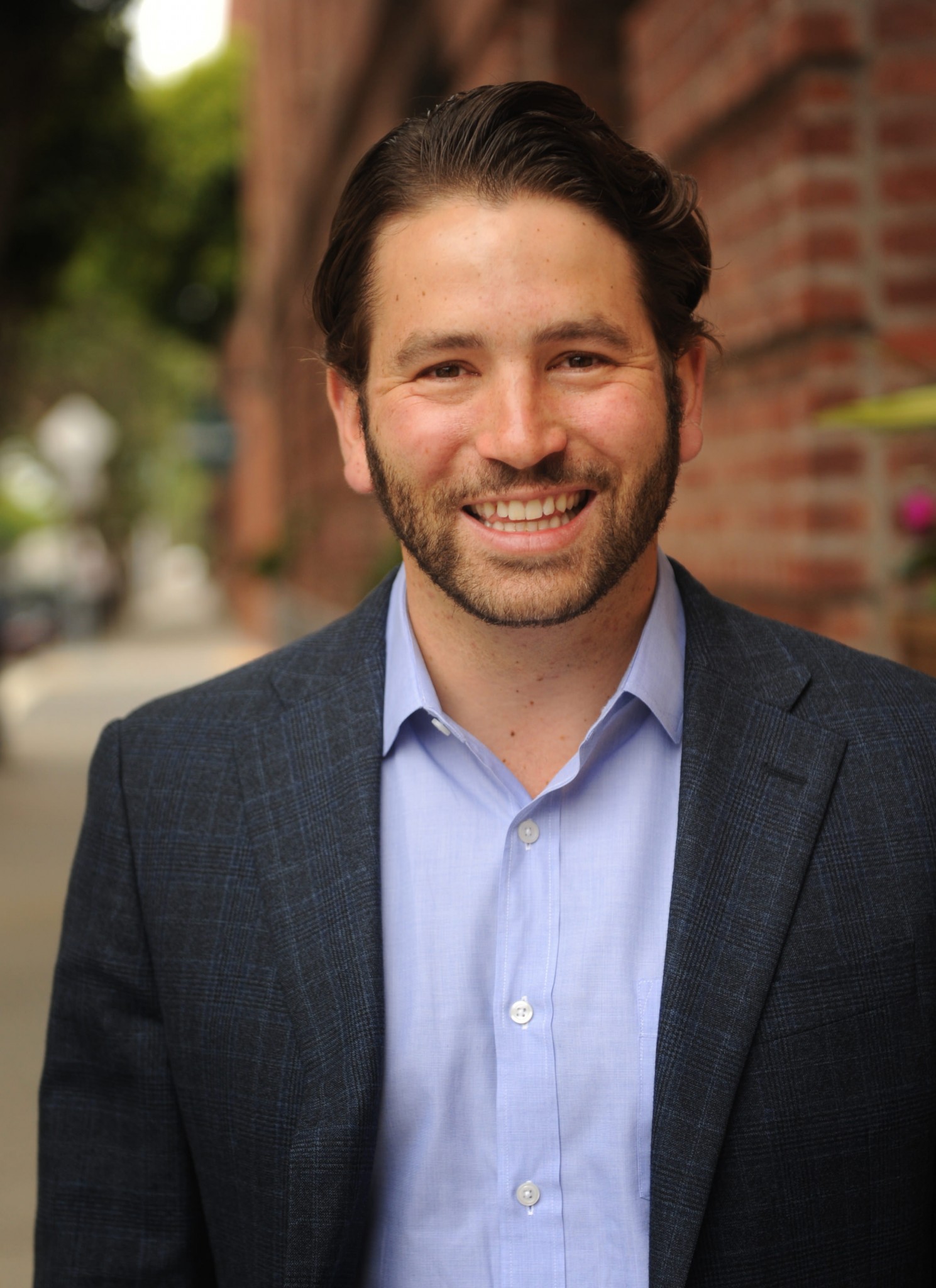 Sam Hodges, Funding Circle's Co-Founder
Peterson and Brown's collaboration with Funding Circle is a testament to the lending platform's efficiency.
"In just seven days, I was approved for a loan that helped me open a manufacturing plant and bring our workforce in-house," says Brown. "This helped us cut our expenses in half, increase production and expand into new territories."
Tips for small business owners
As a small business owner himself, Hodges has several tips for budding entrepreneurs trying to get their businesses off the ground.
His No. 1 tip: Have a plan. This plan needs to be put on paper, according to Hodges, and should underline your passion about your business, as well as show that you're a skilled problem-solver.
Then, Hodges stresses the importance of compiling the right documents. Besides your financial projections and overall business plans, you'll probably also need recent tax returns, proof of ownership for assets and current bank statements ­– both for you and your business.
Lastly, Hodges recommends that all entrepreneurs check their credit scores, which is a crucial indicator of your financial stability. If it's low (i.e., in the 600s or lower), now is the time to improve it before applying for a loan. Credit bureaus look at the percentage of available credit you are using at any one time, so consider tackling your credit card debt as a first step to improving your credit score.
Brown of Astis Mittens also has words of wisdom to share: "Talk to as many people as you can about your business for there is always something you can take away from a conversation that will help you – it's how I came across Funding Circle!"
Astis Mittens' success is merely one example of effective collaboration between a small business and a peer-to-peer lending platform: Funding Circle expects to loan $100 million to American small businesses in 2014.