Crush Impulse Buying With These 4 Jedi Mind Tricks
Is it a real need or a momentary urge? Close your eyes and let the force guide you.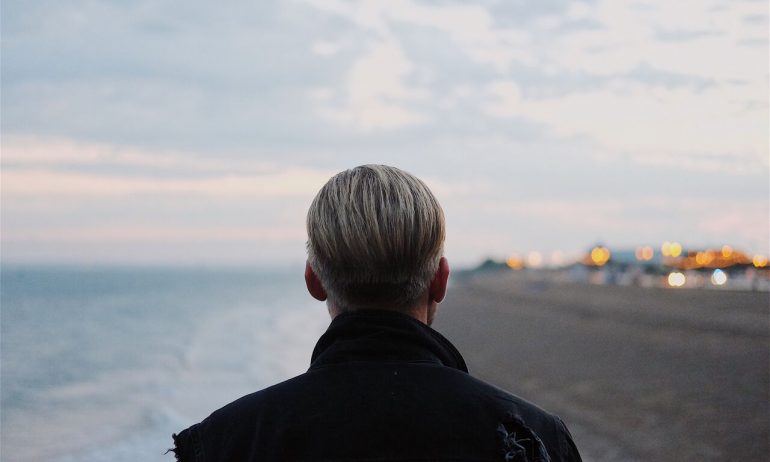 Many or all of the products featured here are from our partners who compensate us. This may influence which products we write about and where and how the product appears on a page. However, this does not influence our evaluations. Our opinions are our own. Here is a list of our partners and here's how we make money.
Sometimes the dark side is too strong to resist, urging you to splurge on that second, even more perfect pair of brown boots or upgrade to a more stylish pair of wireless headphones. But the fleeting satisfaction you get from succumbing to these seductive I-didn't-know-I-needed-it-until-just-now purchases can fade to a sense of financial failure when you get your credit card statement.
"

Overspending is like looking for love in all of the wrong places. No matter how many boots you have, it's not going to boost your self-esteem.

"
April Lane Benson

,

Psychologist/author
"Overspending is like looking for love in all of the wrong places," psychologist April Lane Benson says. "No matter how many boots you have, it's not going to boost your self-esteem." Benson is the author of "To Buy or Not to Buy: Why We Overshop and How to Stop."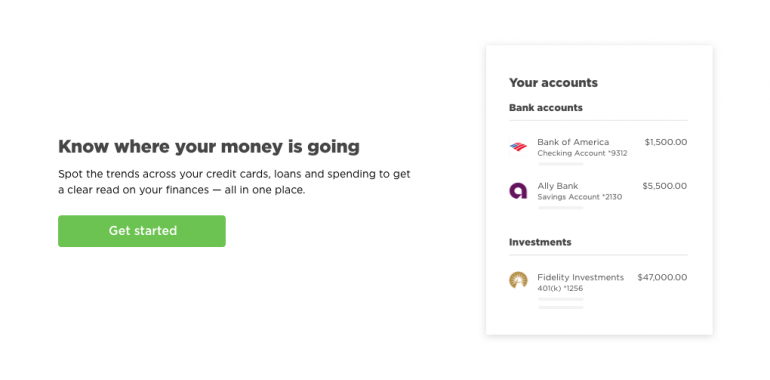 Resist the hold that overspending has on you and claim your true power with these four Jedi mind tricks:
1. Ask yourself these questions before each purchase
It's important to create some space between the spending impulse and the action, Benson says, to see if the purchase is legitimate or just an emotional outlet.
How do I feel? Are you feeling bored, sad after a breakup, or just irritated because your boss took all the credit, again, for a project you both worked on? Are you picking up the tab to impress someone?

Do I really need this? Take a moment to see what surfaces for you. If it's not an immediate yes, don't buy it.

What if I wait? That old limited-time-only deal spiel is usually a ruse. Is there really much risk to waiting a day or two to make sure it's a good buy? And could the price go down if you wait?

How will I pay for it? Is this item within my monthly spending budget? Will this put me deeper in debt?

Where will I put it? Those living in small spaces know the struggle is real with storage. Just because that midcentury planter is amazing doesn't mean it will fit in your living room.

Am I going to want to return it? Just the thought of repackaging and returning an online purchase is enough to keep many from buying it.
Sure, those flash sale sites are tempting and can provide a much-needed distraction from pressure at work. But they often make you buy things you don't need. Put the kibosh on spending urges with browser extensions that make time-wasting lifestyle and retail sites load more slowly, such as Crackbook for Google Chrome. Unsubscribe from retailer email lists and delete shopping apps from your phone.
Often, the urge to spend passes in a few minutes, Benson says. Instead of just telling yourself no, institute a 24-hour rule for purchases. That could mean leaving that new set of throw pillows in your online shopping cart or walking out of a store with the promise that you can return for that dress tomorrow. Chances are, experts say, you won't be back.
4. Look at the real cost of each purchase
Whenever you're tempted to shell out for something you don't need, think about how long it will take for you to earn it. If the item is $175 and you make $25 an hour, it will take seven hours of your hard work to pay for it. Similarly, consider that purchase in the context of your overall spending by keeping a spending diary. Add the cost of that impulse buy to your running tally for coffee, the cell phone bill and groceries, and that purchase might seem less sweet.
But most important, Benson says, is identifying your true emotional needs and finding ways other than shopping to satisfy them. If you're after a greater sense of belonging, new boots won't help, but joining a hiking club might.
As Master Yoda says, "You must unlearn what you have learned," particularly when it comes to deriving satisfaction from meaningless goods and services. Instead, Benson says, "Start shopping for meaningful ideas and experiences."
NerdWallet makes managing your money easy with a single view of your finances. Sign up for free.
Track smarter. Save more.
Keep tabs on your cash, cards, and banks all in one place.