How to Ask for Time to Consider a Job Offer
Asking for time to weigh a job offer can feel scary, but most hiring managers expect candidates to take a couple of days to think things over.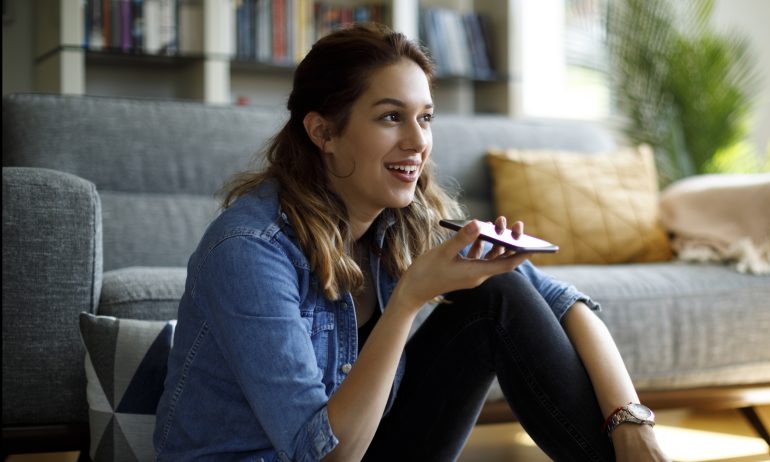 Many or all of the products featured here are from our partners who compensate us. This influences which products we write about and where and how the product appears on a page. However, this does not influence our evaluations. Our opinions are our own. Here is a list of our partners and here's how we make money.
There are plenty of good reasons to ask for time to consider a job offer.
Maybe you're considering several job offers. Or perhaps you're waiting to hear from the company you would really want to work for. Knowing how — and why — to ask for time to consider a job offer can help you accept the position that offers the best long-term potential.
Luckily, most hiring managers understand the need to take a couple of days to think things over, says Michael Steinitz, senior executive director of professional talent solutions at Robert Half, a human resources consulting firm. When you receive the job offer, start out by thanking the hiring manager for their time, and express your gratitude and enthusiasm for the offer. Then, you can ask when the company needs your official answer.
If the company expects you to have an immediate answer, that could be a red flag, according to Monster, an employment website. Most employers recognize that accepting a job offer should be done with thoughtfulness and consideration. Pressuring candidates to quickly accept a position "doesn't give the best impression," per Monster.
Alternatively, you could ask for a few days to consider the offer. Taking two or three days before giving your final answer is perfectly reasonable, and chances are, the hiring manager isn't expecting you to have an immediate answer.
Track all the money you make
See the ins and outs of your cash, cards, and bank accounts at a glance.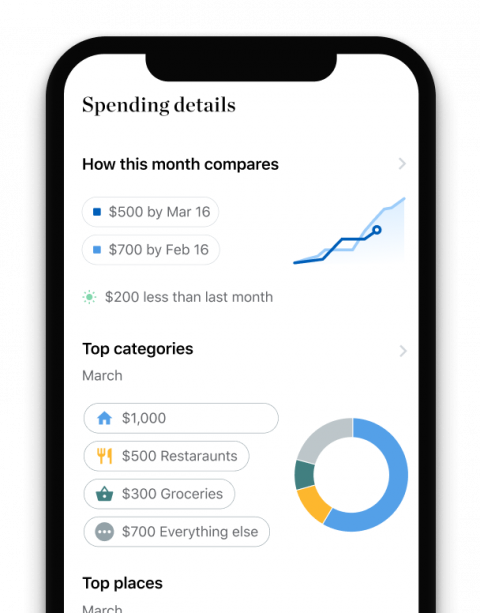 Considering other offers? Be honest
However, if you're mulling other offers and need more than a few days to reach a decision, there's a graceful way to be honest about this.
"You could say, 'I have tremendous interest in this position. As I told you, I'm meeting with other companies, [and] my goal is to be at a place for the long run,'" says Steinitz. If the company senses that you're taking the offer seriously — and that you respect their need for a prompt-as-possible answer — they'll be more inclined to give you a few days.
You probably don't want to take more than a week to reach a decision, though, according to the Harvard Business Review.
If you're waiting for an offer from a different company, you should contact them as soon as possible. You can be straightforward: Tell them you'd love to work with them, but that you've received another offer and need to give an answer soon. If they want to work with you, they'll try to make it happen.
Job offer etiquette can be weird. Don't let the meticulously crafted emails and phone calls distract you from the most important part of the process: figuring out what you would like from your next position and what you're not willing to compromise on. At the end of the day, there's nothing wrong with being honest and straightforward with the hiring manager about what you want.
"In your mind, you should have an understanding of what it's going to take for you to take the job," says Steinitz. "If it's not there, you can think about it, come back and say what it's going to take."