What Is a Fraud Alert?
A fraud alert is a free service that requires extra steps to verify your identity before credit is extended.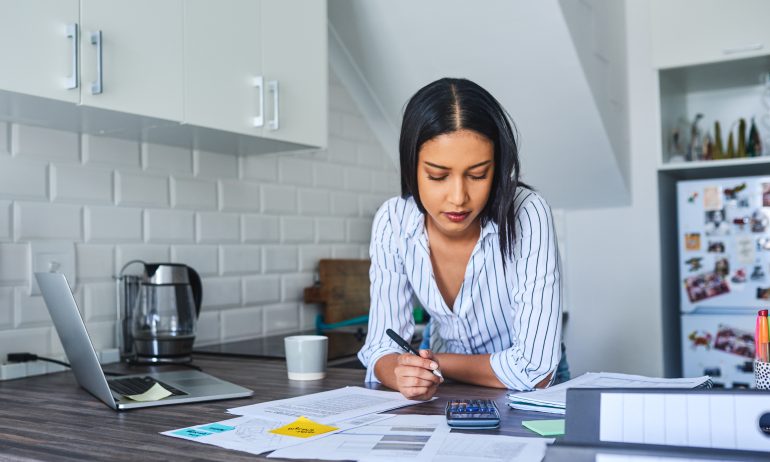 Many or all of the products featured here are from our partners who compensate us. This may influence which products we write about and where and how the product appears on a page. However, this does not influence our evaluations. Our opinions are our own. Here is a list of our partners and here's how we make money.
A fraud alert is the simplest, fastest way to add a layer of protection to your credit file. It's easy to set up, and it requires businesses to take extra care before issuing new credit in your name. Fraud alerts last for a year and are renewable.
Credit experts agree that a fraud alert, at a minimum, is a good idea for any consumer. NerdWallet recommends a credit freeze, also known as a security freeze, for most consumers. It offers the best protection against an identity thief using your personal data to establish a credit account. But if you don't want a freeze or lock, a fraud alert can offer some measure of protection.
If you are in the military, you may choose an active-duty alert. An active-duty alert also lasts for a year, and it removes your name from prescreened credit card or insurance offers for two years. While it does not require that a lender contact you directly if a credit application is made in your name, the lender is required to verify the applicant's identity.
See your free credit report
Know what's happening with your free credit report and know when and why your score changes.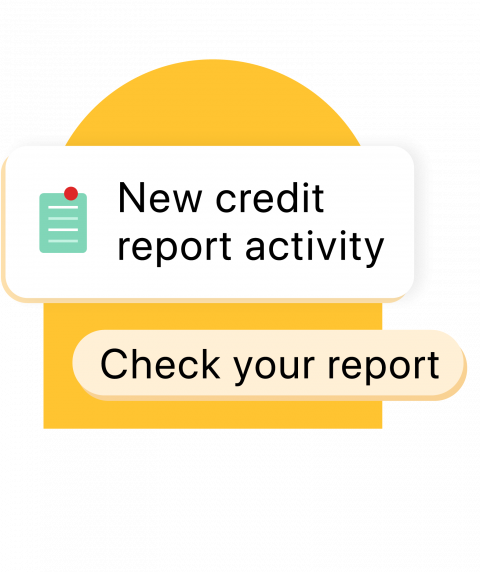 How to place a fraud alert
All you need do to place a fraud alert is to contact any one of the major credit-reporting agencies, and it will notify the other two.
You can call, go online or write to any one of the three major credit bureaus: Experian, TransUnion and Equifax.
Make sure the credit bureau has correct contact information for you.
Each credit bureau should contact you to confirm the alert and offer instructions on how to get a free copy of your credit report in addition to the one you can get every 12 months by using AnnualCreditReport.com. Keep the letter or email verifying the alert in case a lender doesn't follow the requirements and someone opens a fraudulent account.
How to renew or lift a fraud alert
You can lift a fraud alert by calling one credit bureau and providing identifying information. However, there's little reason to do so.
Alerts expire on their own unless you renew them. Mark your calendar and contact one of the credit bureaus to extend the protection.
Fraud alerts, credit freezes and locks — products offered by credit bureaus — all aim to prevent new accounts from being opened fraudulently. They don't prevent fraudulent charges from being made on an account you've already opened.
Stay on the lookout for fraud in your existing accounts:
Check credit card statements for charges you don't recognize. Often there's a phone number listed with the merchant name on transactions, so you can investigate anything that looks off.

Sign up for text or email alerts about credit transactions. Many issuers let you set a transaction amount so you're alerted to anything over that.

Sign up for a monitoring service that allows you to track changes in your credit reports and scores as well as credit card activity, so that you can quickly spot and follow up on anything that looks amiss. NerdWallet's free credit report summary updates weekly.
If you see a charge you think isn't yours, call your issuer right away to dispute it. Your card issuer can't charge interest or fees on the transaction while it's being investigated.