How to Prepare for a Phone Interview
Prep for these calls in some of the same ways that you would for an in-person interview.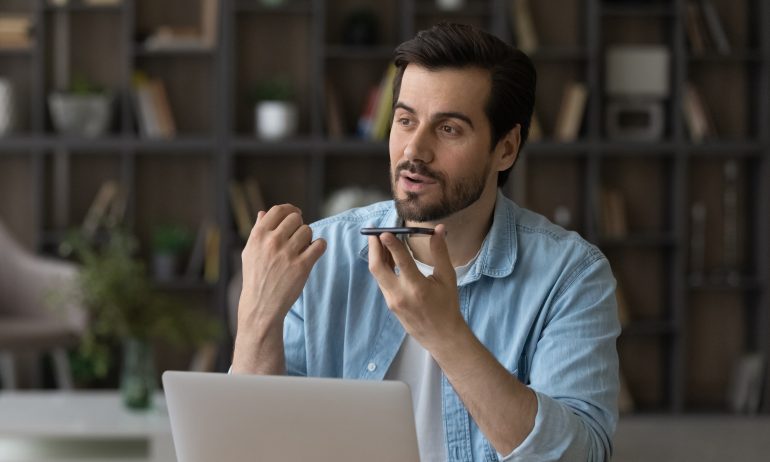 Many or all of the products featured here are from our partners who compensate us. This influences which products we write about and where and how the product appears on a page. However, this does not influence our evaluations. Our opinions are our own. Here is a list of our partners and here's how we make money.
Whether it's a quick call with a recruiter or a lengthy conversation with your potential manager, you'll almost certainly have to do a phone interview to secure a new job.
And while phone interviews may sound easier than, say, video calls or in-person meetings, they present their own unique challenges.
Phone interviews "can be harder in a lot of ways, because you don't have the ability to read body language and make that in-person connection," says Michael Steinitz, senior executive director of professional talent solutions at Robert Half, a human resources consulting firm.
Track all the money you make
See the ins and outs of your cash, cards, and bank accounts at a glance.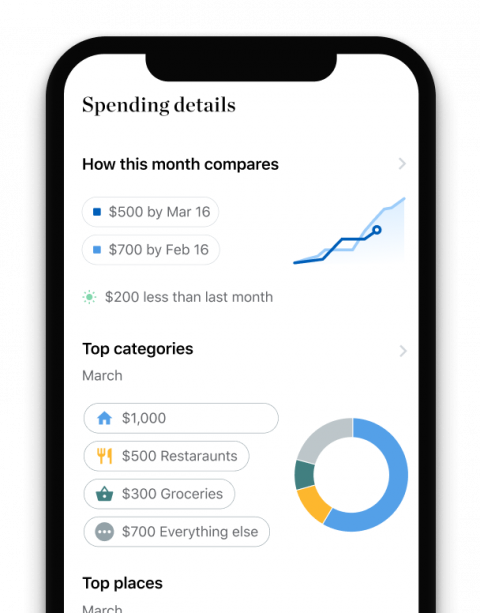 To help you make that connection, try these ways to prepare for a phone interview.
Dress for the job you want, even if you're at home
Steinitz says candidates can be overly casual on phone interviews, sometimes by answering questions too nonchalantly or without enough thought. "They treat it like, 'Oh, it's just a phone screen,'" he says.
Dressing up can help you enter a more formal, professional headspace, he says, "so we recommend you dress as if you're going to an in-person interview."
And if your interview is being conducted via video, you'll definitely want to dress professionally. Think about a button-up shirt, simple blouse or crisp, collared T-shirt.
Also, consider what your background looks like, Steinitz says. Don't have too much behind you; instead, opt for a clean background that makes you the focal point of the call.
We get it: You want to communicate how great you are for the position. But make sure that eagerness doesn't lead to you interrupting your interviewer.
"You want to be really cognizant of not cutting people off," Steinitz says. "Slow down and really practice listening."
This can be especially challenging on video calls, where connection lags can make it difficult to be sure when your interviewer is done speaking. If you think they're done, take a beat and make sure they aren't simply pausing mid-idea before you start talking.
And if you're interviewing via video, remember that your interviewer can only see you from the neck up. Use what limited visibility you have to communicate professionalism and genuine interest in what they're saying.
"The only body language that the interviewer gets to see is your eye contact," Steinitz says. So focusing on the screen — or better yet, the camera — as well as nodding your head and actively listening can go a long way.
Keep a copy of your resume nearby, as well as a list of any achievements or milestones you want to bring up during the interview.
But those documents are mostly to glance at and reference — not to read from directly. The Center for Career Education at Columbia University recommends first studying these notes so you can speak conversationally about your accomplishments.