Is It Bad to Reschedule an Interview?
It's not bad to reschedule an interview, according to career coaches. But don't do it for anything less than an emergency.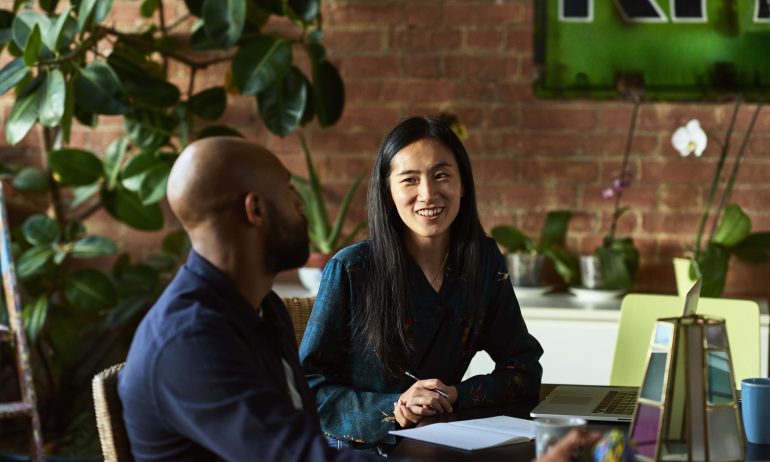 Many or all of the products featured here are from our partners who compensate us. This influences which products we write about and where and how the product appears on a page. However, this does not influence our evaluations. Our opinions are our own. Here is a list of our partners and here's how we make money.
Something comes up, and suddenly you have to reschedule the job interview you've been preparing for. Will it kill your chances? Not necessarily, according to job coaches. But it's not a move you want to make for anything less than an emergency.
"If it's avoidable, avoid it," says Amy Yandell, a career specialist with coaching firm Ama La Vida. "But life happens."
Consider everything that takes place between you and your potential employer as part of the interview process, Yandell says. So keep in mind the hiring manager will be making notes about how you handle communication and how considerate you are of their time.
All you can do is explain the situation, says Diane Farrell, career services director at the University of North Georgia.
"If an emergency has come up for a family situation, people generally understand those things," Farrell says.
Money management made easy
NerdWallet tracks your income, bills, and shows you ways to save more.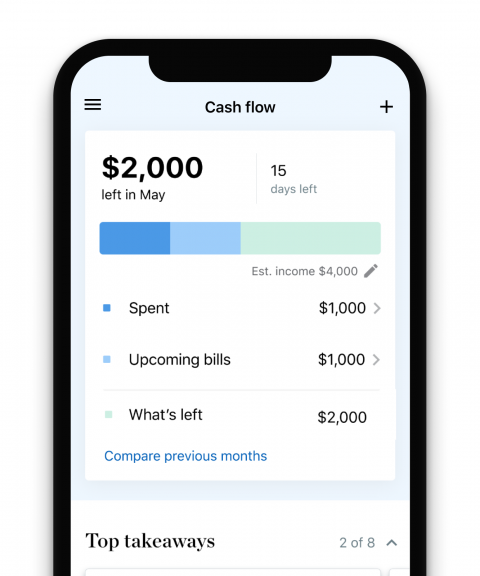 If they don't, you can't control that. Instead, focus on handling the stressful experience professionally.
How to reschedule an interview
While you're probably feeling a lot of stress around the emergency you've encountered, you still need to take the lead in communicating with the hiring team that scheduled your interview. As you do, aim to make it easy on them, Yandell says. You want to demonstrate you can take responsibility for a problem and respect the many people involved in the interview process.
Here are a few tips for how to proceed with rescheduling an interview:
Act quickly. Consider the effort it takes to coordinate an appointment with multiple busy people; don't put off notifying the hiring team that you need to reschedule, Yandell says. Proactively share when you're available for a rescheduled interview.

Stay consistent. Contact the person who helped schedule the interview using the method they've been using to contact you, Farrell says.

Be clear. Directly tell the employer you can't do the interview; if you want to explain the context, do so briefly. "Keep it tight and be as clear as you can," Yandell says.

Don't assume you can reschedule. The hiring team may have only allowed for interviews during a specific window. They may not accommodate your schedule change if your availability falls outside that. "You may be out of luck," Farrell says.