Are Subscriptions Slowly Making You Poor?
Many services are a great value. But any subscription can be a money suck if it isn't regularly used.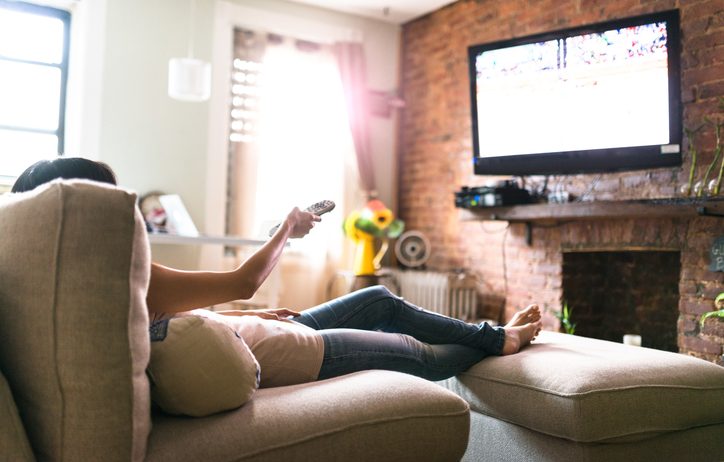 Many or all of the products featured here are from our partners who compensate us. This influences which products we write about and where and how the product appears on a page. However, this does not influence our evaluations. Our opinions are our own. Here is a list of our partners and here's how we make money.
You might not be spending hundreds of dollars every month for various subscription services, as some millennials reportedly do. But you may be spending a lot more than you realize.
"

Spend a few minutes totaling up what you spend.

"
Instamotor, a car-buying site, recently polled 600 people ages 18 to 34 and discovered 56 of them — nearly one in 10 — acknowledged spending at least $200 a month on subscriptions such as gym memberships, streaming entertainment services, online storage and "personal styling" (think Birchbox and Stitch Fix).
The car-buying site suggests that money might be better used to, say, make payments on a new car such as a Ford Fiesta or a Nissan Versa.
Or maybe not. Few of us are willing to ditch all of our subscriptions, regardless of how much we save. Many are a great value (and online backups are a virtual necessity). But any subscription can be a money suck if it isn't regularly used.
Are you shelling out more than you realize? Take a few minutes adding up what you spend on:
Streaming video (Netflix, Hulu, HBO Now, etc.)

Streaming or satellite music (Spotify, Apple Music, Sirius XM, etc.)

Security subscriptions (ADT, SimpliSafe, Frontpoint, etc.)

Online storage (Dropbox, Google Drive, OneDrive, etc.)

Photo storage and sharing (Flickr, SmugMug, 500px, etc.)

Online backups (Mozy, Carbonite, iDrive, etc.)

Personal styling (Stitch Fix, Birchbox, Ipsy, etc.)

Magazine, book and news subscriptions (Texture, Audible, New York Times, etc.)
Before you build a budget
NerdWallet breaks down your spending and shows you ways to save.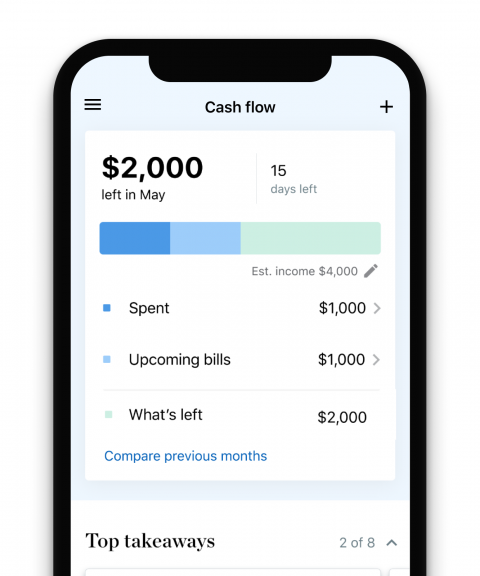 If you forgot you even had some of these subscriptions, they're pretty good candidates for pruning. Others will be a tougher call. Do you really need CBS All Access after you've binge-watched all the new "Star Treks"? Is that occasional visit to the gym worth paying $600 a year? Could you get by with free photo storage if you stopped uploading all those fuzzy or duplicate shots?
It should take only a few minutes to cancel an underused subscription or turn off the auto-renew feature, which you'll typically find in the billing section of your account. And that's a great investment of your time. You may not spend hundreds a month, but shutting down a few subscriptions could save you hundreds each year.