No Medical Exam Life Insurance Explained
You can get life insurance without a health check, but the convenience can come at a higher price.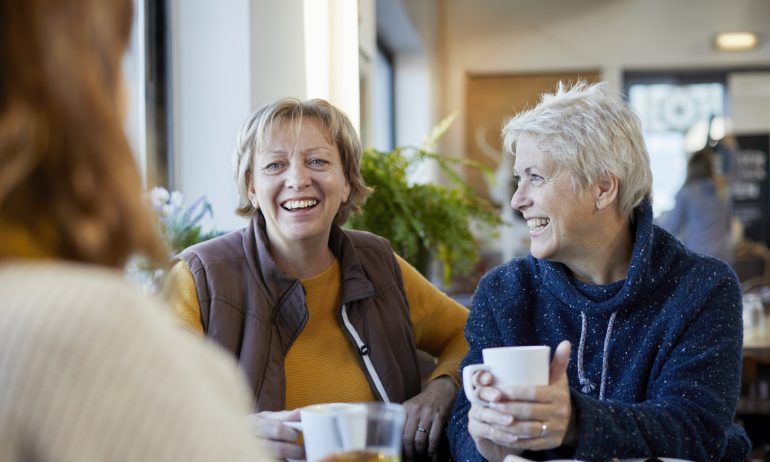 Many or all of the products featured here are from our partners who compensate us. This may influence which products we write about and where and how the product appears on a page. However, this does not influence our evaluations. Our opinions are our own. Here is a list of our partners and here's how we make money.
Nobody likes taking life insurance medical exams. If you're in good health, it seems like an inconvenience. If you're not in good health, you're probably worried about the impact of the results on your rate.
That's why life insurance without a medical exam has such an appeal. But the cost of skipping the exam may not always outweigh the benefits.
No medical exam life insurance refers to policies that don't require a physical exam to qualify for coverage. There are four main that don't require an exam:
In general, a involves getting your weight, height and blood pressure checked, supplying blood and urine samples and perhaps taking other tests, such as an electrocardiogram. Insurers use the results to help decide whether you qualify for coverage and to set your premium rate.
Without the exam, insurers must rely on other data to assess the risk of insuring you, such as your answers to health questions and your prescription history.
Prices for life insurance policies without medical exams can vary widely. Some are geared toward people in poor health who want to avoid any medical questions, while others focus on young, healthy people who want a quick application process.
Here's more on each type of no medical exam life insurance.
Summary: Guaranteed acceptance or policies are generally small whole life policies — typically under $25,000 — marketed to older people as to cover final expenses like funeral costs. There are no health questions and the application process is relatively easy. Approval is guaranteed if you're within the eligible age range, such as 45 to 85.
These policies tend to have graded death benefits, which means your won't receive the full death benefit if you die within the first few years of the policy unless you die of accidental causes. Instead, they receive a percentage of the premiums you paid into the policy, such as 110%.
In general, guaranteed issue life insurance is more expensive for healthy people than policies that require a medical exam.
Who it's for: Primarily middle-age and older adults whose health would disqualify them from getting life insurance with full medical underwriting.
Summary: Simplified issue life insurance policies don't require a medical exam, but you may need to answer a short health questionnaire during the application process. Questions about your medical history, smoking habits, recent hospitalizations, height and weight are the most common, according to LIMRA, a life insurance research group. Insurers sometimes request additional data, such as your prescription drug history, motor vehicle record and information from previous .
Approval for a policy isn't guaranteed. Many types of coverage, including term and , are available as simplified issue policies. The maximum coverage amounts are limited, usually $500,000 or less, depending on the company. Coverage is typically more expensive than a policy that requires a medical exam.
Who it's for: People who don't mind answering health questions, but want to skip the exam and get a relatively small amount of coverage quickly.
Summary: Some life insurance companies follow a streamlined approach called accelerated underwriting to make buying a policy easier and faster.
Accelerated underwriting uses algorithms to determine whether you qualify for coverage and helps insurers set rates. The application often includes a few health questions. Then, the insurer gathers data, such as your driving record, prescription drug history and information from previous life insurance applications, which the algorithm uses to calculate the risk of insuring you.
Depending on the results, a medical exam may still be required, and approval isn't guaranteed. However, these policies are competitively priced compared with coverage that always requires a medical exam. Coverage amounts are often higher than simplified issue policies as insurers collect a broader range of data on you.
Who it's for: Healthy people who want a quick application process.
Summary: Life insurance available through your employer is often called . Rates are set for the group as a whole, and the employer typically pays all or most of the premium. Basic coverage amounts paid for by an employer are often small, generally one to two times your annual salary. You don't have to take a medical exam to enroll in free workplace policies.
Your employer may also offer the chance to buy additional coverage. These policies — sometimes called — may require health information or the completion of a medical exam to qualify for coverage. Because rates are based on the group as a whole, people who are young and healthy may be able to get cheaper policies outside the workplace.
Who it's for: People who want free coverage or who can't buy a policy on the open market.