9 Options for When You Can't Find a Rental Car
Here are alternatives to get where you need to go, plus tips for saving money if you find a rental.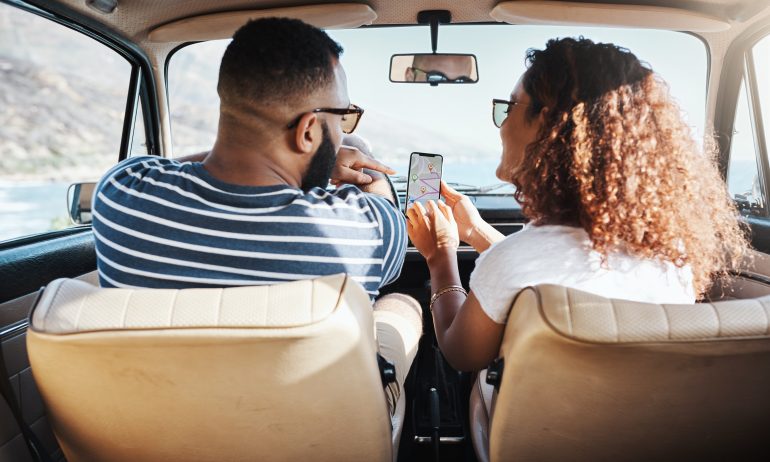 Many or all of the products featured here are from our partners who compensate us. This may influence which products we write about and where and how the product appears on a page. However, this does not influence our evaluations. Our opinions are our own. Here is a list of our partners and here's how we make money.
In the classic travel movie "Planes, Trains and Automobiles," an airport shuttle leaves Steve Martin in a distant parking lot only to find the car he rented isn't there. He spends the next few days trying to get home by any means possible.
Scenes like that are being played out this summer across the country. In some places, no rental cars are available at any price. In others, an economy-size rental may cost more than the airline ticket that got you across the country.
While some people want no part of the craziness and have postponed their travel plans, others find creative ways to secure wheels or at least get to their destination.
The best tip of all: Book your rental car .
There's a shortage of rental cars because there's a shortage of new cars because there's a shortage of the microchips used to control everything from entertainment systems to safety equipment.
That domino effect is slowly reversing, allowing rental car companies to rebuild their fleets to meet an ongoing travel surge. For example, as travel ground to a halt in 2020, Hertz sought bankruptcy protection and sold off hundreds of thousands of cars. It emerged from bankruptcy in June and is adding cars to its inventory to cope with the boom, according to a company spokesperson.
Mismatches between supply and demand are still common. Need a minivan for a Labor Day weekend getaway? Using the search engine Kayak.com to assess availability, that four-day rental in Las Vegas would cost at least $441; in Portland, Oregon, $1,029; and in Anchorage, Alaska, you would be out of luck at any price.
Here's a look at other ways to get where you need to go — some of which might show up in online travel booking sites alongside Dollar, Budget and Enterprise, some that rely on others to do the driving. Consider these rental car alternatives:
If you do decide to go the , here are a few ways to keep the price down.