MOHELA Error Sparks Student Loan Forbearance for Millions
If you have MOHELA as a student loan servicer, or there was an issue with your bill, you could be placed in an interest-free administrative forbearance.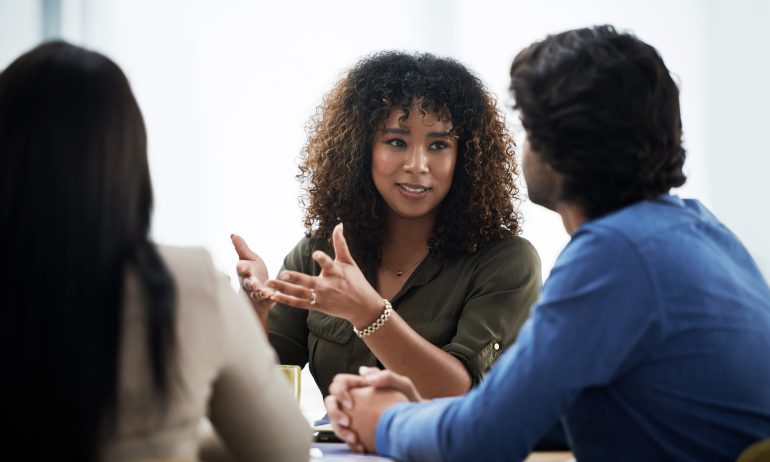 Many or all of the products featured here are from our partners who compensate us. This influences which products we write about and where and how the product appears on a page. However, this does not influence our evaluations. Our opinions are our own. Here is a list of our partners and here's how we make money.
If your servicer didn't send your student loan bill on time or billed the wrong amount, you could be off the hook for payments — and interest — until your servicer corrects the issues.
The student loan servicer MOHELA, which manages loans enrolled in the Public Service Loan Forgiveness (PSLF) program, is the biggest offender, the U.S. Education Department announced on Monday. At least 2.5 million MOHELA borrowers did not receive October billing statements in a timely manner; some received them within only seven days of their payment due date. The Education Department requires servicers to send billing statements to borrowers at least 21 days before their due date.
As a result, the Education Department instructed MOHELA to put affected borrowers into an administrative forbearance — effectively an extension of the pandemic payment pause — until the problems are fixed. Interest will not accrue. Impacted borrowers will get credit toward income-driven repayment (IDR) forgiveness or PSLF.
The Education Department is also withholding $7.2 million in October pay from MOHELA.
This relief is different from the 12-month student loan on-ramp, which puts borrowers who don't pay their student loan bills into an automatic forbearance and prevents them defaulting on their loans. With the on-ramp forbearance, interest will still build on unpaid balances and borrowers won't get any credit toward IDR forgiveness or PSLF. That safety net expires after Sept. 30, 2024.
"Our top priority is to support borrowers as they return to repayment and fix the broken student loan system, and we will not tolerate errors from loan servicers that cause confusion and unwarranted financial instability for borrowers and families," the Federal Student Aid office's chief operating officer, Rich Cordray, said in a statement.
Two smaller groups of borrowers will also be placed into this same forbearance: those who received incorrect payment amounts on their recent billing statements, and those who have pending Borrower Defense claims and were put back into repayment.
"While more accountability is needed, [the Education Department's] action will help blunt some of the harm caused to millions of people," Mike Pierce, executive director of the nonprofit Student Borrower Protection Center, said in a statement. "This is excellent news."
The news comes after a three-and-a-half-year payment pause, during which servicers faced uncertain repayment timelines and staffing issues. Student loan payments finally resumed in October for the 43 million borrowers with outstanding federal student loans, but an $800 million Federal Student Aid office budget cut has reportedly trickled down to servicers, which have reduced call center hours. Borrowers have reported hours-long hold times to reach student loan servicer customer representatives.
"We long warned that lack of resources could lead to potential issues as the government has raced at a breakneck speed with almost no planning to launch new repayment plans while resuming payments," says Scott Buchanan, executive director of the Student Loan Servicing Alliance, an industry group. "We need to identify issues and put resources behind resolving them quickly, but I hardly think the solution in this critical time is to further cut resources, which will mean less support for borrowers. In fact, this only exacerbates the issues we're seeing, so it's a baffling response in the moment."
Some MOHELA borrowers received an email from the servicer on Friday, Oct. 27, with the subject line "Administrative Forbearance." If you're not sure whether you're eligible for the interest-free emergency forbearance, or you can't find an email about it, call your servicer. If you have unresolved errors with your student loan bill, or questions that your servicer isn't helping with, consider making a student loan complaint as a last resort. This can alert regulators to servicer issues and help you get a swift resolution.
Student loans from our partners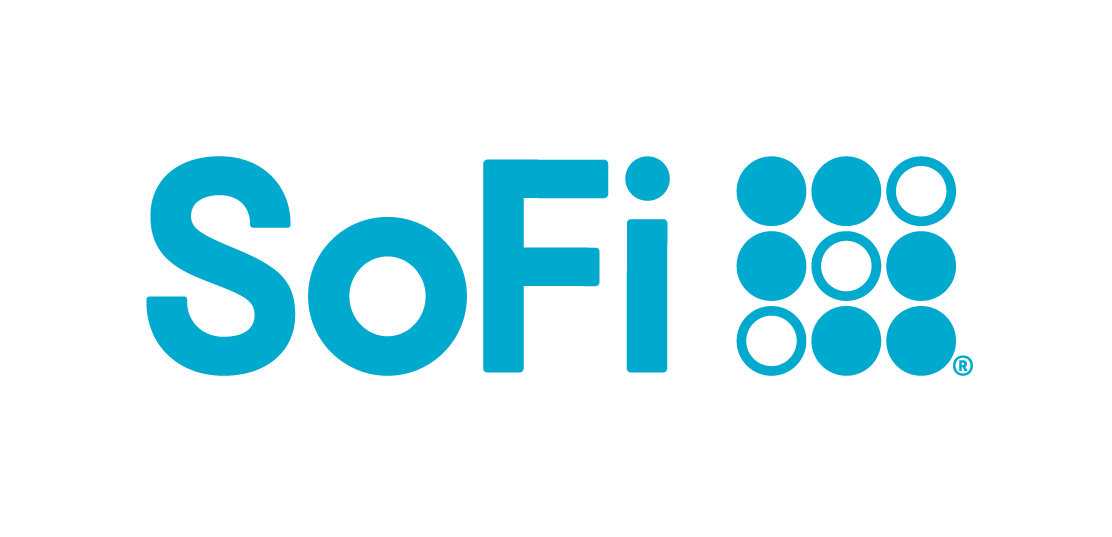 Spot your saving opportunities
See your spending breakdown to show your top spending trends and where you can cut back.