The Best Time to Buy a Kindle
Many or all of the products featured here are from our partners who compensate us. This may influence which products we write about and where and how the product appears on a page. However, this does not influence our evaluations. Our opinions are our own. Here is a list of our partners and here's how we make money.
Kindles are convenient. They transport you into the world of your favorite story without your having to lug around a heavy book.
They're reliable. They can hold thousands of books, and most models have a battery life that lasts weeks or months.
But they're also pricey. Amazon's lineup of Kindles runs from a starting price of $79.99 to a maximum price of $289.99.
So how can you enjoy the benefits of a Kindle e-reader without paying full price for one? We studied past sales on the Kindle to narrow down a handful of times throughout the year when you can expect to score a discount.
Prime Day: July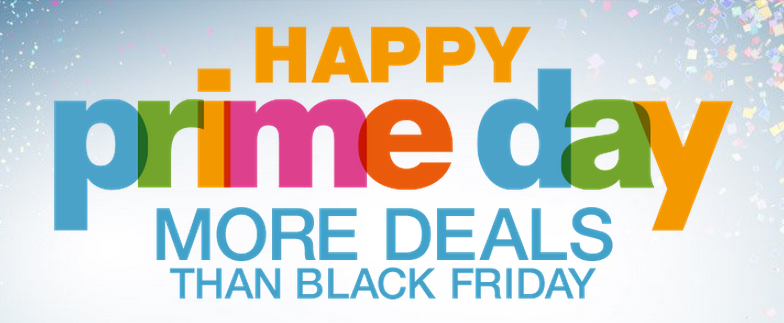 Amazon created its own holiday in 2015, and the 24-hour shopping event has become something of a household name. Prime Day typically takes place in mid-July (it was on July 15 in 2015 and on July 12 in 2016), and Amazon waits to announce the exact launch until a week or two before.
Since Prime Day is an Amazon-created discount day, it makes sense that the online store marks down many of its own products, including the Echo and, yes, the Kindle. That makes Prime Day an opportune time to snag an e-reader on sale.
On Prime Day 2016, for instance, the Kindle Paperwhite was on sale for $30 off its $119.99 price tag. The Kindle Voyage was marked down $50 from its regular price of $199.99. Keep in mind that Prime Day is limited to those with an Amazon Prime subscription ($99 per year), but new subscribers can enjoy a 30-day free trial before paying the annual fee.
Back-to-school season: August
Late August produces a plethora of discounts on back-to-school supplies. Increasingly, electronics are being added to school lists, and e-readers are securing a spot among the academic products that are discounted at this time of year.
In August 2016, we saw Amazon drop the price of its Kindle Voyage essentials bundle (including the e-reader, a leather cover and power adapter) by $25. Also in mid-August, both the introductory Kindle and Kindle Paperwhite were $20 off for a limited time. Interested consumers can sign up for Amazon daily deals emails to stay in the loop about these types of offers.
Thanksgiving and Black Friday: November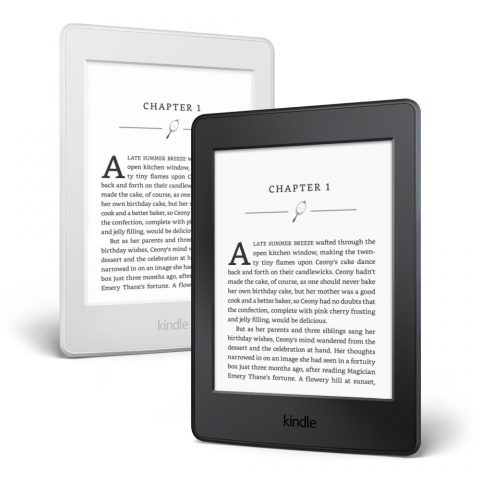 Black Friday is the most wonderful time of the year for buying electronics, and e-readers are no exception. Thanksgiving and the day after have brought forth a feast of Kindle deals the past few years, so we expect the trend to continue.
For an idea of what to anticipate, let's take a look back at what Amazon did on Black Friday 2015. The retailer slashed the price of the Kindle Paperwhite by $20 and took $30 off the Kindle for kids bundle. Back in 2014, the Paperwhite was $20 off, and the standard Kindle was $30 off.
The rest of the year, shop smart
But just like the ending to your favorite whodunit novel, purchase decisions aren't always predictable. So if you want to purchase a Kindle, but Black Friday, Prime Day and the first day of school don't work for you, you're not out of luck.
Here are some other tips for how to buy a Kindle:
Check other stores. Although it's an Amazon creation, the Kindle isn't sold just by Amazon. You'll find Kindle e-readers for sale at third-party retailers, such as Best Buy, Sears, Target and more. Compare prices here as well.

Explore other options. The Kindle isn't the only e-reader on the market. Barnes & Noble, for instance, sells the Nook. If the Kindle isn't on sale at the time you want to buy, check out other e-readers that may be.
As with any major purchase, do some research — and if at all possible, time your purchase — before you buy.