Contract Brewing: A Low-Cost Option for Brewery Startups
Contract brewing is a faster and less expensive way to launch your craft brewery. There are drawbacks, too.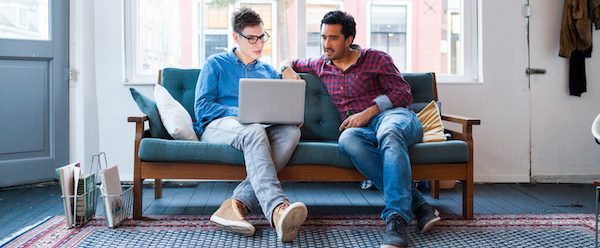 Many or all of the products featured here are from our partners who compensate us. This influences which products we write about and where and how the product appears on a page. However, this does not influence our evaluations. Our opinions are our own. Here is a list of our partners and here's how we make money.
You've run the numbers for starting a craft brewery — and you're shocked at the costs. Or maybe you're lucky enough to already be operating, but you can't keep up with demand.
In either case, one lower-cost alternative is contract brewing. Here's what you need to know.
Smart money moves for your business
Grow your small business with tailored insights, recommendations, and expert content.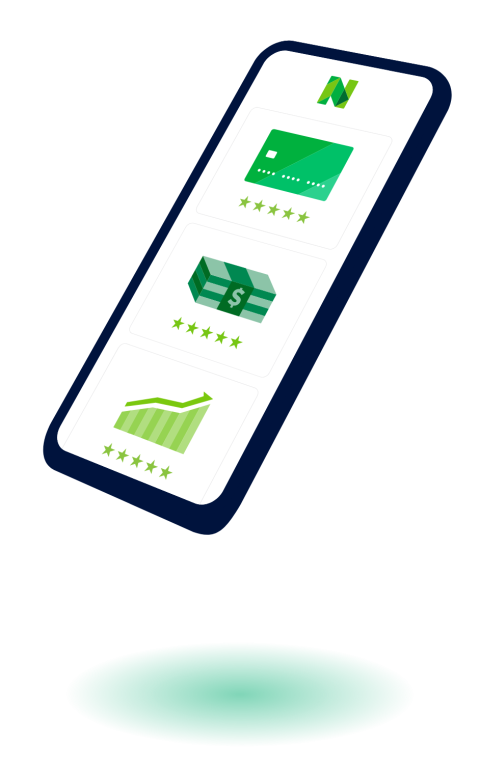 What is contract brewing?
With contract brewing, you hire another brewery to brew and package beer for you, or you can rent out another brewer's facility and brew the beer yourself. It's still your beer: You own the recipe and decide how the beer is made.
"The contract brewing model is often is a lot less labor- and time-intensive to get a brand to market, because you have a brewery already set up and ready to roll to brew that brand," says Julia Herz, craft beer program director for the Brewers Association, a trade group with more than 3,800 U.S. brewery members.
with Fundera by NerdWallet
Lower brewing startup costs
The startup costs for a craft brewery can easily exceed $1 million, depending mainly on the size of the operation and its location. Costs include essential brewing equipment, such as kettles, kegs, boilers and fermentation tanks. Upgrading equipment to meet increased demand can also be costly.
"On top of that, when you are a brick-and-mortar brewery, you are dealing with a lot of compliance by making alcoholic beverages in the U.S.," Herz says, referring to the licensing, permitting and government paperwork involved with this industry.
By contrast, for $5,000, startups can launch a beer brand, says Page Buchanan, owner and founder of House of Brews in Madison, Wisconsin, which offers contract brewing services.
Once they start, owners need to think hard about marketing their beer and building a following, Buchanan says.
More established breweries also turn to contract brewing to save money.
Contract brewing drawbacks
Contract brewing can save you time, money and stress, but it does have potential drawbacks.
You're handing over your production to another brewery, which may not sit well with customers. New breweries often gain traction in the marketplace by having a local presence, a brewpub or a taproom where the beer is brewed that people can visit, Herz says.
"The key with craft brewers today is integrity behind the brand, the people and a presence behind the brand," she says.
Contract brewer relationship
The brewery you work with needs to be reliable and trustworthy; it should fill your orders on time and follow recipes exactly as instructed. Ideally, you'll want to work closely with the brewery and oversee its brewing process.
Finding a contract brewing service may be tough, as there's no directory of contract breweries. You could join a brewery association and network with brewery owners who have gone the contract brewing route. This can help you decide whether it's a fit for your business and, if so, find contract brewers in your area or near a desired distribution point.
No matter which route you choose, the goal remains the same: to produce a quality brew that stands out from the competition.
"Beer is more than just marketing. For many beer lovers, it's also what's in the glass and where it came from," Herz says.