NERDWALLET INVESTIGATION
Don't Trust These Companies With Your Student Debt
Borrowers, beware of student loan scams. You never have to pay for legitimate student loan help.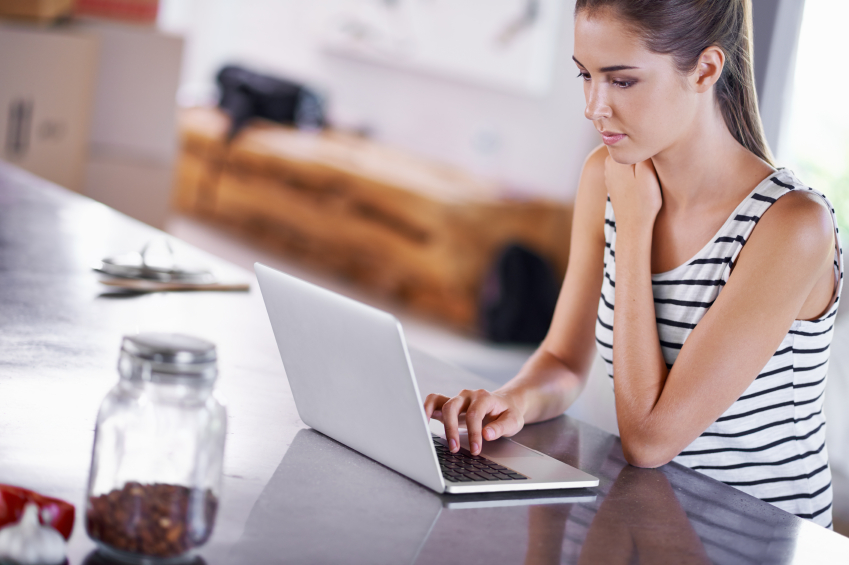 How to spot a student loan scam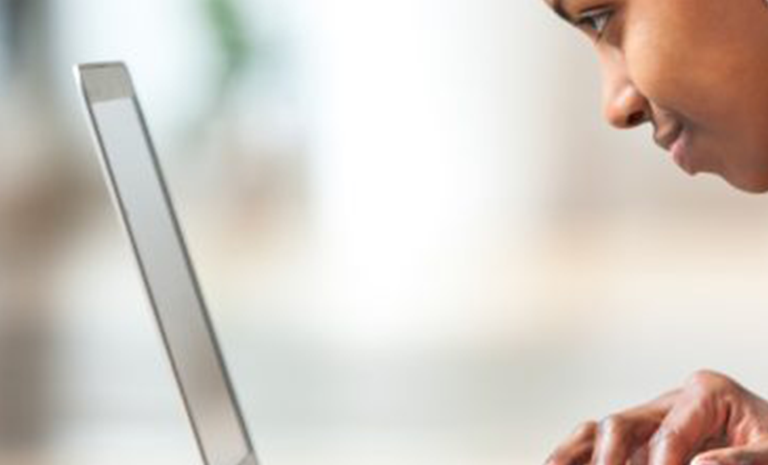 How to get federal student loan forgiveness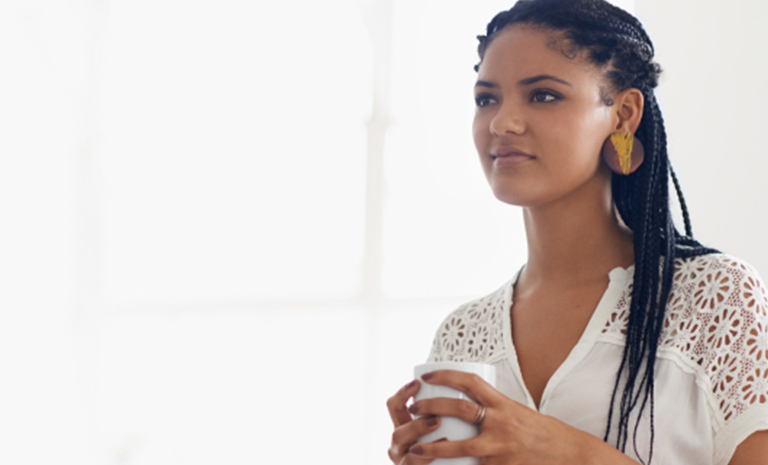 Survey: Student loan debt relief companies cash in on confusion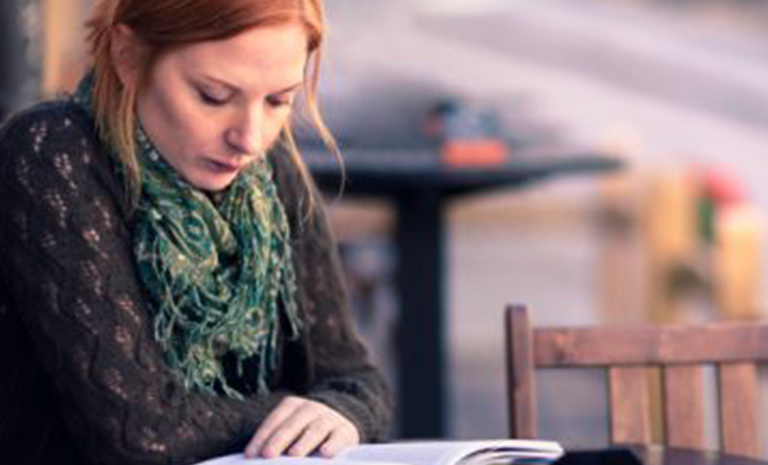 A guide to student loan consolidation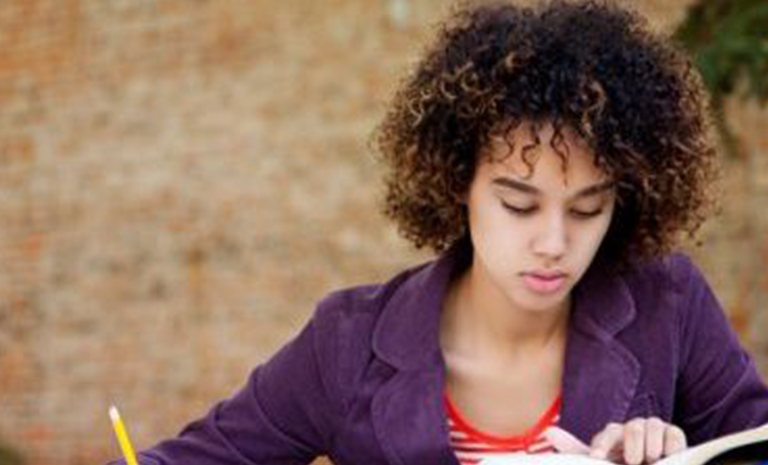 Find the best repayment plan for you
They try to take advantage of desperation.
Reporters: Richard Read, Teddy Nykiel and Alex Richards
Editors: Drex Heikes and Alex Richards
Copy editors: Erica Harrington, Carolyn Kimball, Jim McNett and Kenley Young
Researchers: Djamila Salem Fitzgerald, Jeremy Borden, Amanda Waldroupe, Beth Slovic and Nona Yates