Your clients have other options. We're here to help.
NerdWallet and the Kentucky SBDC are working together to help your small business clients find better financing alternatives. Click on the button below to visit our loans comparison tool. Enter a little information to see what loans your clients can qualify for. Financing starts at 7% APR with loan amounts up to $500,000. Read on for more resources.
Why partner with NerdWallet?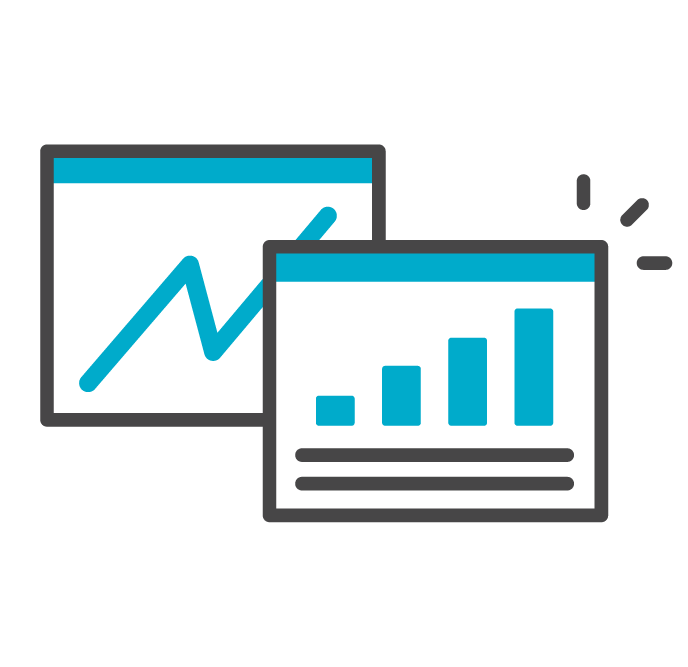 Give expert financial advice by staying on top of all the latest small-business trends.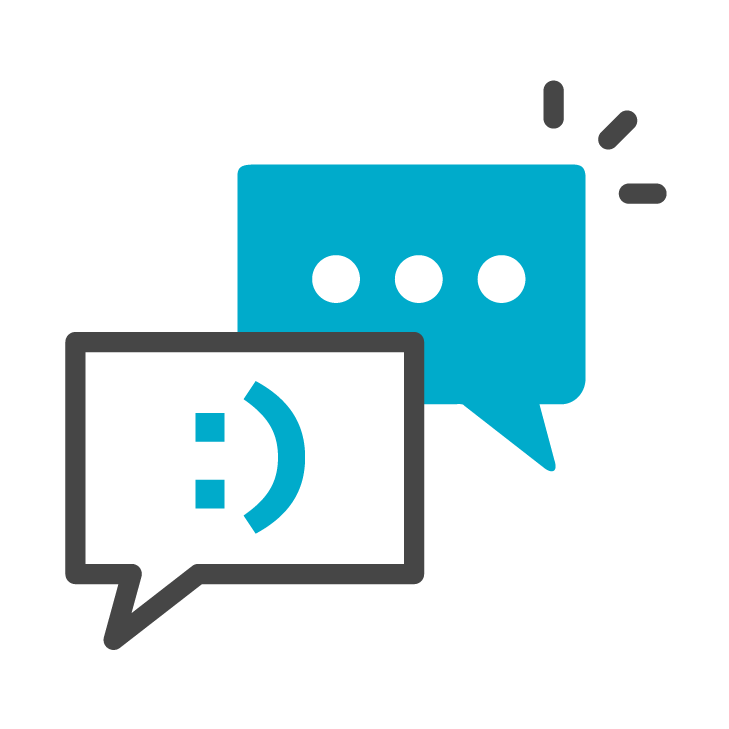 Work with a specialist to guide you and your client through the loan application process.
How it works
Find the best financing options.

Refer your small business clients.

Work with a specialist every step of the way.
The tools and resources you need to help your clients succeed