Advertiser Disclosure
Borrower Beware: Student Debt Relief LLC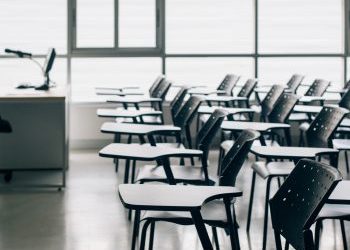 This company is on the NerdWallet Student Loan Watch List. The list flags student-loan businesses and individuals hit by enforcement actions, court judgments or liens, or bad ratings from the Better Business Bureau. Learn more in Who Gets Listed. Have you dealt with this business, or encountered a suspicious student-loan company that NerdWallet public interest reporters should investigate? Let us know at watchlist@nerdwallet.com.
Student Debt Relief LLC, of St. Petersburg, Florida, is owned by a man convicted of felony cocaine sale and possession charges.
Torron "Tory" Larkins was convicted in separate cases in 1995, 1998 and 2010, according to the 6th Judicial Court in Clearwater, Florida.
Student Debt Relief LLC claimed to provide student loan debt relief services, according to websites. The company, registered at 1755 17th St., St. Petersburg, Florida, is not the same business as Student Debt Relief of Boynton Beach, Florida.
Consumer complaints were filed with the Better Business Bureau, which lists the company as out of business.
Based: St. Petersburg, Florida
Management: Torron "Tory" Larkins, owner
Sources: 6th Judicial Court; Florida Department of Law Enforcement; Better Business Bureau; Florida business records