Last month, NerdWallet discovered New York City was one of the top 20 cities most affected by the Polar Vortex. For many New Yorkers, the months of shoveling snow, icy sidewalks, and single-digit temperatures mean that winter's end could not come soon enough. On the bright side, we're never too old to enjoy a good old-fashioned snow day. New Yorkers have so many attractions within walking distance, so grab your sleds and turn this day into an adventure.
Here are 10 things to do on a snow day in New York City, even if you're on budget—because let's face it, who isn't?
1. Go sledding in Prospect Park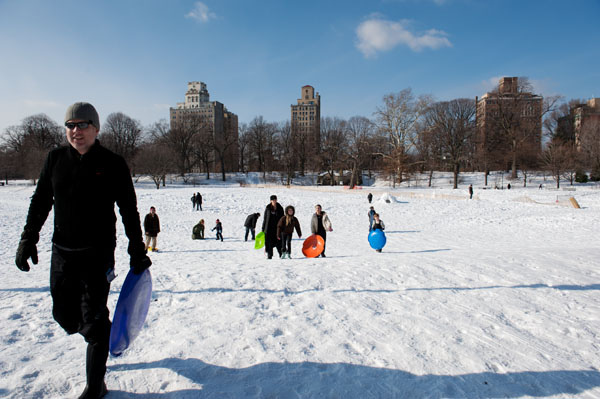 2. February is hot chocolate month at The City Bakery so warm up with a tasty drink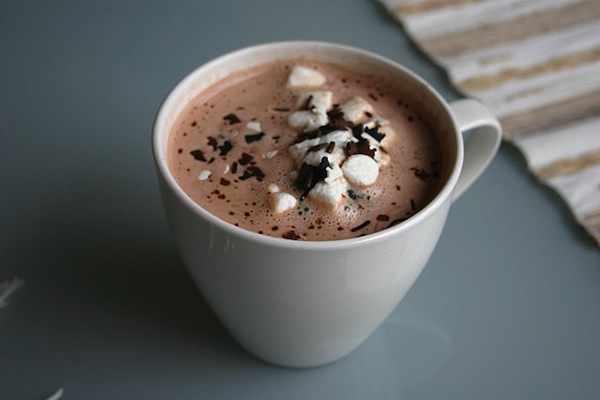 Image: stephbond/Flickr: Source
3. Get lost in a book at the NY Public Library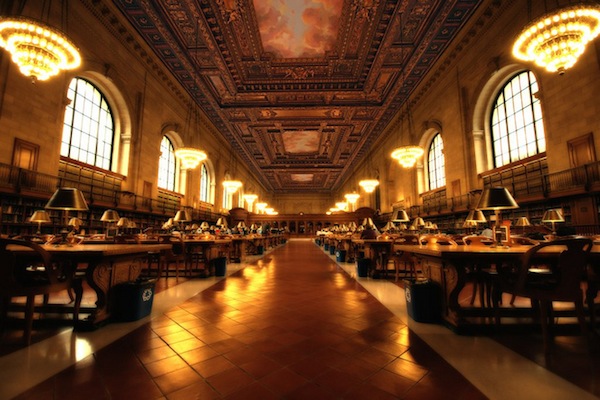 Image: Austin_YeahBaby/Flickr: Source
4. Spend the afternoon exploring a museum
NYC Students get free admission to the MoMA and The Met and discounts at The Guggenheim.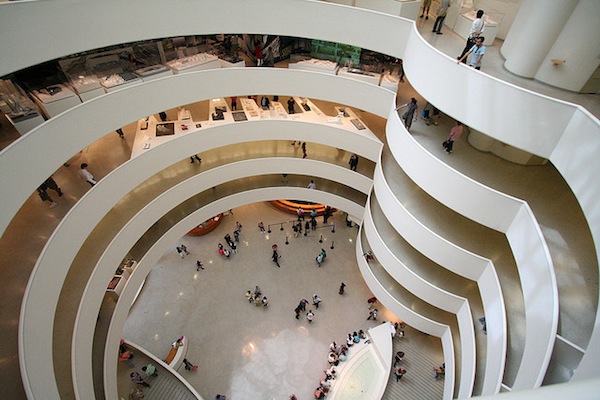 Image: breezy421/Flickr: Source
5. If you are of age, grab a drink at the Radegast Hall and Biergarten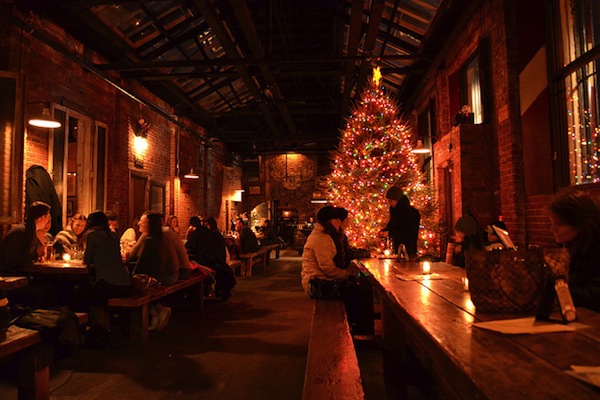 Image: btudor81/Flickr: Source
6. Find a cozy restaurant or bar with a fireplace from this list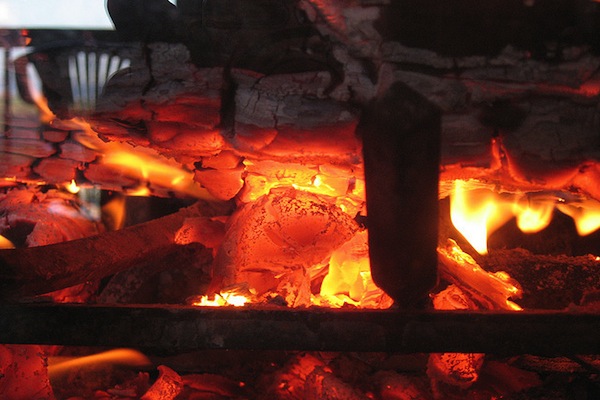 Image: maliciousmonkey/Flickr: Source
7. Go ice skating in Central Park
There's even a discount for skating Monday to Thursday rather than on the weekends.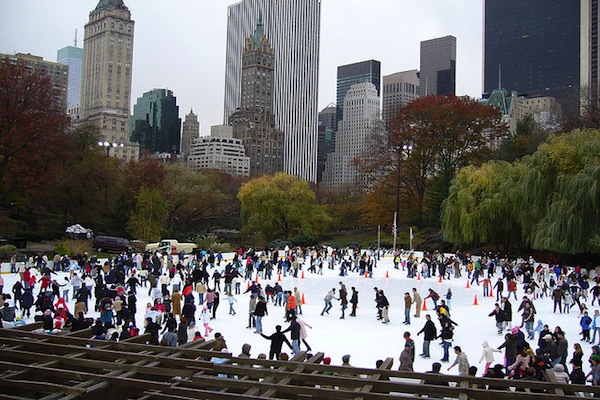 Image: jmanners/Flickr: Source
8. After skating, head across the street to check out the Shops at Columbus Circle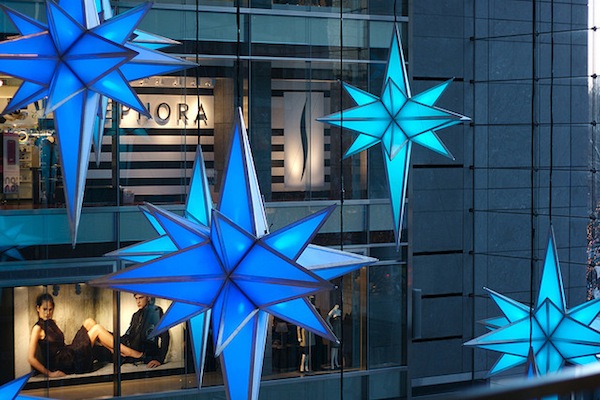 Image: mwichary/Flickr: Source
9. Hop from Starbucks to Starbucks
Hello, free wifi!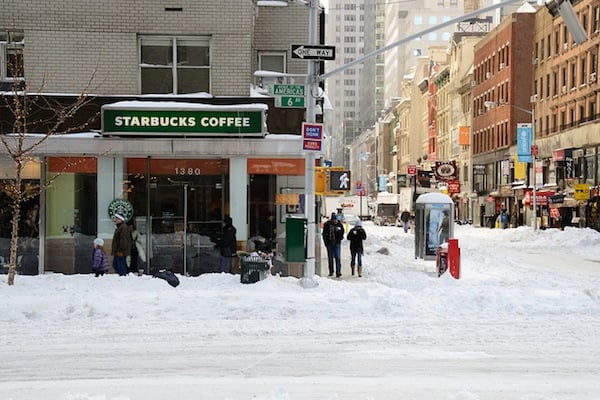 Image: RalphAndJenny/Flickr: Source
10. And if all else fails: Netflix.
There's even a cheesy chick-flick called "New York, I love you." Just saying.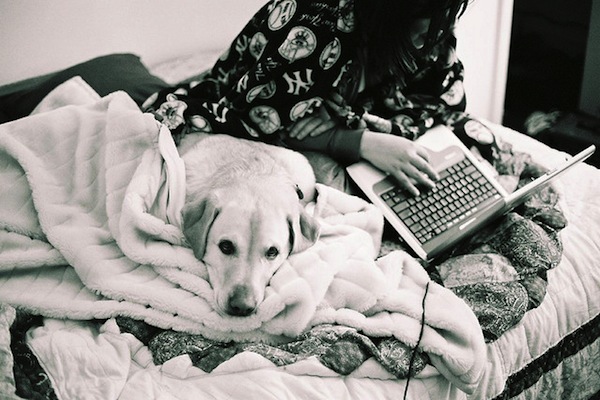 Image: DaveyJones1305/Flickr: Source
Do you have other ideas for how to spend a snow day in NYC? Share them in the comments below!