Pay for grad school with confidence.
NerdWallet and Magoosh Online Test Prep have teamed up to bring you tools to pay for grad school. Read on to learn more about your options and how NerdWallet can help you get on track.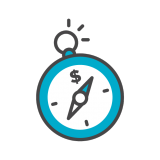 Apply for financial aid and use our guide to get answers to questions based on your unique family situation.

If you've exhausted all of your federal financial aid options, private loans could help you cover remaining costs.
How NerdWallet can help you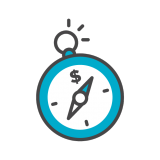 Save money
Read our articles below and learn all you need to know to save money through refinancing.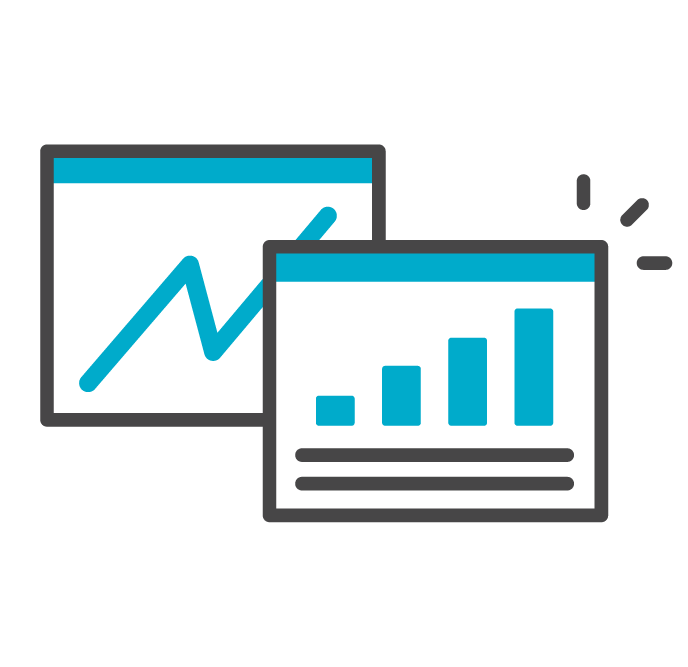 Compare options
Our tools offer an impartial look at student loan refinancing lenders to help you choose the offer that's best for you.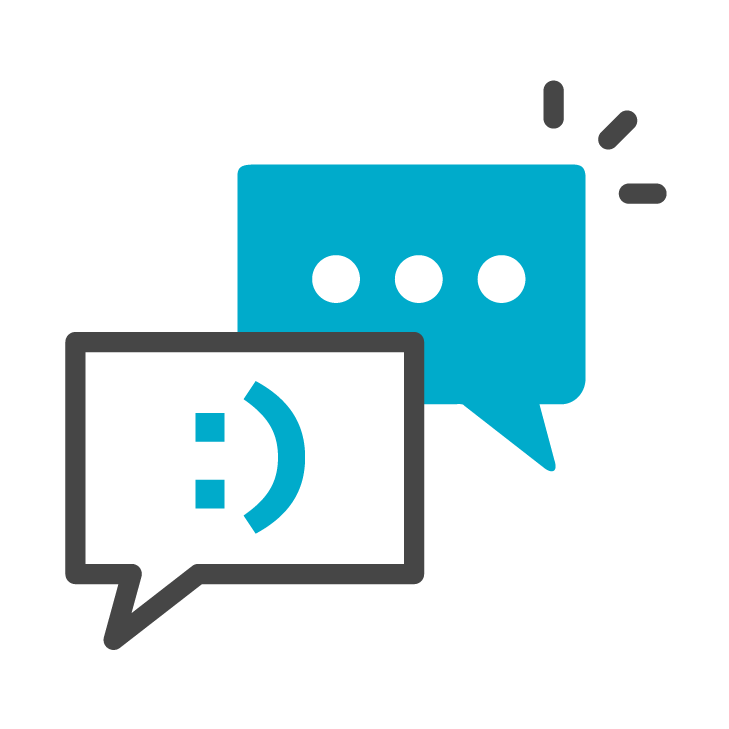 Get expert advice
NerdWallet gives you the guidance you need to finance your education and pay back your student loans.
Learn more about paying for grad school