Increase the odds of keeping your "get in shape" New Year's resolution with a little help from our favorite fitness products.
These seven products are affordable, get great reviews and will help motivate you.
1. Workout apps: Free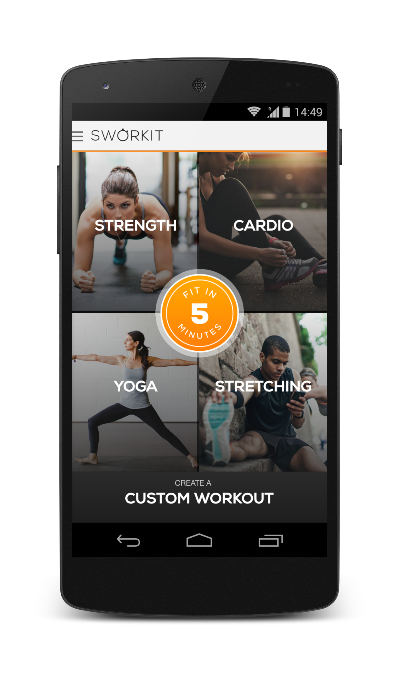 Fitness can be free with the help of your smartphone. There are tons of workout apps available for download — it's just a matter of utilizing them. Some more regimented apps might cost you, but we found several that are free.
Consider Sworkit, an app that offers strength, cardio, yoga and stretching routines to follow. Or maybe you'd prefer Runtastic Results, which gives you a 12-week customized training program.
2. Gaiam Total Body Balance Ball Kit: $21.98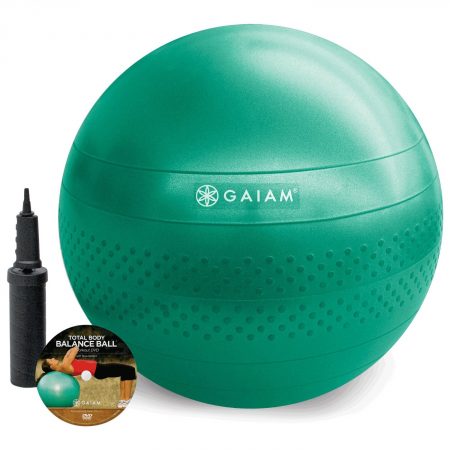 For just about $20, pick up a product that can tone your abs, back, hips, arms and more. The Gaiam Total Body Balance Ball Kit includes a 65-centimeter rubber exercise ball that can be used for a variety of core workouts. It also comes with a pump and training DVD.
The popular Gaiam Total Body Balance Ball Kit has a regular price of $21.98, but we've seen it on sale for as low as $16.79 on Amazon. And if you opt for the smaller 55-centimeter ball, you'll pay even less than that.
3. Empower 3-in-1 Kettlebell: $23.49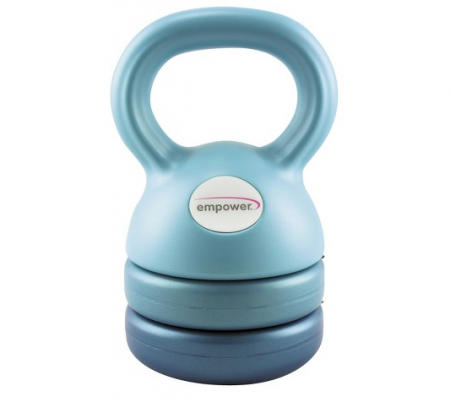 Weights can be costly, and once you start getting in better shape, it'll be even more expensive when you have to buy heavier weights to keep up. Enter the Empower 3-in-1 Kettlebell.
This kettlebell has removable weights, and is designed to work on abs, arms and obliques.
In addition to the kettlebell, you'll get a workout guide and instructional DVD. We found this fitness product at Target for $23.49.
4. Perfect Pushup V2 Performance: $29.99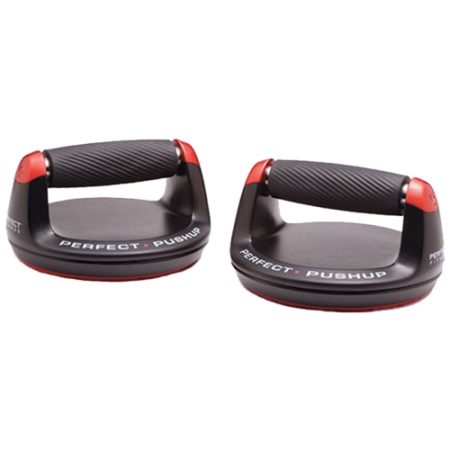 If you don't have time in your busy schedule for a complete workout regimen, you probably at least have time for a few pushups. With the Perfect Pushup V2 Performance, you can keep your pushup form on point.
The product's two rotating tread handles are designed to make your movements smoother. Handles weigh 2.5 pounds each and can support 200 pounds. The Perfect Pushup V2 Performance costs $29.99 at Dick's Sporting Goods.
5. Perfect Ab Carver Pro: $39.99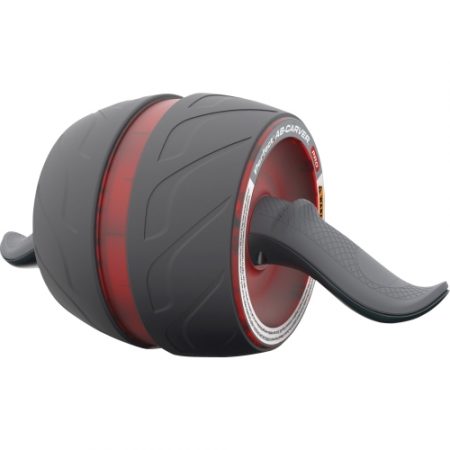 If you're more of an ab fan than a pushup purist, opt for the Perfect Ab Carver Pro. This kinetic-powered device is designed for your core. Roll it left, right or center to feel resistance as you tone your abs.
You can purchase the Perfect Ab Carver Pro for $39.99 from Dick's Sporting Goods. It comes with foam kneepads and a downloadable 21-day workout.
6. Fitbit Zip: $59.95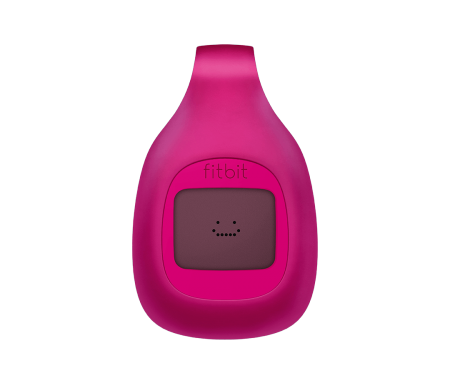 For less than $60, you can own the Fitbit Zip, an all-day activity assistant that you can clip onto clothing. The product tracks steps, distance, calories burned and active minutes. Its digital display will show your daily stats, so there's no excuse for missing your goals.
You can buy the Zip for $59.95 from the Fitbit online store. If you're willing to spend slightly more, check out our comparison of other more advanced (and more expensive) models Fitbit has to offer.
7. Garmin Forerunner 10 GPS Watch: About $100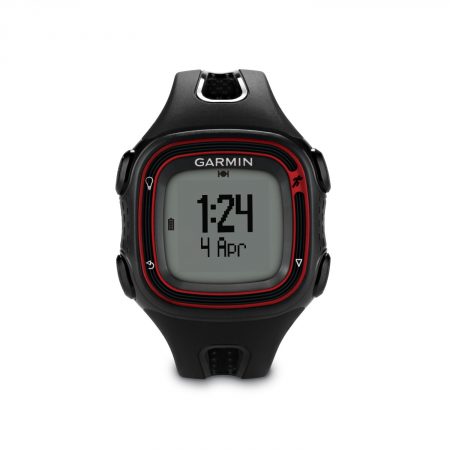 If you want to make only one fitness-related purchase in 2016, go for the Garmin Forerunner 10 GPS Watch. The watch has a regular price of $129.99, but you can get it for less on Amazon.
Ideal for runners and outdoor athletes, this water-resistant product features GPS, a virtual pacer and a rechargeable battery. It can track position, speed/pace, distance, calories and more.
Pick up these diverse gadgets and you won't have any excuses for neglecting your goals for the new year. And remember: Before you start using any new piece of fitness equipment, always make sure you read the directions to ensure you're using it properly. Discuss any health concerns with your doctor.
Compare some popular products:
Courtney Jespersen is a staff writer at NerdWallet, a personal finance website. Email: [email protected]. Twitter: @courtneynerd.
---
Top image via iStock.