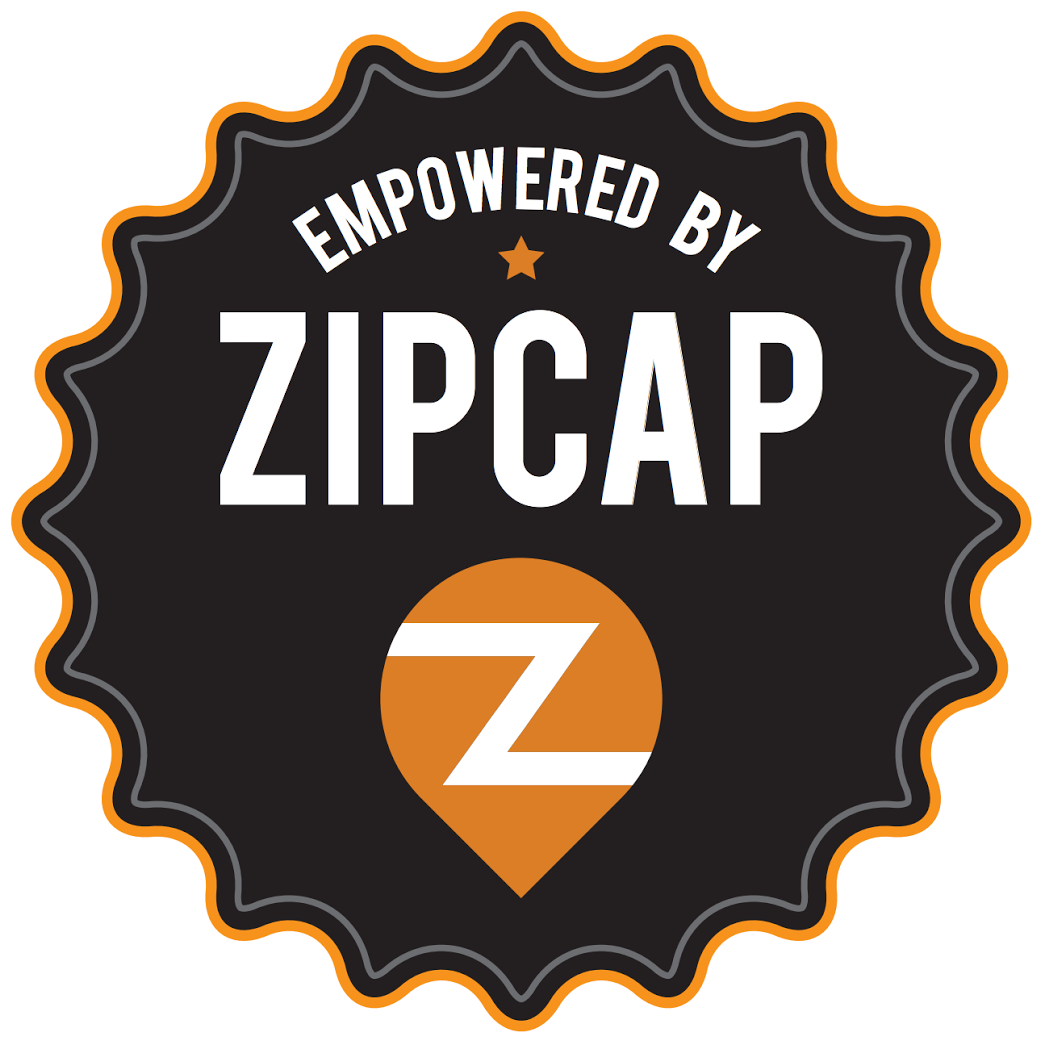 Small-business owners might not have cash, collateral or credit, but they have customers.
That's the thinking behind Zip Code Capital, a new lender that ignores traditional underwriting methods and lends businesses low-interest cash based on the strength of their customer base. The company, known as ZipCap, wants to help businesses get support from their own ZIP codes.
"This is about Main Street," says Evan Malter, founder of the Encinitas, California-based company. "It's about preserving the character of our communities."
ZipCap is currently piloting the program in Michigan and plans to introduce the service nationally in late summer. Here's what businesses can expect when the program rolls out, although Malter is still tweaking ZipCap as he learns from the pilot.
How ZipCap works
ZipCap is for locally owned, independent businesses that have been in the same physical location for at least two years, Malter says. Those businesses can create a "showcase," or an online business profile, complete with photos and a video. Then, customers can visit the showcase and join the business's "inner circle" by pledging to spend a certain amount of money at the business within a year. Businesses can also opt to collect pledges in person on index cards that customers drop in a bucket at the cash register.
"That physical act makes the customer feel like they're making an impact," Malter says.
The Artist Lounge, a painting studio with locations in the Detroit area, is one of the businesses piloting ZipCap. Co-owners Wendy Fournier and Wendelin Wilson recently created a showcase and are asking customers to pledge to spend $350 in a year, or the equivalent of 10 two-hour painting classes. They've received two customer pledges so far but are hoping to get at least 100.
Businesses acquire "loyalty capital" as their customers pledge to spend. For example, if 100 inner circle members each pledge to spend $350, The Artist Lounge will have $35,000 in loyalty capital. ZipCap tracks inner circle members' spending through their credit card transactions, or businesses can report cash payments directly to the lender. When a business gets 100 inner circle members, it's eligible for a line of credit through ZipCap. Businesses can borrow up to half of their total loyalty capital, so The Artist Lounge could borrow up to $17,500.
Annual percentage rates for ZipCap lines of credit are 2.99% to 11.99%, depending on the percentage of available loyalty capital that a business actually borrows. ZipCap also charges businesses $99 a month, or 2.5% of what inner circle members spend, whichever is less. The company funds the lines of credit it offers through investors.
Piloting in Michigan
Malter was planning to pilot ZipCap in Southern California, where he's based, until he attended the 2014 National Main Streets Conference in Detroit. He met Bob Waun, a real estate developer and executive at CORE Partners, who eventually convinced Malter that the Detroit area — and Pontiac, Michigan, in particular — needed ZipCap more. ZipCap now has a second office in Pontiac. Waun believes capital from ZipCap can help "breathe some life into [Pontiac's] downtown."
An hour's drive southwest in Ypsilanti, Michigan, is Beezy's Cafe. The homey restaurant was the first business to successfully get a ZipCap line of credit. Owner Bee Roll raised around $51,000 in loyalty capital through customer pledges and borrowed $10,000, or about 18% of her loyalty capital. Her APR is 3.99%.
Although ZipCap is about customers supporting local businesses more than anything else, businesses can choose to reward "inner circle" members for their loyalty. Roll is planning a sleepover in her restaurant, complete with breakfast in the morning.
The sleepover is "the sort of silliness that embodies my business," Roll said in an email. "It's memorable and out of the ordinary and goofy!"
For more information about how to start and run a business, visit NerdWallet's Small Business Guide. For free, personalized answers to questions about starting and financing your business, visit the Small Business section of NerdWallet's Ask an Advisor page.
Teddy Nykiel is a staff writer covering personal finance for NerdWallet. Follow her on Twitter @teddynykiel and on Google+. Contact her at [email protected].
---
Photos, from top: ZipCap logo via ZipCap; The Artist Lounge photo via The Artist Lounge; Beezy's Cafe photo by Chris Stranad.