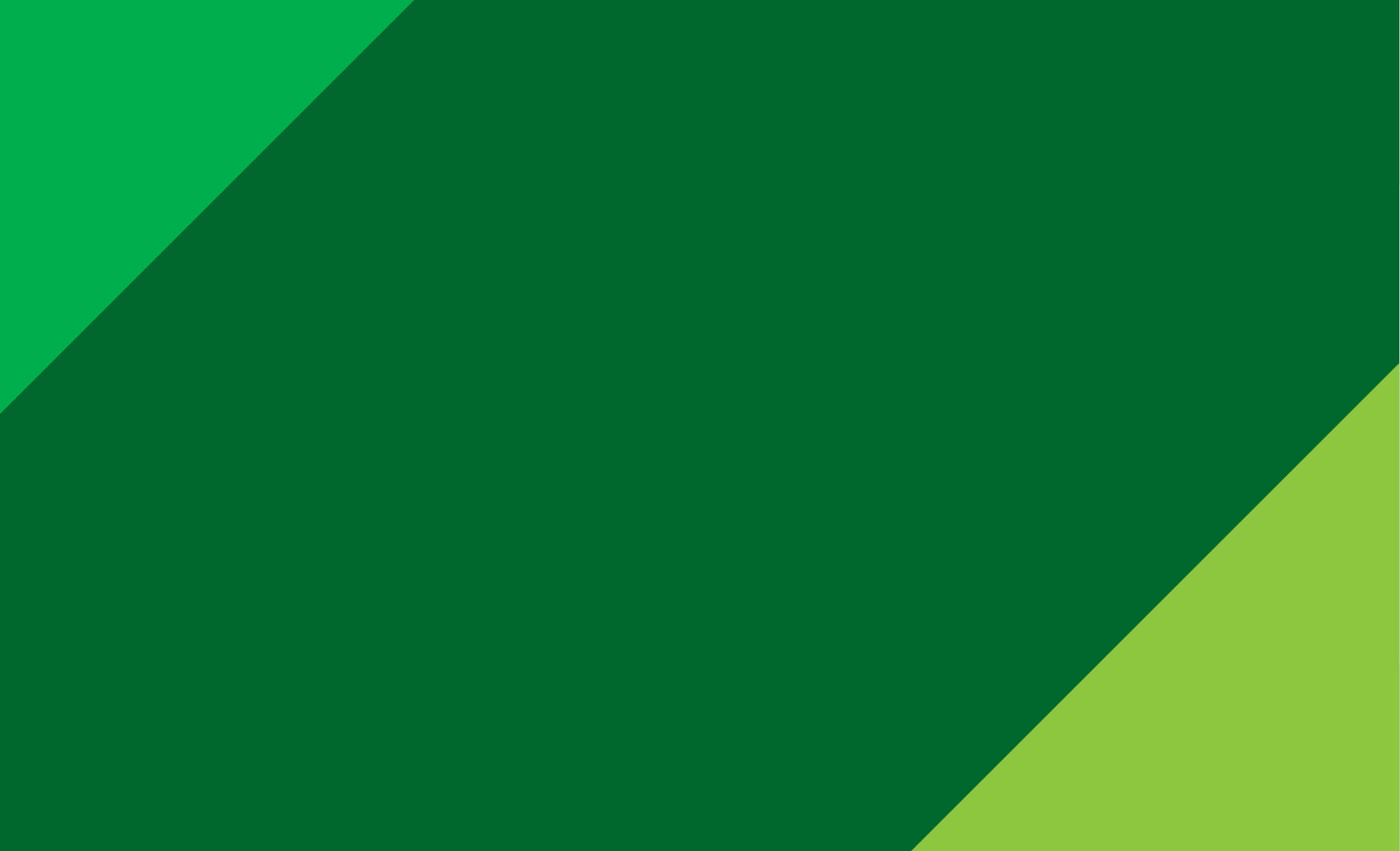 According to a new NerdWallet study, the most common reason Americans buy life insurance is to cover final expenses. The second most commonly selected reason is to leave an inheritance, followed by covering large debts, replacing an income and building an investment.
While all of the above reasons are valid, the main purpose of life insurance is to replace your income.
"Life insurance offers peace of mind for you and helps to ease the financial burden on your family if you die prematurely. Your loved ones will be able to cover everyday living expenses as well as plan for the future using the payout from your policy," says Katia Iervasi, life insurance expert at NerdWallet.
The basics
The amount of coverage you need depends on the reason you're buying life insurance. Use our
online calculator
to find out the right amount for you and your family.