What Is an HMO?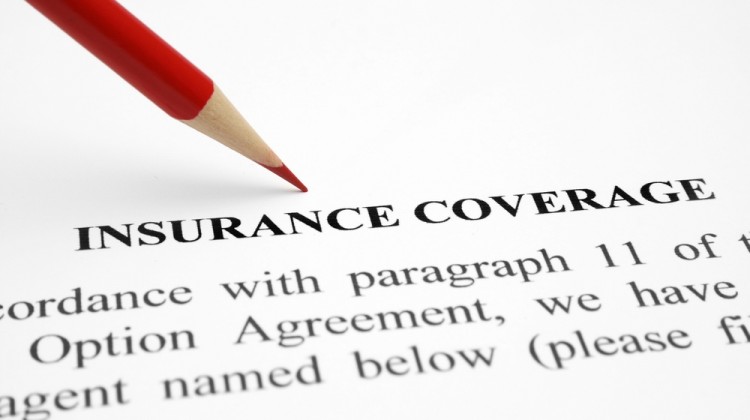 What Is An HMO?
An HMO is a type of health insurance that was meant to be a fix for the rising costs of traditional "fee-for-service" health insurance. HMO health insurance plans contract with providers to keep costs low–and therefore require that you stay in-network when accessing care. HMOs utilize primary care physicians (PCPs) as "gatekeepers" in order to prevent overutilization of physician or specialty services. In order to see a specialist, patients must receive a referral from their PCP. Customers who enroll in this plan are required to choose health care providers within the network of contracted physicians and hospitals.
One example of an HMO plan is offered by Kaiser Permanente. Kaiser HMO plans require you to get care from Kaiser doctors, and you must see your PCP before seeing any specialists. If you saw a doctor in your local area outside of Kaiser, you would be responsible for the entire cost of your visit. If you were to require care while traveling outside of Kaiser's coverage area, you would be able to get certain types of care.
How Much Do HMO Plans Cost?
Monthly premiums tend to be lower for HMOs than for PPOs, as PPOs charge a premium for the flexibility offered–but this isn't always the case. Furthermore, HMO patients typically have lower copays and deductibles. With the Affordable Care Act, you can now buy HMO plans of different metal tiers. The metal tier you select will determine how much you will pay out-of-pocket when receiving care, so make sure to also consider metal tier when choosing a health insurance plan.
Should You Get An HMO?
HMOs are ideal for individuals who visit the doctor infrequently and who seek health services at an overall less cost. If a patient sees a provider outside of the HMO network, they are typically responsible for the full cost of treatment. Aside from having to choose providers in the network there are few other limitations; in the case of emergency care, patients do not have to stay within the network. More questions? Check out our health insurance buying guide.
If You Have An HMO…
If you've settled on an HMO, use extra caution when choosing your doctors so you're sure they're in-network. HMO plans cost less because they are more restrictive, so make sure you don't end up with unexpected out-of-network bills.
---
Insurance coverage photo courtesy of Shutterstock.