Bank of America Offers Customers Free FICO Scores in 2015
BoA joins a growing list of issuers allowing some customers to see their FICO score for free.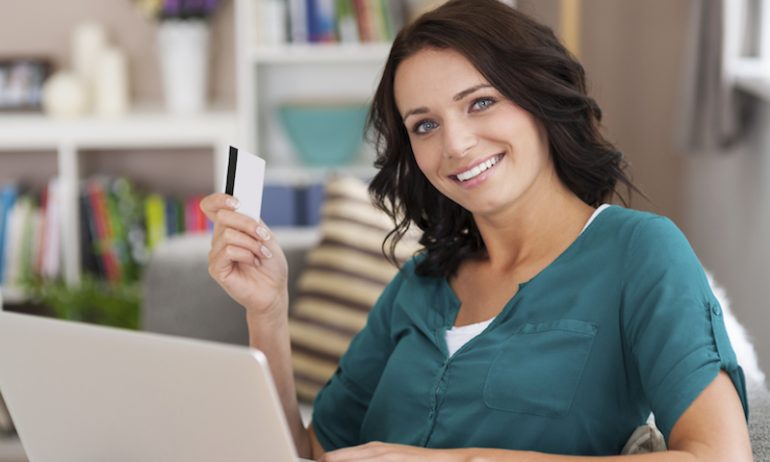 Many or all of the products featured here are from our partners who compensate us. This may influence which products we write about and where and how the product appears on a page. However, this does not influence our evaluations. Our opinions are our own. Here is a list of our partners and here's how we make money.
Bank of America® later this year will begin offering some of its customers their free FICO score. Credit score access helps consumers determine where they stand when they apply for credit, apartments, cell phones and more. Here's what you need to know about FICO scores and how to access them for free.
President Obama announced during a speech at the Federal Trade Commission that along with Chase and Ally Financial, Bank of America® would begin offering free FICO scores to some of its customers. According to the Wall Street Journal, later in 2015.
There are , but the FICO score is the score typically used by lenders. An excellent FICO score can get you the best rates on personal loans, mortgages and automobile loans. Even if you aren't planning on taking on debt in the future, good credit is also important for getting a new cell phone, securing an apartment and even getting a job.
With this move from Bank of America®, you'll be able to monitor your score to ensure you're boosting your score if it needs improvement, or maintaining your great score. If your FICO score drops unexpectedly, you'll want to pull each of your three credit reports -- which you can do for free annually -- and check for any errors. Credit report errors can be disputed with the individual credit bureaus.
If your Bank of America® card isn't eligible for a free FICO score, there are other options. With a credit card from one of the following issuers, you may be entitled to your free score:
You might find that other issuers offer you a free credit score as well, but remember that FICO scores are most widely used by lenders. Proprietary scores from the bureaus' algorithms or free score services may help you gauge your overall financial health, but they aren't an accurate representation of what your future lender is looking at.
If you don't have a credit card with any of these issuers, you may still be able to get a free FICO score. Consumers with eligible car or student loans through Sallie Mae, Hyundai, Kia or Pentagon Federal have .
If you don't have access but want to know your score, you can buy your FICO scores from the credit bureaus directly -- one each from , and .