Taxes on Stocks: What You Have to Pay and How to Pay Less
Learn how dividends and capital gains can affect your tax bill, and how you can reduce what you pay.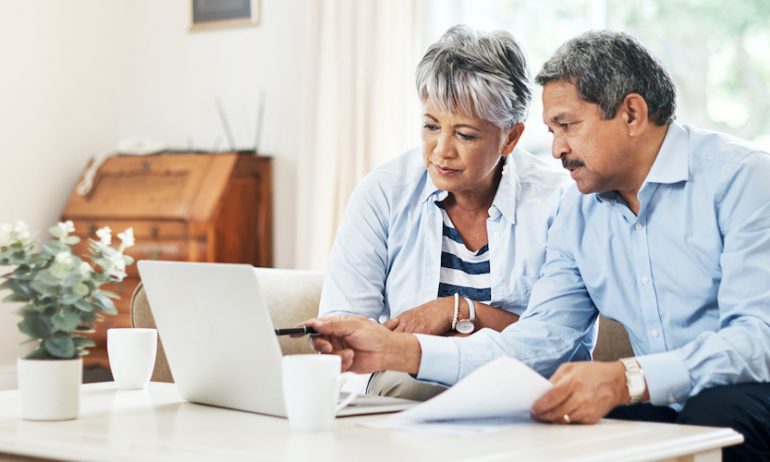 Many or all of the products featured here are from our partners who compensate us. This may influence which products we write about and where and how the product appears on a page. However, this does not influence our evaluations. Our opinions are our own. Here is a list of our partners and here's how we make money.
Investing in stocks can be a great way to build wealth and financial security, but it's important to understand how taxes on stocks could affect your tax bill.
Generally, any profit you make on the sale of a stock is taxable at either 0%, 15% or 20% if you held the shares for more than a year or at your ordinary tax rate if you held the shares for less than a year. Also, any dividends you receive from a stock are usually taxable.
Here's a quick guide to taxes on stocks and how to lower those taxes. Your situation may be more complicated, so be sure to talk to a before making big decisions.
If you're holding shares of stock in a regular , you may need to pay capital gains taxes when you sell the shares for a profit. There are two types of capital gains taxes:
The difference between your capital gains and your capital losses is called your "net capital gain." If your losses exceed your gains, you can deduct the difference on your tax return, up to $3,000 per year ($1,500 for those married filing separately).