Throwing a party during the holidays can quickly get expensive. Fear not — all it takes to rein in your spending is a budget and a creative approach. Here are five ways you can save on your get-together this year.
Do you know where your money is going?
NerdWallet tracks your spending and spots ways to save – for free.
 1. Limit the guest list.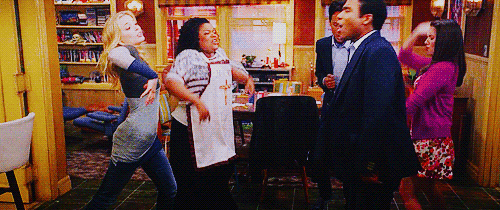 Consider inviting no more than 10 to 12 of your close family members or friends. You'll not only save money on food and drinks, but you'll also end up spending more one-on-one time with the people who matter the most to you. Be sure to let your guests know beforehand that it's an intimate party, so finding a plus-one won't be necessary.
2. Simplify the alcohol menu.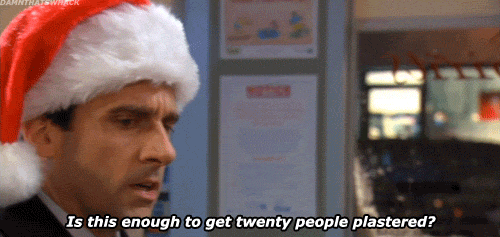 Rather than stocking a full bar, create a simple signature cocktail that fits the party's theme. Choose a crowd-pleasing recipe with spirits you can easily mix, such as vodka or rum. A few holiday drinks worth trying are the Pomegranate Moscow Mule, Cranberry Bellini and Candy Cane Cocktail.
Another option is setting up a make-your-own-cocktail bar by picking one spirit and setting out other common ingredients, like simple syrup, bitters, juice, soda and garnishes, for guests to choose from.
When you're extending your invitations, let your guests know what kind of drink options will be on hand and encourage them to bring their own favorite beer or wine.
3. Set out snacks or suggest a potluck.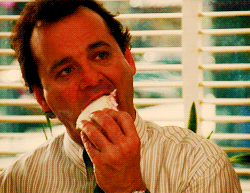 Instead of having a formal sit-down dinner with friends, offer finger foods, soups or spreads. Choose recipes that only need a few ingredients. When you shop, purchase only what you'll need for the party to avoid sending everyone home with leftovers.
If you really want a dinner, make it a potluck and turn it into a friendly recipe contest. This way, you only have to focus on the main course and can ask your guests to bring one of their favorite holiday side dishes, appetizers or desserts.
4. Buy discount décor or DIY.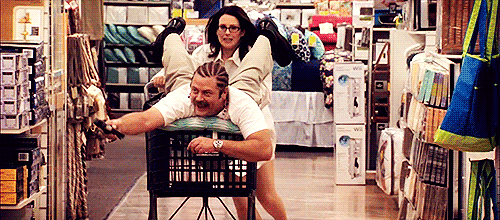 Take advantage of low prices and discounts at dollar stores and craft stores for inexpensive streamers, balloons, hats, noisemakers and everything else to adorn your place. You can also scour your local thrift store to find decorations in good condition.
Get crafty and make the rest of your festive décor. One of the simplest crafts you can make is tissue paper garland. All you need are gift wrapping staples you probably already have around: tissue paper, ribbon and scissors. You can also easily make your own photo booth using a phone or digital camera set up on a tripod. Just create a fun backdrop and provide props from your own closet, such as hats and accessories. You can also make felt cutout props using printable templates from the Internet.
Bring out your inner Martha Stewart by using online tutorials from sites like Pinterest, HGTV.com and Good Housekeeping.
5. Stream a playlist and play games.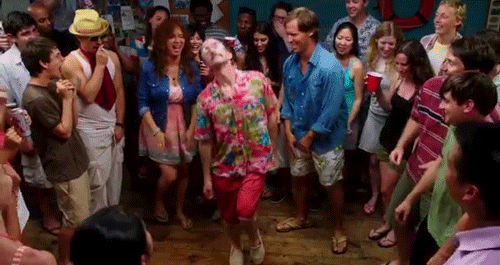 Don't underestimate the power of a good playlist and game to set the mood for a fun party. Choose a wide mix of songs you know your crowd will enjoy for a streaming playlist. You can choose holiday-themed music to get everyone feeling festive; dance beats if you want your guests to get on their feet; or instrumental tracks that won't distract from conversation.
Pick a group game or two to have on hand for entertainment as well. If you have games like Apples to Apples on hand, that's great, but don't spend the extra dough if you don't. You can search online for plenty of party games you can play with basic items, such as a pen and paper or a deck of cards.
Happy party planning!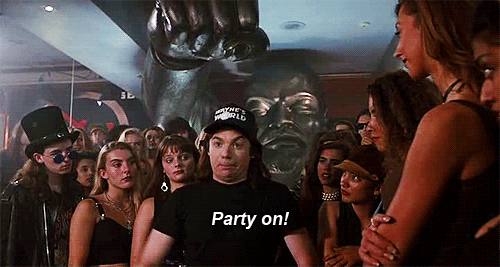 ---