NerdWallet Investing Newsletter
Let's schedule a monthly check in, shall we?
The road to financial freedom starts here. NerdWallet's investing experts guide the way with investing insights, tools and advice delivered monthly to your inbox.
Get our investing newsletter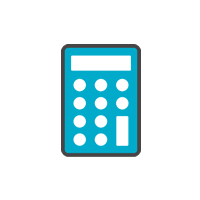 How far will your current savings take you? Find out where you stand and how to get where you want to go.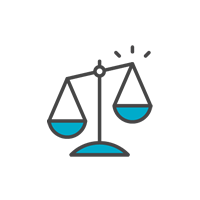 Based on your needs, we'll match you with the lowest-cost, most highly rated broker best for you.