Demand for real estate is high in sunny Santa Monica, California, with the majority of homes getting snatched up in just a few months. But with a median home listing price of $1.6 million as of March, Santa Monica real estate is expensive.
Using March 2016 data from real estate site Agent Ace, NerdWallet analyzed trends in Santa Monica. Whether you're considering buying or selling a property, here's what you need to know about the state of the real estate market.
Is it a buyer's or seller's market?
With homes selling quickly and buyers showing high demand for limited inventory, Agent Ace considers Santa Monica a seller's market. Homebuyers can still negotiate deals under asking price, but sellers may have the edge, as the majority of homes don't stay on the market for long.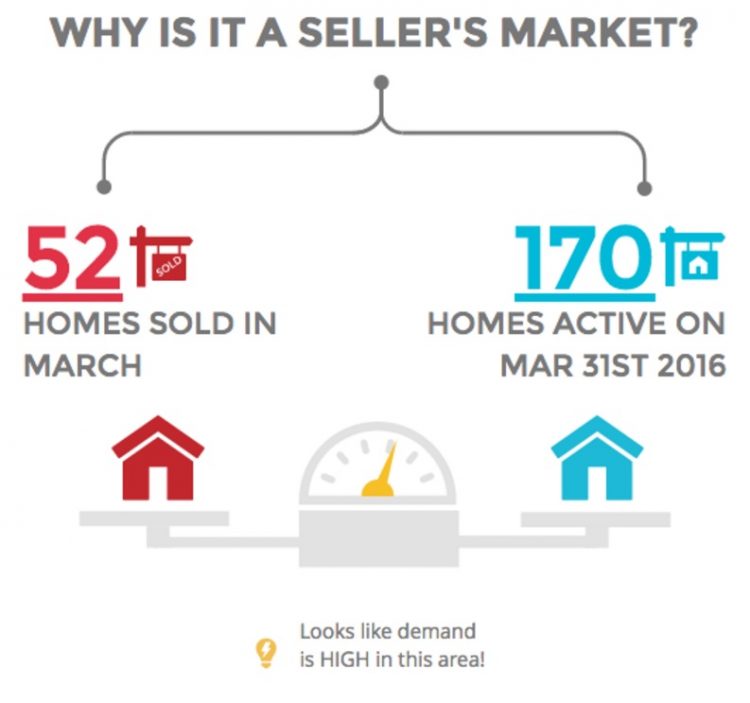 Most popular homes in Santa Monica
While condos and townhouses are popular in Santa Monica, single-family home sales dominated the city's real estate market in March. Ocean Avenue was the hottest street for home sales that month.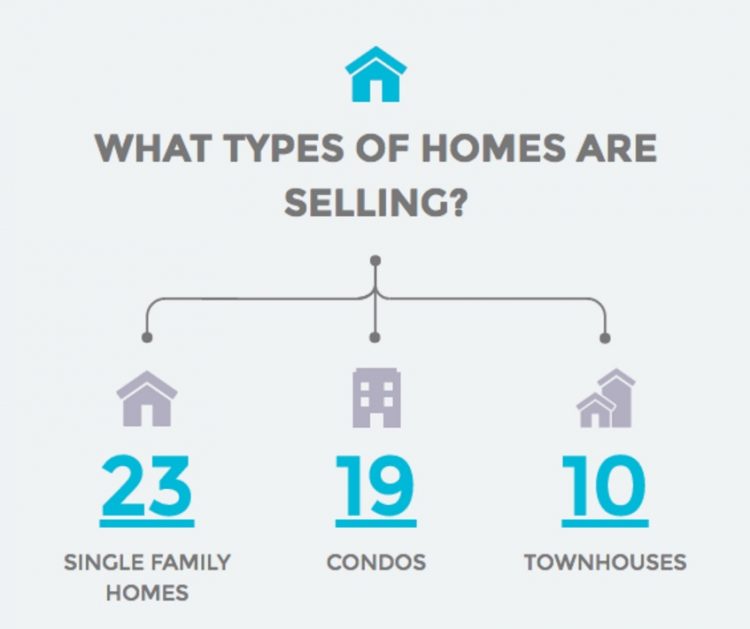 How long are homes on the market?
Another sign that Santa Monica is a seller's market: It takes most homes on the market only one to three months to sell. Of 52 homes sold in March, only 14 were on the market longer than three months.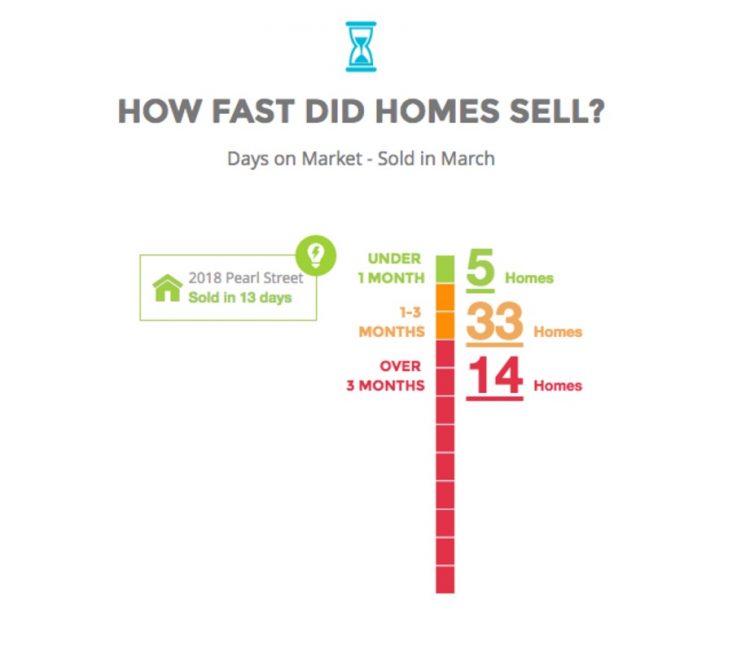 How long are listings active?
In March, 81 homes were listed in Santa Monica, and the median time a listing was active before being sold was 54 days. That was a slight decrease from the previous month and a huge improvement over January, when the median time on the market was closer to 80 days.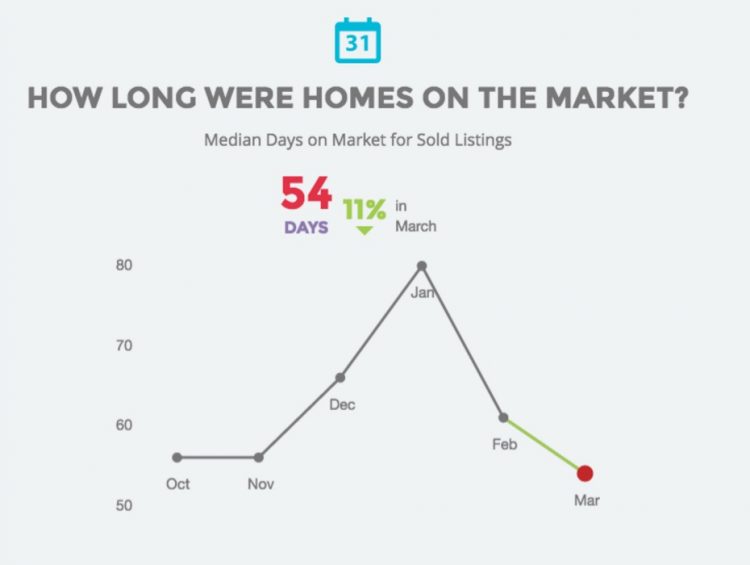 Learn more about what it's like to live in Santa Monica.
Can you afford Santa Monica?
Do you know how much home you can afford in Santa Monica? Use our home affordability tool to determine how much you can spare to spend. If you're moving to Santa Monica or somewhere close by, try our cost of living calculator to make sure you can afford the Los Angeles area.
Real estate agents in Santa Monica
If you're ready to make a move, top Santa Monica real estate agents are available to help both buyers and sellers.
Emily Starbuck Crone is a staff writer at NerdWallet, a personal finance website. Email: [email protected]. Twitter: @emstarbuck.
---
Infographics courtesy of Agent Ace.