It's a rule that's often ignored: Don't buy a house you can't really afford. As the mortgage crisis has made clear to many homeowners, living beyond your means can turn that American dream into a nightmare of debt.
To help consumers in their home-buying hunt, NerdWallet evaluated how much house a typical family in each of the nation's top 100 metro areas can comfortably afford. By using data on debt, median income, housing costs and home prices, we were able to recommend how much families could spend while remaining within healthy budget parameters. 
Location matters
Even with home prices adjusted for local income, it's clear there's a large variance in home affordability by area. For instance, while the median incomes in the Los Angeles, California, and Cleveland, Ohio, metro areas are both estimated at $85,000, residents of Cleveland are able to purchase 3,503 square feet, while in Los Angeles they can afford only 757 square feet.
Even in higher-income communities such as the San Jose, California, metro area, where median family income is an estimated $126,037, housing prices are so high — the median home value reached $898,000 last year — that our calculations found families could afford 1,019 square feet.

Key takeaways
Most affordable state: Ohio is by far the most affordable state when it comes to the amount of square feet a family can afford. The state boasts six metro areas in the top 10 affordable areas.
Least affordable states: California and Florida are the least affordable states, with a dozen metro areas where families can afford 1,500 square feet of housing or less.
Most affordable metro area: Residents in the Indianapolis, Indiana, area will find the best combination in the nation of affordability and home size.
How much per square foot? In San Francisco, San Jose and Honolulu, Hawaii, the price per square foot was over $400 last year. The median price for the top 100 metro areas is $107.
Top 10 metro areas by population
We've highlighted data for the 10 most-populated U.S. metro areas, and we've also included pictures of listings from Zillow.com that the average family could afford. Each metro area was rated by affordability, which is based on how many square feet a family could buy. The higher the number, the less affordable the area. And "suggested home price" is the amount a family can afford based on our calculations.
For the data on all 100 U.S. metro areas in our analysis, click here.
1. New York-Newark-Jersey City
Median family income: $104,685
Suggested home price: $314,177
Number of square feet: 1,243
Metro affordability rank: 92 out of 100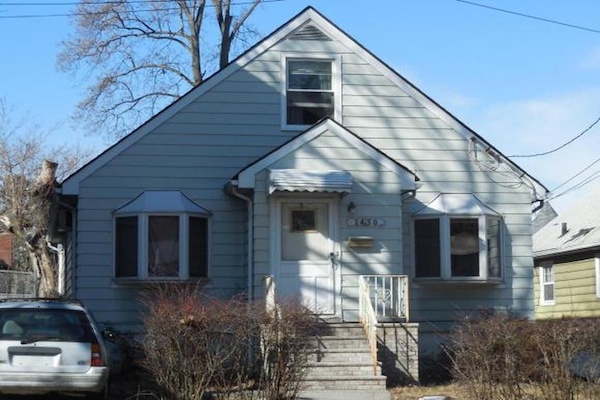 1430 Bay St., Staten Island, NY 10305
The New York metro area may have some of America's highest earners, but it also has some of the least affordable homes in the country. Even with a six-figure income, a typical family can afford a place with about 1,200 square feet.
2. Los Angeles-Long Beach-Anaheim
Median family income: $85,210
Suggested home price: $256,736
Number of square feet: 757
Metro affordability rank: 99 out of 100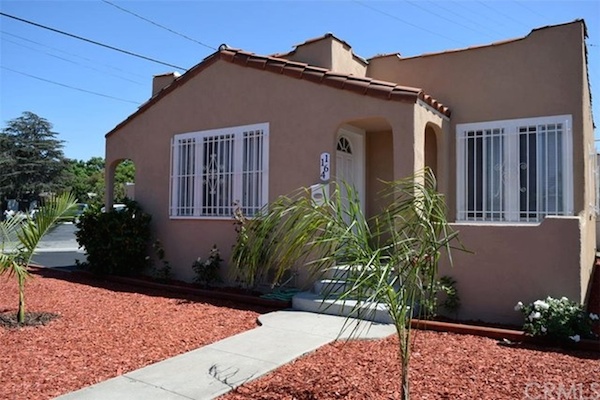 1164 E. 83rd St., Los Angeles, CA 90001
The Los Angeles metro area has the third-lowest estimated median income on this list. Combine that with a price per square foot of $339, the highest on this list, and the typical family here is able to afford 757 square feet.
3. Chicago-Naperville-Elgin
Median family income: $93,163
Suggested home price: $293,626
Number of square feet: 2,250
Metro affordability rank: 59 out of 100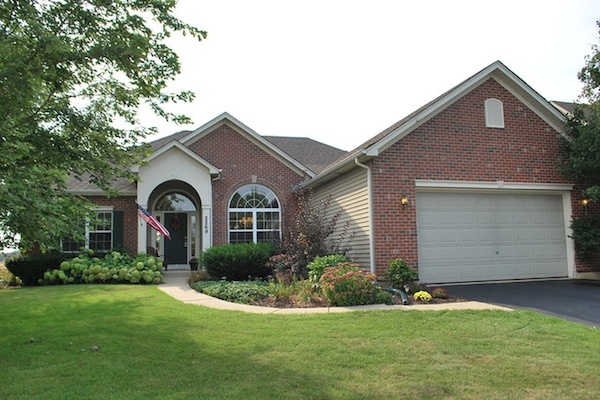 2269 Wildhorse Dr., Aurora, IL 60503
Chicago, the nation's third-largest metro area by population, does a little better than its coastal counterparts when it comes to affordability. Still, it can be especially challenging for young families to find a place here, with the best opportunities in small cities outside Chicago.
4. Dallas-Fort Worth-Arlington
Median family income: $88,252
Suggested home price: $277,205
Number of square feet: 2,748
Metro affordability rank: 28 out of 100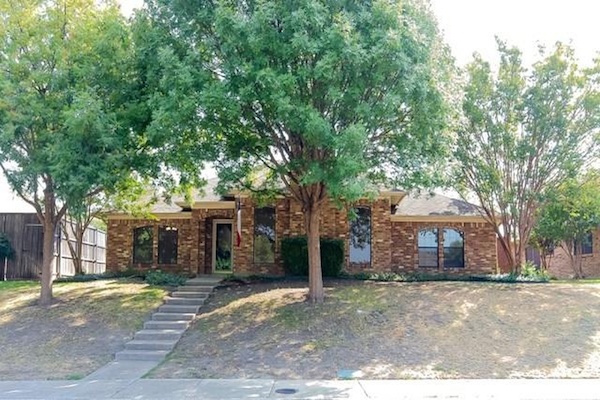 10204 Shadow Way, Dallas, TX 75243
With a price per square foot of $100, the second lowest on this list, a typical family could afford to buy in the Dallas-Fort Worth metro area. The region has the third-best affordability ranking on the list and features many good options for first-time homebuyers.
5. Houston-The Woodlands-Sugar Land
Median family income: $87,709
Suggested home price: $274,540
Number of square feet: 2,693
Metro affordability rank: 34 out of 100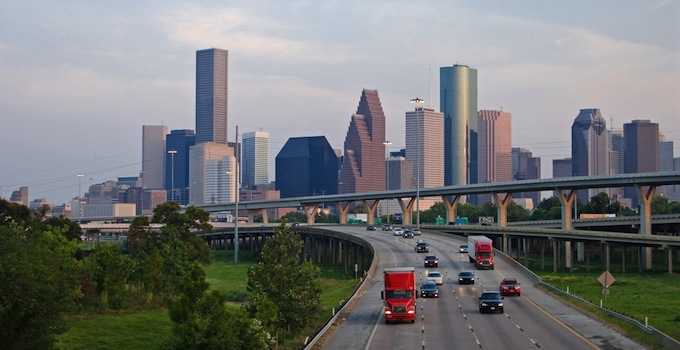 2806 Cleburne St., Houston, TX 77004
What's the difference between Houston and the Springfield metro area in Massachusetts? The estimated median income of about $88,000, which is the same for both areas, can buy 700 square feet more in the Houston area. Affordable housing here may be particularly attractive for those who work in the fields of science, technology, engineering and mathematics. Houston ranks as the ninth-best metro for STEM grads.   
6. Philadelphia-Camden-Wilmington
Median family income: $102,002
Suggested home price: $366,891
Number of square feet: 2,837
Metro affordability rank: 24 out of 100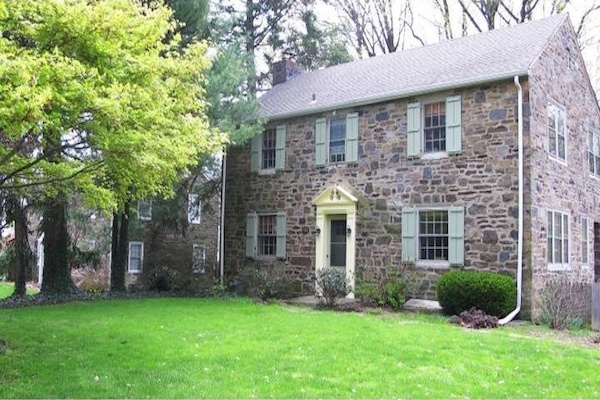 1608 Ashbourne Road, Elkins Park, PA 19027
A benefit of both high income and relatively low housing costs, residents of the Philadelphia metro area can afford some of the biggest homes on our list. Philadelphia's affordability is an exception among Northeast cities, as many of the most affordable metros are in the South or the Midwest.
7. Washington, D.C.-Arlington-Alexandria
Median family income: $130,388
Suggested home price: $511,656
Number of square feet: 2,517
Metro affordability rank: 40 out of 100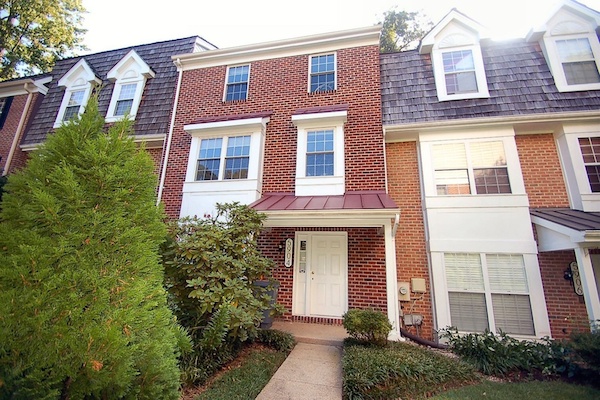 5904 Edson Lane, Rockville, MD 20852
While a $203 per square foot price is higher than many other places in the country, a high median family income here helps residents buy homes that are the most expensive among the biggest metro areas. As for median income, the Washington, D.C., region was second only to Stamford, Connecticut, among the top 100 metro areas.
8. Miami-Fort Lauderdale-West Palm Beach
Median family income: $71,749
Suggested home price: $183,136
Number of square feet: 1,141
Metro affordability rank: 94 out of 100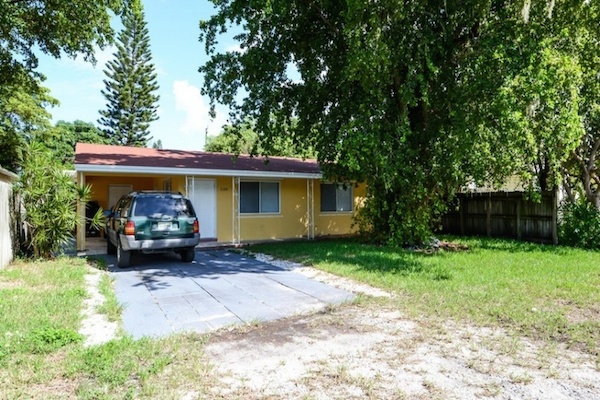 1122 NW 4th Ave., Fort Lauderdale, FL 33311
Miami has the lowest estimated median income and suggested home price on our list, but it ranks as the second-least affordable region, behind only Los Angeles, among the largest metro areas. Miami is the most expensive area in Florida, with its price of $167 per square foot far outpacing the statewide average of $114.
9. Atlanta-Sandy Springs-Roswell
Median family income: $84,896
Suggested home price: $287,607
Number of square feet: 3,032
Metro affordability rank: 14 out of 100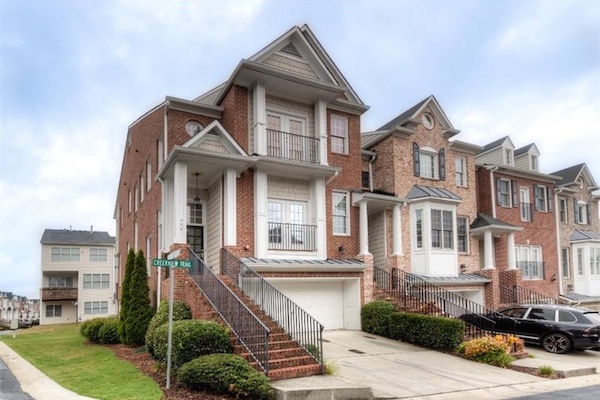 420 Creekview Trail SE, Smyrna, GA 30082
Among the biggest metro areas, Atlanta boasts the lowest price per square foot at $95 and the best affordability ranking.
10. Boston-Cambridge-Newton
Median family income: $114,017
Suggested home price: $402,276
Number of square feet: 1,794
Metro affordability rank: 77 out of 100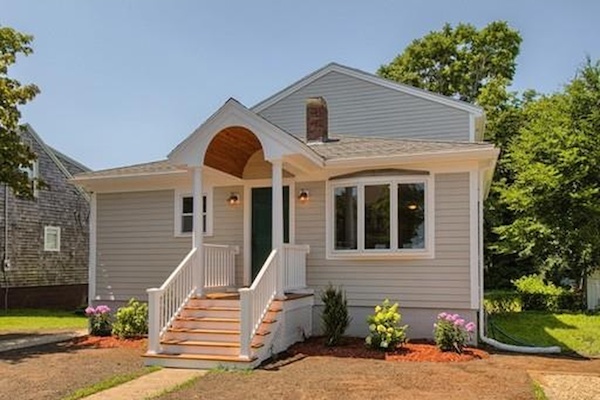 22 Hartz St., Gloucester, MA 01930
The suggested affordable home price for the Boston area is almost the same as the metro area's median home price, which suggests there are homes that families can comfortably afford.
Methodology
All recommended home prices are from NerdWallet's home affordability calculations. The recommended total home value was estimated as the sum of the down payment and the maximum conventional loan with mortgage insurance. The home price was then divided by Zillow's 2014 average of price per square foot to calculate estimated size.
Calculating down payment
We used 2013 median income for married couple families in each metro area from the U.S. Census Bureau and adjusted the numbers using the 2015 BLS employment cost index. Incomes were then adjusted to include federal income tax, and the post-tax figure was multiplied by the 10-year U.S. personal savings rate of 4.8% to calculate yearly savings. We assumed the saving period to buy a house is 10 years.
Closing costs, estimated to be about 3% of the median home value, were deducted from the savings to calculate the final down payment. Many homebuyers report receiving a gift from family to help in their down payment, so our calculations may be slightly lower than the actual average.
Calculating home loan value
We assumed all loans are conventional 30-year fixed mortgages with interest rates based on 2013-2015 state averages from Zillow. Debt-to-income ratio was set at 36%, which is the standard maximum amount used in most home affordability calculators.
Revolving debt was calculated using national credit card debt statistics from NerdWallet, and auto loan data from Lending Club. Median real estate tax is calculated by metro area from 2013 census data, and homeowners insurance is by state from Zillow. 
---
Image via iStock.