InboxDollars Review: Online Surveys
InboxDollars offers cash for surveys and a sign-up bonus. But expect low earnings and be wary of third-party promotions.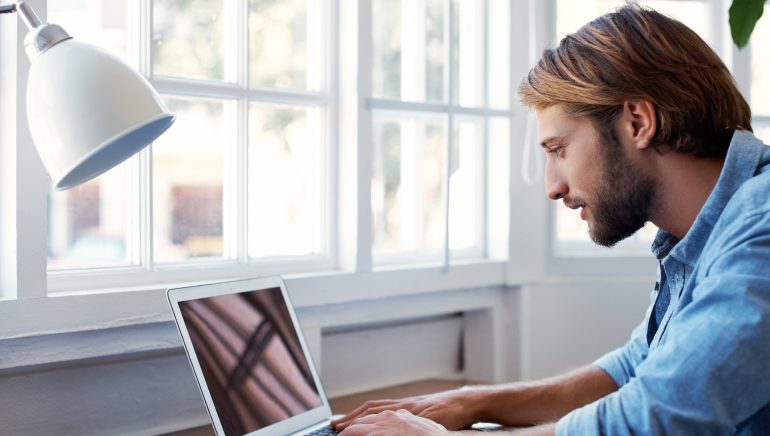 Many or all of the products featured here are from our partners who compensate us. This may influence which products we write about and where and how the product appears on a page. However, this does not influence our evaluations. Our opinions are our own. Here is a list of our partners and here's how we make money.
InboxDollars made a decent first impression with its $5 credit for signing up and rewards system that's based on money instead of points. But after five hours of taking online surveys, the rate of pay was the lowest of the sites NerdWallet tested, and some of the surveys asked for personal information that I was uncomfortable with.
My InboxDollars experience started on a high note. After receiving the signup bonus, I earned another 50 cents for completing a short profile survey. I also appreciated that I could see a list of surveys available to me, along with the exact dollar (or cent) amount they're worth. Most sites we tested use points, and determining a survey's monetary value can be a hassle. This list also included the estimated time required for each of the surveys and, for some, the topic.
"

I could see a list of surveys available to me, along with the exact dollar (or cent) amount they're worth.

"
Like other sites we tested, InboxDollars is a survey aggregator. So clicking on a survey opportunity typically redirects you to a third-party site. In most cases, I was led to a typical survey setup: starter questions about my age, gender and ZIP code, followed by either a disqualification or questions on a specific topic. A few survey topics I covered include McDonald's, insurance and grocery stores.
In a few cases, InboxDollars directed me to "exclusive offers" instead of straightforward surveys. One required me to give my name, address, phone number and birthdate to earn money and enter a sweepstakes for a Target gift card. Another time, I was prompted to give my email address and choose between Coke and Pepsi in exchange for $1 and a sweepstakes entry. I didn't want to give my contact information to what appeared to be third-party sites, so I clicked out of these promotions.
Keep tabs on all your money
NerdWallet tracks all of your income streams and spending accounts — all in one place.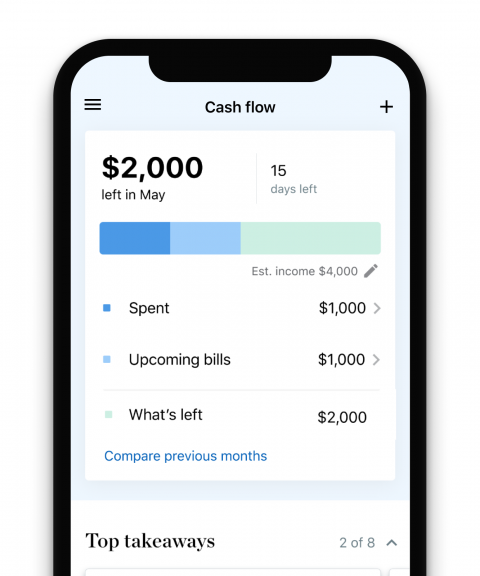 Prepare for disqualification
Whether you qualify for a survey depends on your demographics, possessions and other factors. As a 20-something woman without children or a mortgage, I may or may not be the right profile for some surveys.
Not counting the profile survey, I attempted 38 surveys and qualified for seven of them. That's an 18% success rate, which is on the low end among the 12 sites we tested. Most of the time, I'd immediately receive a disqualification notice with a link to a new survey opportunity. For a few surveys, I answered questions for a couple minutes before getting the boot.
The payoff: 41 cents per hour
Not counting the one-time profile survey, I made only $2.05 in the five hours of testing InboxDollars. That's 41 cents per hour — the lowest rate of all the sites we tested.
"

I made only $2.05 in the five hours of testing InboxDollars. That's 41 cents per hour.

"
With my $5 signup bonus, 50-cent profile survey and the nickel I won in an InboxDollars game, my total came out to $7.60. You need $30 to cash out, so I'd have to log many more hours of taking surveys before seeing any money.
No matter the site, taking online surveys probably won't yield much, so it's worth exploring other ways to make money. However, answering questions is easy work, and just about anyone can do it.
If you decide to try surveys, consider looking for a site with a higher success rate and hourly pay. See our reviews of 11 other sites that allow you to take surveys for money.
Whichever survey site you choose, set up an email address specifically for the many messages you might get from it. Install anti-malware software on your computer, too, in case the survey site redirects you to a spammy third-party page. And try to avoid eye strain by taking frequent breaks from the screen.