Is Navient a Federal or Private Loan?
Navient no longer services federal student loans, but it still services private student loans.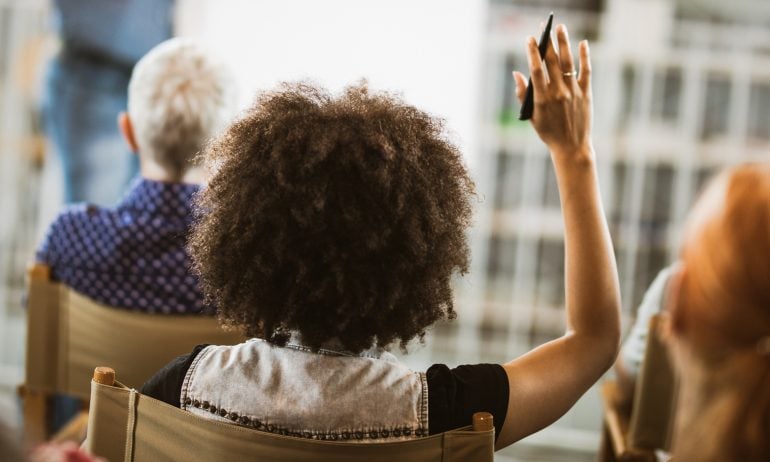 Many or all of the products featured here are from our partners who compensate us. This influences which products we write about and where and how the product appears on a page. However, this does not influence our evaluations. Our opinions are our own. Here is a list of our partners and here's how we make money.
It still services private student loans and some FFELP loans and provides private student loan refinancing.

The best way to determine if you have federal or private students loans is to check studentaid.gov.

If you need to borrow money for college, exhaust federal student loans before taking out a private student loan.
Navient was one of the largest federal student loan servicers prior to ending its contract after Dec. 31, 2021. Its loans were transferred to Aidvantage. Navient still services some FFELP loans and private student loans from various lenders.
Navient was created in 2014 to take over Sallie Mae's federal student loan servicing arm. If you had a Sallie Mae loan through the federal government before 2014, it was likely serviced by Navient.
Most student loans are federal. But if you're still unsure about whether your student loan is federal or private, the best way to find out is by logging in to studentaid.gov with your FSA ID. All federal loan information is housed there. If you don't find your loan information through studentaid.gov, you have a private student loan.
How to contact Navient customer service
Federal student loan borrowers can still use their Navient login information on the Aidvantage website.
If you're a private student loan borrower or have FFELP loans serviced by Navient, you can get details about your student loan by contacting the Navient customer service department:
Email: Send emails through your Navient account on navient.com.
You'll need your Navient user ID and password to log in to your account. If you don't know your user ID or password, use your Social Security number or account number to retrieve your details. You can also use your Social Security number or account number to register your Navient account if you haven't set it up yet.
The Navient account number is located at the top right corner of your billing statement.
Spot your saving opportunities
See your spending breakdown to show your top spending trends and where you can cut back.