Default Resolution Group: What it Can Do For Your Student Loans
The Default Resolution Group services student loans in default including help with rehabilitation or consolidation.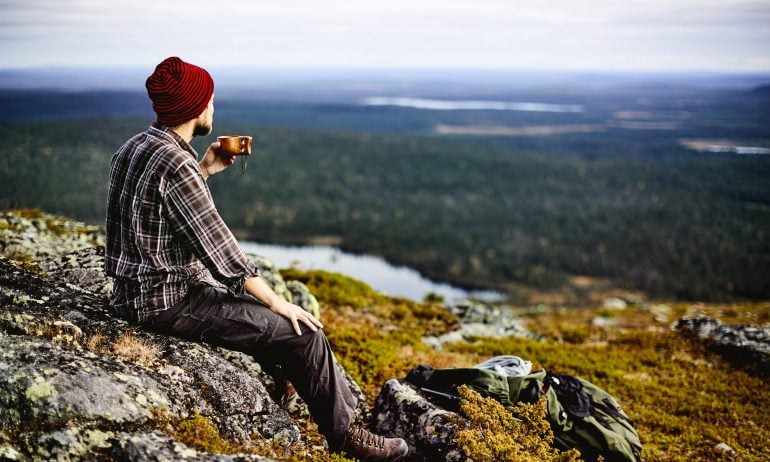 Many or all of the products featured here are from our partners who compensate us. This influences which products we write about and where and how the product appears on a page. However, this does not influence our evaluations. Our opinions are our own. Here is a list of our partners and here's how we make money.
Your defaulted debt will be sent to the U.S. Department of Education's Default Resolution Group, which services your loans moving forward — this means helping you get out of default. If unsuccessful, the group will also handle collections on its own or send your debt to a private collections agency. Once this happens, you start racking up collection fees, your wages can be garnished, and your tax refunds or Social Security benefits can be seized, among other consequences.
First contact the Default Resolution Group (800-621-3115) to find where your loan has been sent. Once you know who holds your loan, you can start the process to reach a student loan default resolution.
If you choose loan consolidation as your default resolution
Student loan consolidation will help you get out of default fast. To qualify, you can make three full, on-time consecutive payments or agree to make payments on an income-driven repayment plan. However, the default will remain on your credit report for up to seven years.
If you choose loan rehabilitation as your default resolution
Loan rehabilitation will remove the default from your credit report, and you won't incur additional collection costs on top of your loan balance. You must agree to make nine affordable monthly payments consecutively over 10 months. The amount will be 15% of your income, or you can request an alternate payment based on your overall financial situation.
You can typically rehabilitate your federal loans only once, so it's a good idea to enroll in an income-driven repayment plan after your rehabilitation period is over. This will keep your payments at a similar, manageable level that's tied to your income.
Are debt settlement or bankruptcy possible default resolutions?
With a debt settlement, your loan holder could waive some or all of your debt, including a percentage of collection costs, interest owed or principal. However, it's the toughest route to resolve your default and isn't the go-to option. It would be entirely up to your lender to accept. You'd have to hire an attorney or debt settlement company and pay fees to do it.
You can qualify only if all of the following are true:
You can't afford to repay the loan and can prove it with documentation.

You have rehabilitated the loan once before and have defaulted again.

Your loan holder can't find a way to collect the debt, such as if you moved out of the country.
Another option to get rid of your defaulted debt is by filing for bankruptcy, but you must prove your debt causes undue hardship. Because of the safety nets in place (such as income-driven repayment), it's very difficult to prove federal student loans cause undue hardship.
Spot your saving opportunities
See your spending breakdown to show your top spending trends and where you can cut back.