How to Get a Professional Judgment for Financial Aid
Contact your school if you need a professional judgment to determine your true financial aid need.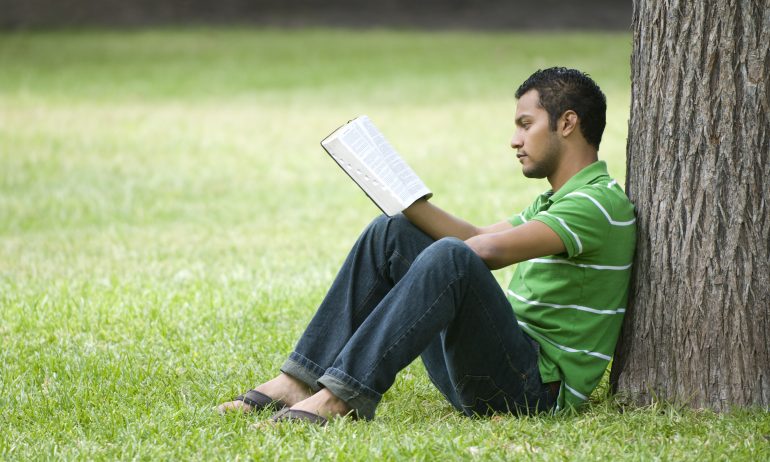 Many or all of the products featured here are from our partners who compensate us. This may influence which products we write about and where and how the product appears on a page. However, this does not influence our evaluations. Our opinions are our own. Here is a list of our partners and here's how we make money.
You might need to request a professional judgment from your school if your current finances are not accurately reflected on your financial aid application.
When you submit the Free Application for Federal Student Aid, or FAFSA, your prior-prior year tax information is pulled into the application. For example for the 2021-22 school year application, 2018 tax information is pulled. It's used to determine how much financial aid you will receive.
But if your family's finances are different now than they were two years ago, then you could be entitled to more need-based financial aid, such as a Pell Grant. To do so, you'll need to contact your college (or prospective school) and ask for a professional judgment.
What is a professional judgment?
A professional judgment considers your unique circumstances in a way the FAFSA does not. It's the path to getting a more accurate assessment of the amount of money your family can contribute toward your education (also known as Expected Family Contribution) so that financial aid administrators can adjust the data on your FAFSA that affects that total.
All professional judgments are made on an individual basis and only for special circumstances.
You'll have to contact your college (or prospective school) to get the process started. There's no fee, but you'll have to provide documentation to back up your claim of a special circumstance, such as unemployment information or medical bills.
If you apply to multiple colleges, you'll need to contact each financial aid office and move through the process at every school.
Once the financial aid administrator at each school makes a decision, it is final. There is no possible appeal.
What to do if you need more financial aid
If the professional judgment is unsuccessful, or if you need more money to fill a payment gap, you have a few options, in this order:
Federal student loans: You've already submitted the FAFSA, which is the key to borrowing federal loans. Accept all direct subsidized loans (they don't grow interest while you're not making payments) before taking direct unsubsidized loans. There are limits to federal student loans so you might need additional funds.

Private student loans: Your last resort is private student loans from banks or online lenders. If you don't have any credit history or income, you'll need a co-signer who does. Compare rates from multiple lenders to find the least expensive option.
If you do have to borrow to help pay for school, a good guideline is to take on a loan that has a payment of no more than 10% of your forecast monthly take-home pay after you graduate. Use a college debt affordability calculator to estimate payments.
Spot your saving opportunities
See your spending breakdown to show your top spending trends and where you can cut back.