Many or all of the products featured here are from our partners who compensate us. This influences which products we write about and where and how the product appears on a page. However, this does not influence our evaluations. Our opinions are our own. Here is a list of our partners and here's how we make money.
Scholarships are the best way to pay for nursing school because you don't have to repay them. While you may be able to receive this free aid from your school, numerous other scholarships for nursing students are available. Here are a few worth considering.
Student loans from our partners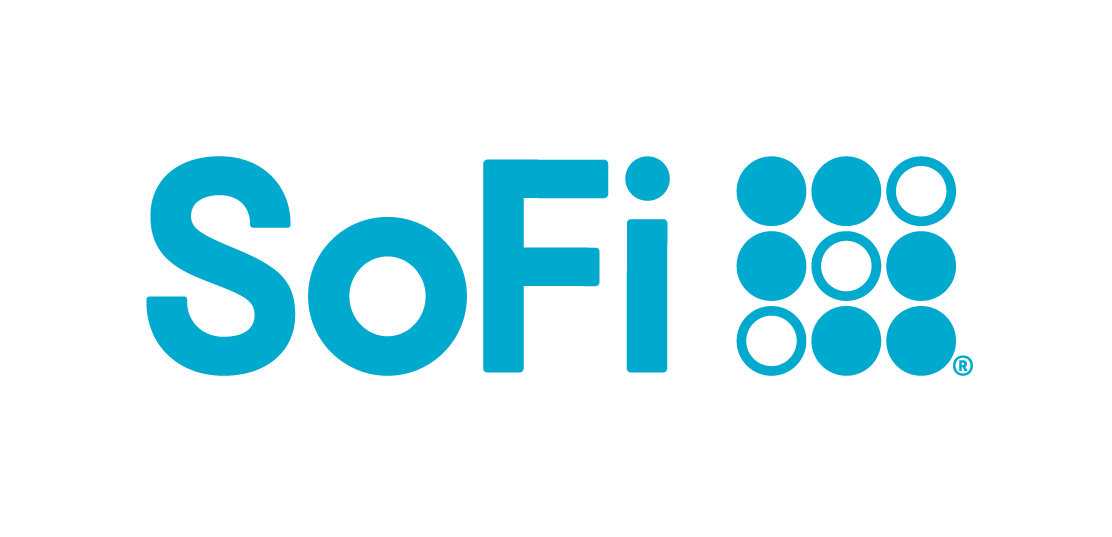 American Indian Nurse Scholarship
The National Society of the Colonial Dames of America awards $1,500 per semester to nursing students who are at least one-quarter American Indian and are either enrolled in a tribe or can prove direct tribal ancestry.
How to qualify. You must be pursuing a career in nursing, either via an associate or bachelor's degree program, and must have a recommendation from a teacher, counselor or other school official. You're ineligible if you received an Indian Health Service Scholarship. Winners can reapply each semester so long as they are in good academic standing.
When to apply. June (fall term); December (spring term). Learn more.
Oncology Nursing Foundation Scholarships
The Oncology Nursing Foundation offers multiple scholarships for nursing students interested in and committed to oncology. All awards have an application deadline of Feb. 1. Check the Oncology Nursing Foundation website for complete details on each scholarship.
Bachelor's in Nursing Degree Scholarship. To qualify, you must be enrolled in your senior year of a bachelor of nursing degree program at a school accredited by the National League for Nursing or the Commission on Collegiate Nursing Education. Scholarships are worth $3,000 to $5,000 and are awarded annually.

Master's Scholarship. You must be enrolled in or applying to a master's nursing degree program at an NLN- or CCNE-accredited school for the upcoming academic year to qualify. You can be a registered nurse or have a bachelor's degree in another field. Awards are worth $5,000.

Doctoral Scholarship. This award is available to registered nurses pursuing a research doctoral degree or a clinical doctoral degree. Annual awards are worth $5,000 and $7,500.
Barbara Rhomberg Excellence in Nursing Scholarship
This $1,000 scholarship is awarded each year to nontraditional, full-time students pursuing an undergraduate degree in nursing. Awards are nonrenewable.
How to qualify. You must be a nontraditional student; this is defined as someone who had at least a three-year gap between high school and enrollment at a postsecondary school. To apply, you must submit an essay, two letters of recommendation and verification of your enrollment.
Daughters of the American Revolution Nursing Scholarships
The Daughters of the American Revolution offer multiple scholarships for students enrolled in an accredited school of nursing. Award amounts are $2,000 and $2,500.
How to qualify. You must be accepted or currently enrolled in a nursing program to be eligible. Some awards require you to demonstrate financial need, be from specific areas or be a member, descendant of a member or eligible for membership in the Daughters of the American Revolution.
FNSNA Scholarship Program
The Foundation of the National Student Nurses Association offers multiple awards to undergraduate students, including those in diploma programs, as well as a fellowship for registered nurses in graduate-level programs.
Undergraduate nursing scholarships are due in January, while fellowship applications have a rolling deadline. Visit the FNSNA website for more details.
General Scholarship Program. The scholarship's sponsor sets the criteria for this award and a specialization is typically required to qualify, such as emergency nursing. This award is open to nursing students nationwide, and you can receive up to $7,500 per academic year.

The Promise of Nursing Scholarship Program. This award is sponsored by Johnson & Johnson and offers up to $7,500 per academic year to qualifying students. You must attend a school of nursing in specific states to be eligible.

Promise of Nursing Faculty Fellowships. Similar to the Promise of Nursing Scholarship Program, this program offers funding to registered nurses pursuing graduate degrees in specific states.
March of Dimes Dr. Margaret C. Freda Graduate Nursing Scholarship Award
This annual $5,000 award from the March of Dimes is available to registered nurses enrolled in a graduate program that focuses on maternal-child nursing.
How to qualify. You must be an RN and have at least one academic term remaining after August of the year in which the scholarship is awarded. You must also be a member of at least one of the following professional organizations: the Association of Women's Health, Obstetric and Neonatal Nurses; the American College of Nurse-Midwives; or the National Association of Neonatal Nurses.
Nurse Corps Scholarship Program
The Nurse Corps Scholarship Program is funded by the government to alleviate the shortage of nurses in certain parts of the country. Upon graduating, recipients must work at a Nurse Corps facility for at least two years.
How to qualify. To apply, you must be enrolled in an accredited institution and may not have any federal judgment liens or existing service commitments or be delinquent on a federal debt. Preference is given to qualified students with the greatest financial need. Recipients have tuition, fees and other educational expenses fully funded and receive a monthly stipend.
More ways to pay for nursing school
Scholarships for nurses can help cover education costs, but you'll likely need additional financial aid to pay for multiple years of nursing school. For almost 70% of nursing students, that means taking on loans.
Complete the Free Application for Federal Student Aid, or FAFSA, to determine your eligibility. Your school may also use the FAFSA to qualify you for a federal Nursing School Loan, if it participates in the health professions student loan program.
Get pre-qualified in just 3 minutes with Credible
Check multiple student loan lenders to get accurate, pre-qualified rates with no impact to your credit score.
Spot your saving opportunities
See your spending breakdown to show your top spending trends and where you can cut back.