5 New Zealand Vacation Tips, As Told by a Kiwi
Many or all of the products featured here are from our partners who compensate us. This may influence which products we write about and where and how the product appears on a page. However, this does not influence our evaluations. Our opinions are our own. Here is a list of our partners and here's how we make money.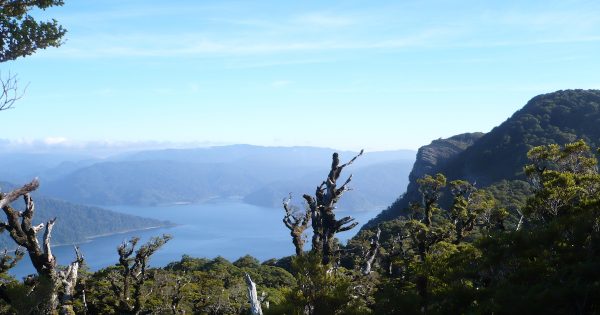 When it comes up in conversation that I'm from New Zealand, one of three questions usually follows:
"So, do you like 'The Lord of the Rings'?"

"Have you seen 'Flight of the Conchords'?"

"It's on the top of my list to visit! Do you have any recommendations?"
Here's my attempt to answer that last question, drawing on my personal experiences living both there and in San Francisco.
Keep in mind that New Zealand is two-thirds the size of California, but it packs in enough sights and sounds to rival the entire United States. In other words, if you try to see it in one quick trip, you'll be shortchanging yourself. This leads me to the first tip:
If you have a short amount of time to travel, don't try to cram in everything. Pick a few main spots and build your trip around that.
Five days or less: Pick one island to visit.

Six to 10 days: Spend a couple days on the North Island, and the rest down South.

10 or more days: You have a few more options, but it still pays to be selective. Driving in New Zealand generally takes a lot longer than it does in the United States because of lower speed limits and fewer overall driving lanes. So, for example, while Auckland and Wellington might look close, driving between the cities could take up to nine hours.
2. Opt for the scenic route
One of New Zealand's biggest draws is its beautiful countryside. You could take domestic flights between its major cities, but you'd miss out on some spectacular views, like the Forgotten World Highway. Rent a car and make the drive part of your vacation. Stop to take pictures and hike the numerous trails that cover the country. If you do drive, however, be sure to read up on the road rules.
3. Embrace the wine and food culture
Being so far removed from the rest of the world, New Zealand has learned to become self-reliant when it comes to food. Combine that independent streak with New Zealand's mild coastal temperatures, and you'll find a hotbed of delicious seasonal produce and amazing seafood. Whitebait, meat pies, pavlova with fresh fruit, and sauvignon blanc are just a few of the tastes of home for those who grew up there.
4. Don't skip the South Island
Home to the Southern Alps, Milford Sound, Lake Wanaka, Queenstown, the Marlborough Sounds and more, it's almost unfair just how much natural beauty is packed into such a small space. Even if you're not into hiking or off-roading, just sitting at a café or wine bar watching the sunset is enough to unwind anyone. For those who ski or snowboard, visiting during the winter months (June to August) is a must.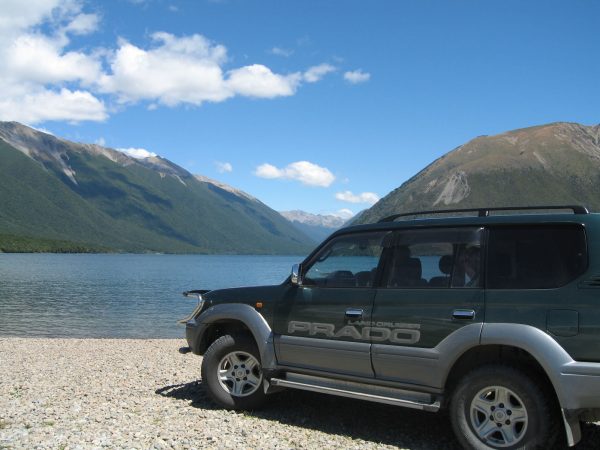 5. Visit Wellington for a taste of the city life
Make it a point to stop by Wellington for a taste of the local art, music, coffee, beer and counterculture scenes, all wrapped up in one tiny outcrop on the southern tip of the North Island. You'll want at least three days to fully appreciate the city, from the Weta Workshop tour to the country's national museum, Te Papa.
If you can't make it to Wellington, Auckland is still worth a day or two. The City of Sails offers many world-class restaurants, boating and fishing excursions, and pristine white sand beaches.
Whatever you end up doing in New Zealand, I hope it inspires you to return many times to fully enjoy it as much as I did while growing up.
The views expressed here are solely those of the author and do not necessarily reflect those of NerdWallet or its partners.