Best of
10 Best Washington, D.C., Mortgage Lenders of 2020
At NerdWallet, we strive to help you make financial decisions with confidence. To do this, many or all of the products featured here are from our partners. However, this doesn't influence our evaluations. Our opinions are our own.
Browse some of the top mortgage lenders in Washington, D.C., so you can choose the one that's right for your needs.
Summary of Best Washington, D.C., Mortgage Lenders of 2020
Quicken Loans: NMLS#3030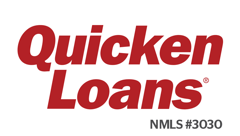 Caliber: NMLS#15622

Navy Federal: NMLS#399807

SunTrust: NMLS#2915

Rocket Mortgage: NMLS#3030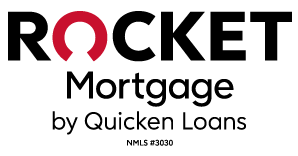 Wells Fargo: NMLS#399801

Citibank: NMLS#412915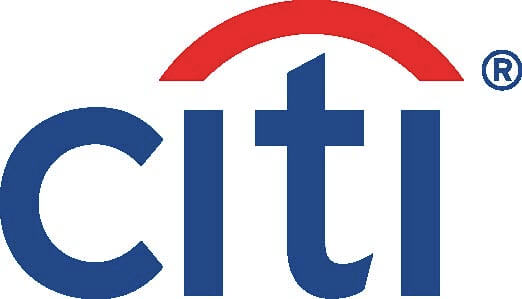 Bank of America: NMLS#399802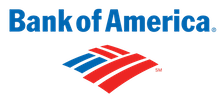 Last updated on January 2, 2020
Methodology
NerdWallet's selection of mortgage lenders for inclusion here was made based on our evaluation of the products and services that lenders offer to consumers who are actively shopping for the best mortgage. The six key areas we evaluated include the loan types and loan products offered, online capabilities, online mortgage rate information, customer service and the number of complaints filed with the Consumer Financial Protection Bureau as a percentage of loans issued. We also awarded lenders up to one bonus star for a unique program or borrower focus that set them apart from other lenders. To ensure consistency, our ratings are reviewed by multiple people on the NerdWallet Mortgages team.
To recap our selections...
NerdWallet's Best Washington, D.C., Mortgage Lenders of 2020