The Best Places to Save Money and Earn Interest
Reap a higher return by stashing your cash in a high-yield savings or checking account or a CD ladder.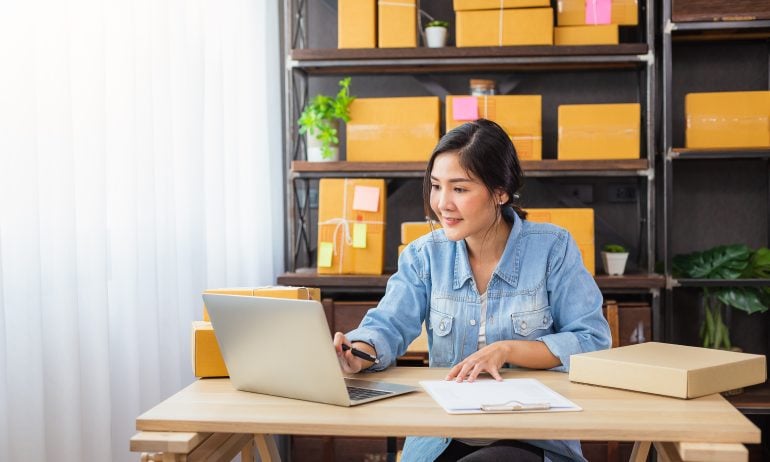 Many or all of the products featured here are from our partners who compensate us. This influences which products we write about and where and how the product appears on a page. However, this does not influence our evaluations. Our opinions are our own. Here is a list of our partners and here's how we make money.
The investing information provided on this page is for educational purposes only. NerdWallet, Inc. does not offer advisory or brokerage services, nor does it recommend or advise investors to buy or sell particular stocks, securities or other investments.
The best places to save money let you grow your cash reserves without much extra effort. Here is an overview of the banking products that can make that happen.
Nerd-approved savings accounts
Interest rates are at a 22-year high — take advantage with a top savings account.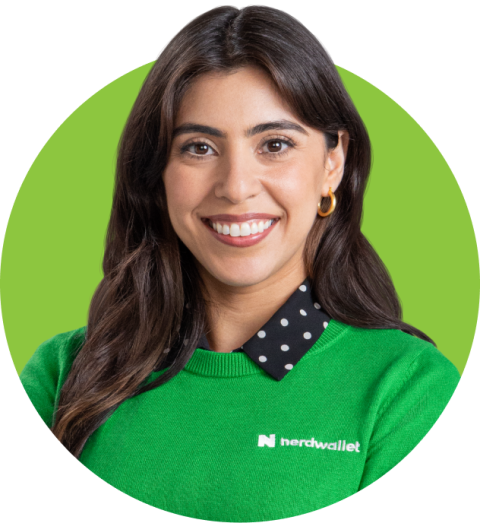 Summary: The best places to save money and earn interest
A high-yield online savings account.

An interest-bearing checking account.
1. A high-yield online savings account that earns 4% or more
What online banks lack in branches, they more than make up for with high savings rates. In fact, the two are related: Because digital providers don't maintain thousands of physical locations, they can afford to pay higher rates. The examples below show how much you could benefit from a high APY.
Example 1. Start at $0 and save at your own pace
Suppose you have a zero-dollar savings balance, but start to make savings deposits on a regular basis. For example, you put away $50 each month after you get paid. After 12 months, or a year, you would have deposited $600 ($50 * 12 months = $600).
If you consistently save that way for five years, you'd put away $3,000 ($600 * 5 years = $3,000). Impressive, but you would've earned a bit more in a savings account that pays interest. Say your deposits are going into an online savings account that earns a strong 4% annual percentage yield over the entire five-year term, compounding monthly. (APY is the interest rate after compounding.) After five years, your account balance would be $3,315. That means you would have earned an extra $315 in a high-rate savings account.
From the first penny, you'll earn more in an account that has a higher yield.
Example 2. Start with $10,000 and make $400 in interest in one year
If you put $10,000 in a high-yield online savings account that earns a 4% APY, compounded monthly, you would earn a little over $400 in interest after one year. To compare, that amount of money would earn $1 in a savings account that has a 0.01% APY, like some of the biggest brick-and-mortar banks offer. With a high-rate account, your balance would earn hundreds of dollars more without extra work on your part. (See our list of the best high-yield online savings accounts.)
SoFi Checking and Savings

APY
4.60%SoFi members with Direct Deposit or $5,000 or more in Qualifying Deposits during the 30-Day Evaluation Period can earn 4.60% annual percentage yield (APY) on savings balances (including Vaults) and 0.50% APY on checking balances. There is no minimum Direct Deposit amount required to qualify for the stated interest rate. Members without either Direct Deposit or Qualifying Deposits, during the 30-Day Evaluation Period will earn 1.20% APY on savings balances (including Vaults) and 0.50% APY on checking balances. Interest rates are variable and subject to change at any time. These rates are current as of 10/24/2023. There is no minimum balance requirement. Additional information can be found at http://www.sofi.com/legal/banking-rate-sheet.
2. An interest-bearing checking account that earns 1% or more
Some checking accounts have high rates – 1% or more – but you may need to jump through a few hoops to qualify. Those might include signing up for direct deposit and making around 10 debit card transactions a month. But if you can meet the requirements, then you can help more of your money, not just what's in savings, earn a strong rate.
Certificates of deposit typically earn high rates, but they generally require that you not withdraw your money for a certain time period, such as one year, or even five years. With a "CD ladder," you divide up the money you're setting aside and put it into several certificates with different term lengths. That way, there will be multiple maturity dates. When each CD matures, you can reinvest that money into a longer-term certificate while your other funds are in CDs with closer maturity dates. By doing this, you will be taking advantage of CDs with the longest term lengths, which tend to have the highest CD rates, while also having regular access to your money each year. (To compare, savings accounts generally provide more access to your money than CDs, but often have lower rates.)
Here's an example of how a CD ladder works: Instead of putting $10,000 into a one-year CD that you renew every year, divide it into five investments of $2,000. Then, open a one-year CD, a two-year CD, a three-year CD and so on. After a year, when your first CD matures, you can put that first $2,000 (and the interest earned) into a new five-year certificate. As each CD matures each year, you'll repeat the process.
Choosing the right accounts can help you grow your money in a safe way while earning yields that are much higher than average.
Take advantage of the highest interest rates since 2001 with the best high-yield savings accounts.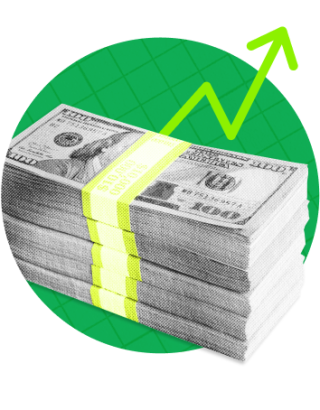 Get more smart money moves – straight to your inbox
Sign up and we'll send you Nerdy articles about the money topics that matter most to you along with other ways to help you get more from your money.