What Is a Money Market Account?
Money market accounts pay rates similar to savings accounts and have some checking features.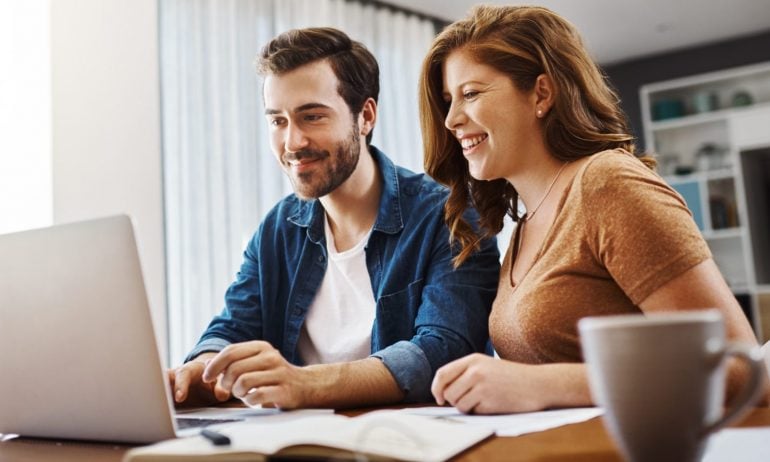 Many or all of the products featured here are from our partners who compensate us. This may influence which products we write about and where and how the product appears on a page. However, this does not influence our evaluations. Our opinions are our own. Here is a list of our partners and here's how we make money.
This article provides information for educational purposes. NerdWallet does not offer advisory or brokerage services, nor does it recommend specific investments, including stocks, securities or cryptocurrencies.
A money market account is a savings account that may also have debit card and check-writing privileges. The accounts typically limit the number of purchases and transfers to six each month. ATM withdrawals usually are not capped.
Traditionally, money market accounts often offered higher interest rates compared with regular savings accounts. But these days, rates are similar. However, many MMAs have higher minimum deposit or balance requirements than regular savings accounts.
Deposits are insured by the Federal Deposit Insurance Corp. at banks and the National Credit Union Administration at credit unions. Your money is protected, up to $250,000 per depositor, if the financial institution goes out of business.
» Want to compare rates? See our list of the
Is a money market account worth it? That depends. If you're considering one, keep these pros and cons in mind.
If your bank pays better or the same rate on its standard savings account as a money market account, and your goal is to park your funds and watch your bank balance grow, it might be worth sticking with the savings account. But if the money market's rate is higher than the savings account, or you need to make an occasional purchase from the account, and you can meet any minimum balance requirement, it could be a good idea to open a money market account.
Look for a money market account with a high interest rate and no monthly fee. The account should also have a low minimum balance — less than $1,000 is often attainable. Some institutions require $10,000 or more to earn the best rates or avoid a fee, while others have no minimum.
» Want to compare money market accounts in your area? See these
Money market accounts have features that overlap with those of other bank accounts, but there are important differences. Consider how they compare with other savings accounts:
Money market accounts also have crucial differences from other types of bank accounts:
» Want to learn more about investing in the stock market? Check out our