Will a Change to My Credit Card Number Hurt My Score?
The new number is linked to the same account, so your score shouldn't suffer. But you're not out of the woods yet.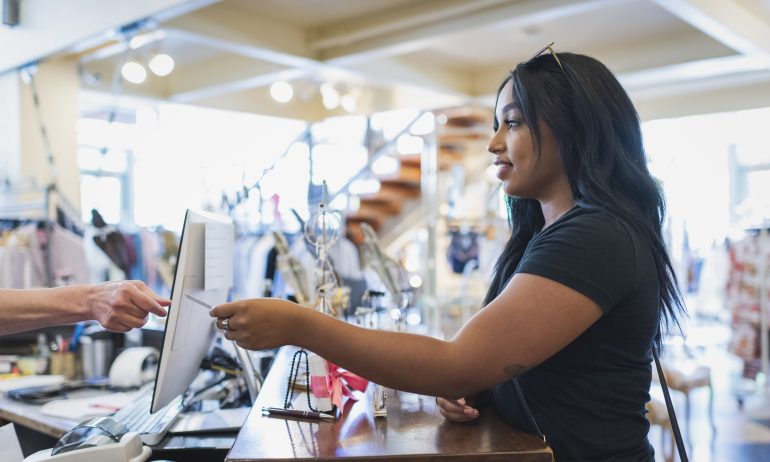 Many or all of the products featured here are from our partners who compensate us. This may influence which products we write about and where and how the product appears on a page. However, this does not influence our evaluations. Our opinions are our own. Here is a list of our partners and here's how we make money.
Even if you love your credit card, you probably shouldn't get too attached to the 15 or 16 digits emblazoned on it. If your card — or your card data — is ever lost, stolen or compromised, you'll probably get a new card with a new number on it. That keeps the old card number from being used fraudulently.
However, a new card number is not the same as a new card account, so the new number in itself shouldn't affect your credit score. But the downstream effects of the new number could cause you trouble if you're not careful.
When your issuer needs to change your credit card number, they'll send you a replacement card with a new number. It's linked to the same account you've been using all along. Nothing on your credit report will change in any way that would affect your score:
So getting a new card number won't hurt your score. But ...
Keep in mind that any bills that you'd set up to automatically pay with your credit card — subscriptions, gym memberships and so on — may continue to be charged to the old number. Since that number has been canceled, the payments will be rejected, and you could get hit with penalties, late fees, account cancellations and other hassles from those merchants. Your power or water could be shut off if the utility doesn't get its payment. If an unpaid bill goes to collections, it could even wind up on your credit report and hurt your score.
To avoid this, log in to each account with automatic payments and change them over to your new number. Keep in mind that some automatic payments take one or two billing cycles to process, so you may have to make a couple payments manually. Otherwise you'd risk a late fee.
Related, any merchant that stores your credit card information for use whenever you make a purchase — Amazon, for example — will still have the old number, and you'll need to update your info there, too.