How Do I Get a Higher Limit on My Credit Card?
In some cases, card issuers will raise your limit automatically. If yours doesn't, you'll have to ask.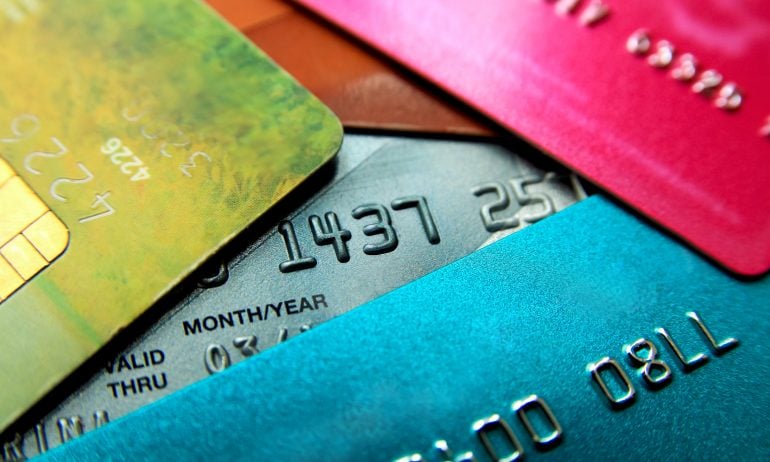 Many or all of the products featured here are from our partners who compensate us. This influences which products we write about and where and how the product appears on a page. However, this does not influence our evaluations. Our opinions are our own. Here is a list of our partners and here's how we make money.
Getting a higher credit limit on your credit card can be helpful or harmful, depending on how financially stable you are. If you can pay your credit card bill in full and on time every month, increasing your credit limit can give you more flexibility and help your credit scores by lowering your credit utilization ratio. But if overspending is a problem for you, it could be worsened by a higher credit limit.
Here are four ways to increase your limit, plus tips on how to know whether a credit limit increase is right for you.
Ready for a new credit card?
Create a NerdWallet account for insight on your credit score and personalized recommendations for the right card for you.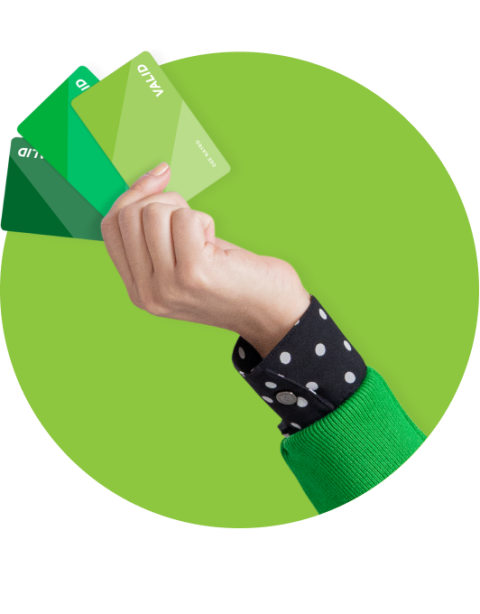 Options for getting a higher credit limit
Make a request online. Many credit card issuers allow their cardholders to ask for a credit limit increase online. Sign in to your account and look for an option to submit a request. You may have to update your income information. A higher income may indicate that you have greater financial security, which issuers may take into consideration while evaluating your request.

Call your card issuer. Call the number on the back of your card and ask a customer service representative whether you're eligible for a higher credit limit. The rep may ask the reason for your request, as well as whether your income has gone up recently.

Look for automatic increases. Some companies give cardholders an automatic credit limit increase when they've had the card for a while and have been using it responsibly.

Apply for a new card. If you've been good about making on-time payments with the lines of credit you already have, and your credit is in good shape, you could be approved for a new credit card with a higher limit. Even if the limit on the new card isn't higher than the current one, it still increases your overall available credit.
How a higher credit limit can help you
If you're a responsible cardholder with good or excellent credit, a higher limit can boost your credit by keeping your utilization low. Credit utilization, or the amount of your available credit that's in use, is a major factor in your credit scores. Low utilization is a sign that you're living well within your means, while high utilization suggests the opposite.
If you're spending most or all of your available credit every month — even if you pay off your balances — that can damage your scores. The general rule of thumb for good credit utilization is to use 30% or less of your limit on each card and overall.
Increasing your credit limit can be a helpful move after you've started earning more money, as your finances will have more flexibility. Say you typically put $500 per month on your credit card, and your credit limit is $1,000. Your credit utilization is 50%, which is above the recommended 30%. If your limit goes up to $5,000 with the same $500 of spending, however, your utilization drops to 10%, which can help your credit.
Think carefully before requesting a higher limit
Even if you're sure you can get a higher credit limit, evaluate your reasons for wanting it. If you're looking for flexibility or lower utilization, go for it. But if you need more credit because you're in a consistent state of financial emergency, a higher limit is unlikely to solve your problem and could even make it worse. Also, keep these things in mind:
Timing is everything. There are better and worse times to request an increase. Generally speaking, it's a good idea to wait until you've gotten a pay raise, have good credit or have a track record of being a responsible cardholder with your issuer. If, on the other hand, your income has dropped, you've applied for other lines of credit or your credit isn't in the best shape, you may want to wait before asking for more wiggle room on your credit line.
It might ding your credit. A request to raise your credit limit could initiate a hard inquiry on your credit report, which can knock points off your score, especially if you've already applied for other lines of credit in the past year.
Find the right credit card for you.
Whether you want to pay less interest or earn more rewards, the right card's out there. Just answer a few questions and we'll narrow the search for you.
Get Started
Get more smart money moves – straight to your inbox
Sign up and we'll send you Nerdy articles about the money topics that matter most to you along with other ways to help you get more from your money.