5 Things to Know About the PenFed Power Cash Rewards Card
The card earns 1.5% or 2% back, depending on your eligibility for the credit union's Honors Advantage program.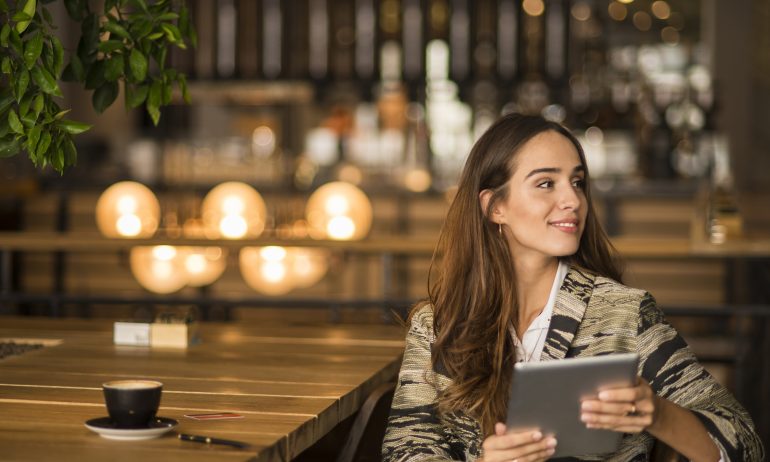 Many or all of the products featured here are from our partners who compensate us. This may influence which products we write about and where and how the product appears on a page. However, this does not influence our evaluations. Our opinions are our own. Here is a list of our partners and here's how we make money.
As one of the nation's largest credit unions, Pentagon Federal — aka PenFed — serves over 1.7 million members worldwide, offering an array of financial products, including credit cards, auto loans and mortgages.
If you've ever considered adding a flat-rate cash back rewards card to your wallet, PenFed offers one with a twist: The earns either 1.5% or 2% back on all purchases, depending on your eligibility.
Here are five things to know about this -annual-fee card.
Because PenFed is a , you have to be a member to apply for its financial products. Anyone can join, but that does mean there are a few extra steps before you can apply for the .
You'll have to fill out an application and make a $5 deposit into a PenFed savings account to set up your membership.
On its own, the earns a respectable 1.5% on all purchases. That's pretty much nowadays. But why settle for average? PenFed members who are also part of the  program are eligible for an additional 0.5% back, bringing their cash-back earnings rate up to an attention-grabbing 2%.
To qualify for Honors Advantage and snag 2% cash-back rewards on all your spending, you must have and maintain a PenFed Access America Checking Account or meet the military service criteria — active duty, reserve, honorably discharged or retired.
There's no minimum or maximum amount of cash back you're eligible to receive. You can redeem for a statement credit or as a deposit into a PenFed account. You can also transfer your cash back to another financial institution.
Any time there's an opportunity to save money on existing debt, that's a good thing. And the does double-duty as both a cash-back card and a potential . It offers an intro .
Be aware that there is a 3% balance transfer fee. Make sure the math works in your favor before moving any debt to this card.
The card also features a decent sign-up bonus: 
Whether you were already a PenFed member or you're joining just to get the , there are some perks attached. There's a sizeable for PenFed members, including savings on home and auto insurance, car rentals and more.
Taking a pass on mailed paper statements is better for the environment — and with the , it's also better for your wallet. Sign up for free electronic statements and you'll avoid having to shell out a $1 fee for each paper statement.