Can You Be Arrested for Debt?
You typically can't be arrested for debts, only sued, but in some states you can be arrested for failure to comply with a court-ordered judgment.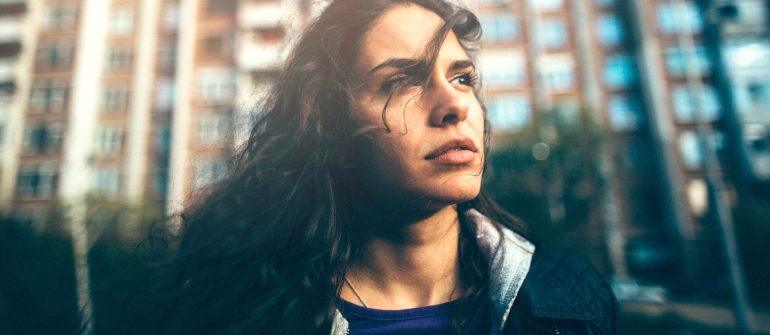 Many or all of the products featured here are from our partners who compensate us. This influences which products we write about and where and how the product appears on a page. However, this does not influence our evaluations. Our opinions are our own. Here is a list of our partners and here's how we make money.
You can't be arrested just because you owe money on what you might think of as consumer debt: a credit card, loan or medical bill. Legally, debt collectors can't even threaten you with arrest. But they do have other legal recourse, such as suing you for payment.
In some rare cases, this kind of debt can lead to arrest on other charges, such as fraud, theft or defying a court order.
Sign up for an account to link your cards, loans and accounts to manage them all in one place.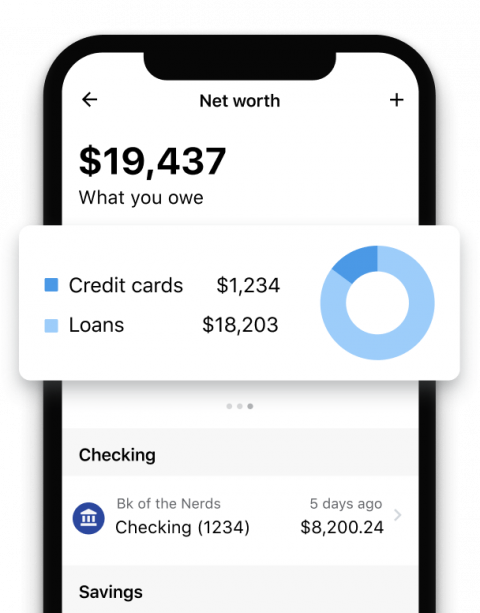 Threats of arrest by collectors are illegal
At one time, people could be jailed simply for owing money, but debtors prisons have been illegal in the United States since the mid-1800s.
In addition, the Fair Debt Collection Practices Act of 1977 prohibits debt collectors from threatening or misleading consumers, which includes threatening arrest. In addition to rules on what collectors can say, it limits how and when they can contact you.
But debt collectors can use the legal system
Debt collectors can't arrest you, but they can sue you for payment, and that's often their most effective legal recourse. Hundreds of thousands of civil suits over debt are filed annually, sometimes with little documentation to ensure accuracy about how much is owed and who owes it.
Fewer than 10% of debtors are represented by an attorney when they're sued for a debt. Many more don't respond to lawsuits at all, usually resulting in a default judgment that can lead to wage garnishment, a bank levy or both.
If you get a court summons, don't ignore it. Often, simply going to court and asking the collector to prove that it has sued the right person for the right amount is enough to get the case dismissed or settled for less.
Legal loopholes can lead to arrest
There are a couple of instances in which aggressive creditors can exploit legal loopholes to seek or threaten arrest for debt-related issues:
In about one-third of states, debtors can be arrested if they fail to comply with a court judgment that resulted from a lawsuit. In other words, a debtor lost the court case or didn't appear, was ordered to pay and did not. The arrest is for defying the court, not for owing the money.

Some payday lenders pursue or threaten arrest if a consumer's payment check bounces, typically claiming intentional fraud.

Rent-to-own furniture companies sometimes pursue arrest for consumers who fail to pay yet won't return the furniture.
If you're being hounded by an aggressive debt collector:
Be skeptical: Get the facts straight, including whether the debt is yours and the amount is correct, by validating the debt.