Debt Management Plans: Find the Right One for You
Compare various debt management plans' services and prices to find the right fit.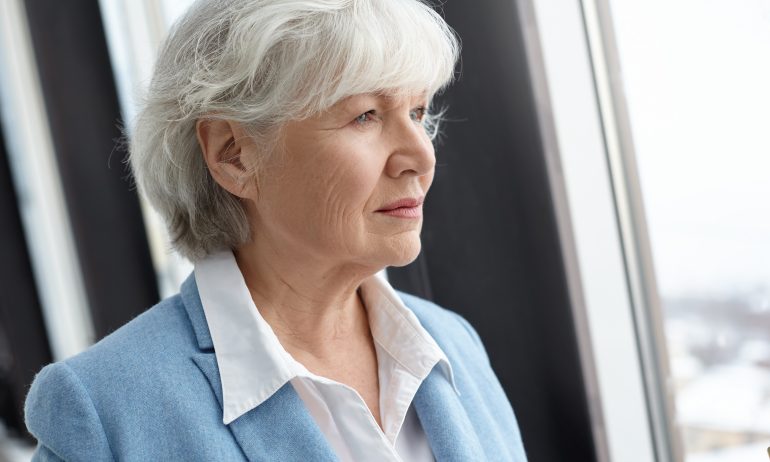 Many or all of the products featured here are from our partners who compensate us. This influences which products we write about and where and how the product appears on a page. However, this does not influence our evaluations. Our opinions are our own. Here is a list of our partners and here's how we make money.
Feeling overwhelmed by your debt? A debt management plan might be the solution.
This debt payoff tool puts you on a path to pay off your debts — typically from credit cards — over three to five years. With a DMP, several debts are rolled into one monthly payment and creditors reduce your interest rate. In exchange, you agree to a payment plan that usually runs three to five years. Note that interest rate cuts are standardized across credit counseling agencies, based on your creditors' guidelines and your budget.
| | |
| --- | --- |
| | |
| Available in all states by phone and online. | |
| Available in all 50 states | |
| | |
Debt management plans: Pros and cons
Can cut your interest rate by half or more.

Helps pay off debt faster than doing it yourself.

Consolidates several debts into one payment.
Is mostly for credit card debt; can't be used for student loans, medical debt or tax obligations.

Takes three to five years, and you're generally unable to use credit cards or get new lines of credit while on the plan.

Missing a payment can derail the plan and end your interest rate cuts.
Is a debt management plan right for you?
DMPs aren't for everyone. Depending on the agency, only 20% to 35% of clients end up using this debt relief option. Of those who do, about 55% to 65% complete the plan, depending on the year and how the agency reports completions.
You might consider a DMP if:
If your consumer debt is 36% or more of your annual income.
You have a steady income and think you could pay off your debt within five years if you had a lower interest rate.

You can get by without opening new lines of credit while on the plan.
Alternatives to a debt management plan
DMPs are not always the best route for debt relief. Problem debt from student loans and medical bills will generally not be covered under such plans. Other options:
If your problem debt is less than 15% of your annual income, you could take a DIY approach using the debt avalanche or debt snowball method.

A debt consolidation loan, if you have good enough credit to qualify, can also gather debts into one at a lower interest rate. You have control over how long the loan is and retain your ability to open new credit lines.

Bankruptcy may be better if your debt is more than 40% of your annual income and you see no way to pay it off within five years. This debt relief tool can quickly give you a fresh start, and consumers' credit scores can start to rebound in as little as six months.
What you need to get started
Access: Ask yourself how you'd prefer to receive services: over the phone, in person or online.
Cost: Fees vary by agency, the state you live in and your financial need. Before you sign up, verify how much you'll pay each month toward your debt and in fees.

Find and move all your old 401(k)s — for free.
401(k)s left behind often get lost, forgotten, or depleted by high fees. Capitalize will move them into one IRA you control.