How Credit Counseling Can Help You
Credit counselors offer free budgeting assistance and other services to help your finances.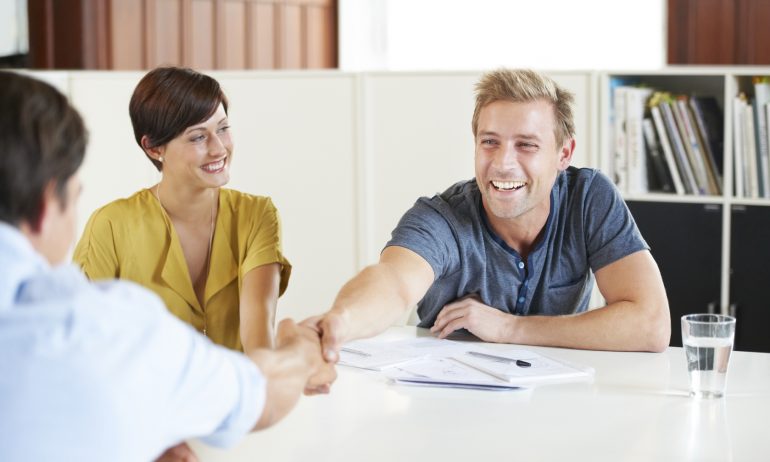 Many or all of the products featured here are from our partners who compensate us. This may influence which products we write about and where and how the product appears on a page. However, this does not influence our evaluations. Our opinions are our own. Here is a list of our partners and here's how we make money.
Nonprofit credit counseling agencies offer free money advice — no matter your financial situation. You might want their help if you've recently lost your job and are struggling to figure out your budget or want to explore your debt payoff options.
While you can likely get the help of a nonprofit credit counselor near you, many agencies offer assistance over the phone or online nationally. Nonprofit credit counseling agencies offer a variety of services, including general personal finance advice, homeownership counseling and more. Some services are free.
Here's a detailed look at what's offered, as well as how to choose an agency and get started.
Track your debt the easy way
Sign up with NerdWallet to see your debt breakdown and upcoming payments all in one place.
Services available at credit counseling agencies
The five main services available from credit counseling agencies are:
While credit counseling agencies typically offer many if not all of these services, they are primarily known for their debt management plans. Debt management plans are a form of debt relief that is less drastic than bankruptcy or debt settlement.
In addition, many agencies offer educational courses and resources online, often for free.
What to look for in a credit counseling agency
Accreditation and certification: Ensuring the agency you're working with is accredited and certified is a good way to verify that it's a reputable agency. Be wary of any for-profit company that purports to be a credit counseling agency.
Access: When choosing a credit counseling agency, ask yourself how you'd rather receive services: over the phone, in person or online. While many agencies are accredited in 50 states, most only offer in-person counseling in select locations.
Cost: Price of services varies by agency, state and individual financial need. Before you commit to a service, verify how much you'll pay monthly so you fully understand the overall cost.
Be aware that nonprofit credit counselors are different from for-profit credit repair companies, which offer services you can often do on your own.
Credit counseling services are also different from debt settlement, which is marketed as a quick fix but it's not a good option for most people.
Take a few minutes to gather the details of your finances before calling a credit counseling agency. The initial session will cover everything in your budget from a mortgage to movie tickets, so the more details you have in hand, the better.
Shop around. You can try the free initial session at more than one agency in order to compare. You'll likely have an ongoing relationship with the one you choose, so you'll want to be sure that you can afford the fees and feel comfortable working with its agents.